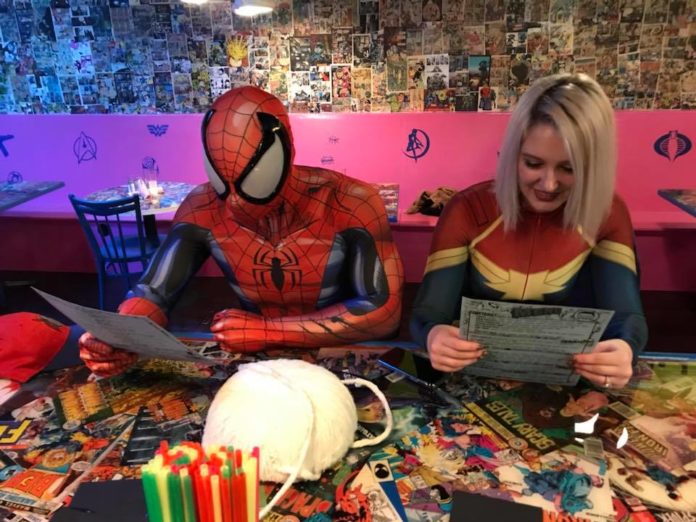 Nerds rejoice! Have you ever wanted to sit down and have a meal with Spiderman? Or maybe you have another superhero in mind? If you have, then you're definitely going to want to check out The Nerd Out in Portland!
You couldn't pick a better place than Portland for a restaurant like this. Upon entering The Nerd Out, you will see they have decorated their walls with old comic books. Don't get out of line while you are here though, the Storm Troopers may be patrolling the restaurant to make sure you are on your best behavior.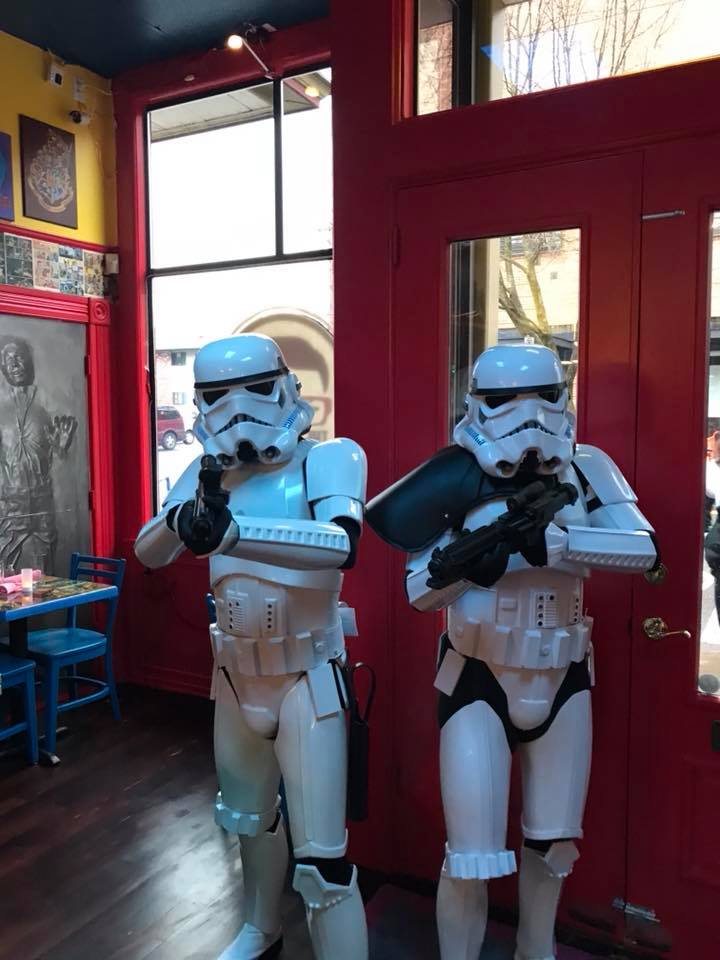 And the food is pretty damn good too…
At least according to all the 5 star reviews I read on their Facebook! Their menu includes wild mushroom ravioli, artichoke, salads, burgers, mouthwatering sammys, roast vegetable stew, breakfast burritos, salmon and more.
The dude abides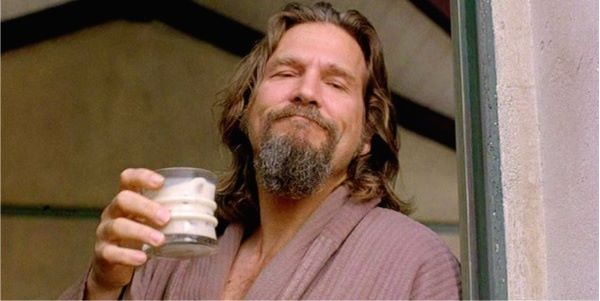 If you are looking to grab a drink, The Nerd Out won't let you down. "You may say it's like a White Russian, but that's just like, your opinion man." Seeing the dudes White Russian on the menu put a huge smile on my face. Other drinks include the Fantastic 4, giving you the power of 4 spirits with some Dr. Doom.
And what would a superhero-themed restaurant be without welcoming the little ones? Bring em on in, of course, kids love this place. The little rascals can order from their Little Heroes Menu, which includes everyones favorite grilled cheese.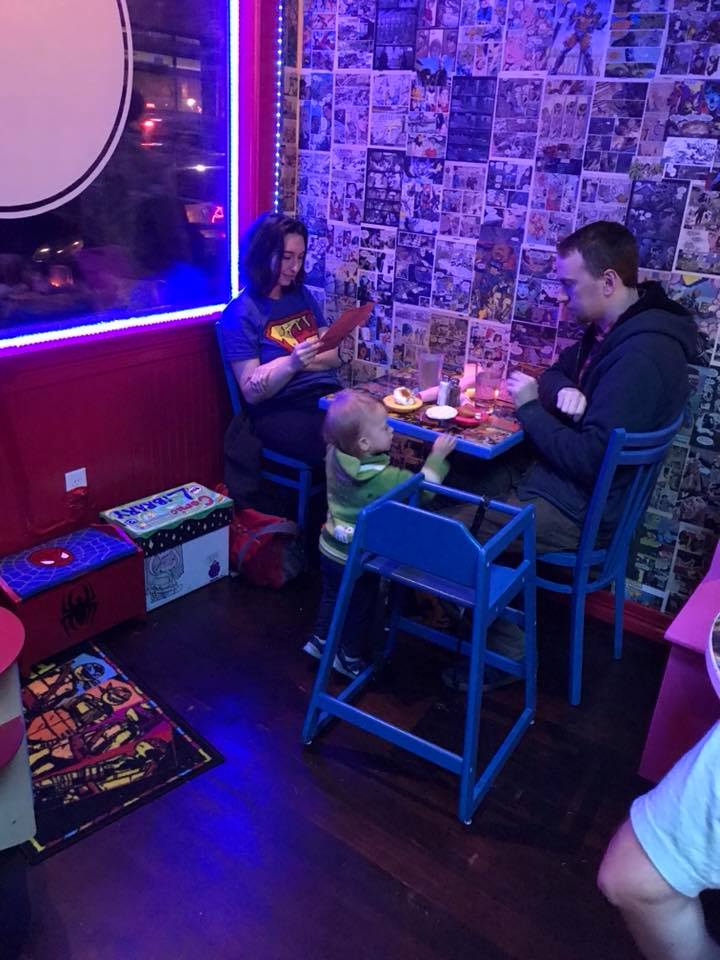 This little spot includes something for everyone. From good food to costumes, comic books, collectibles, and more you are sure to love The Nerd Out.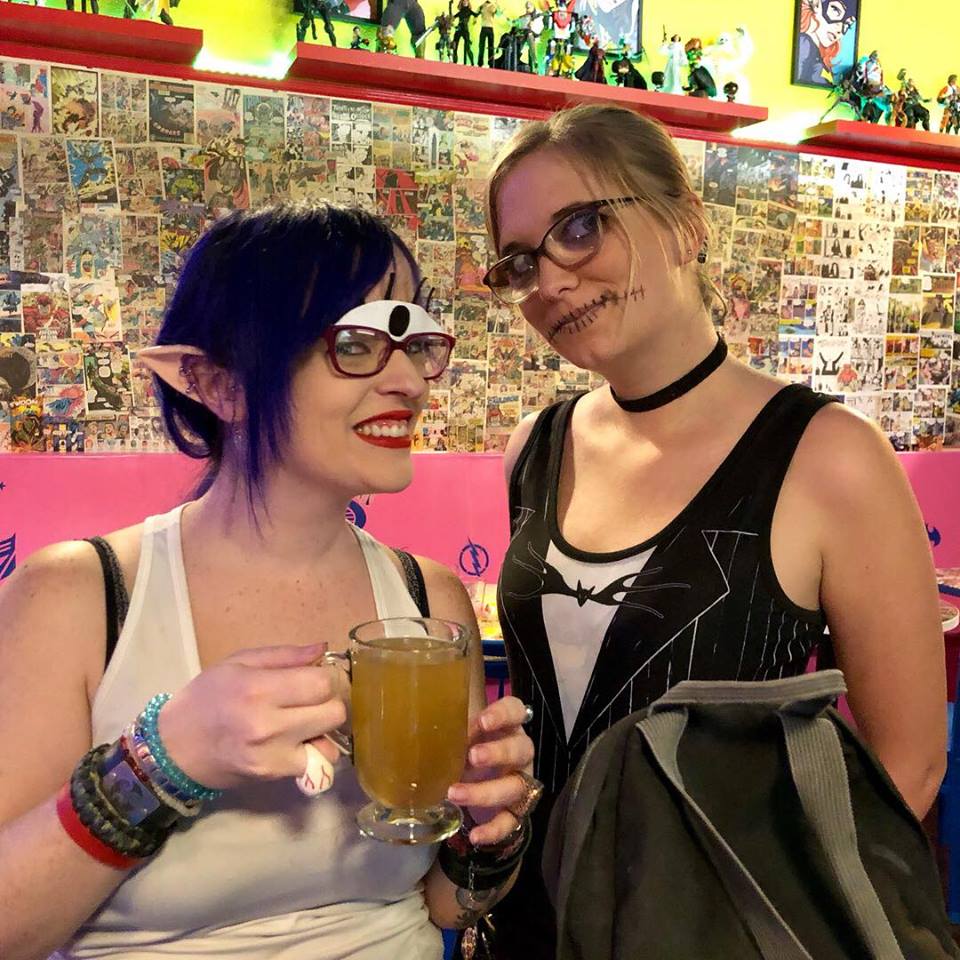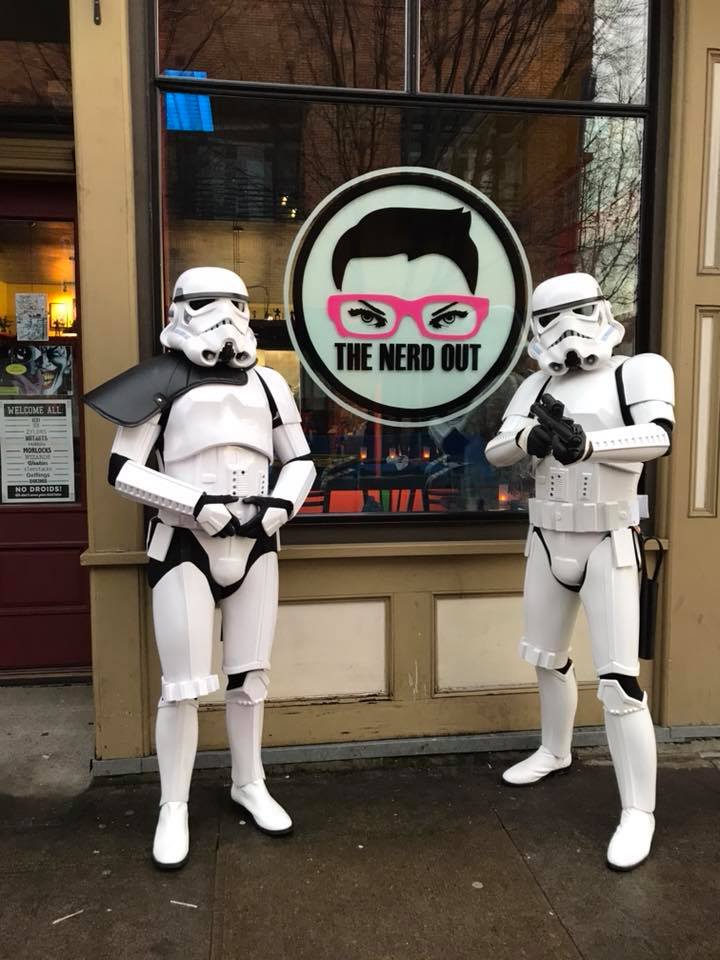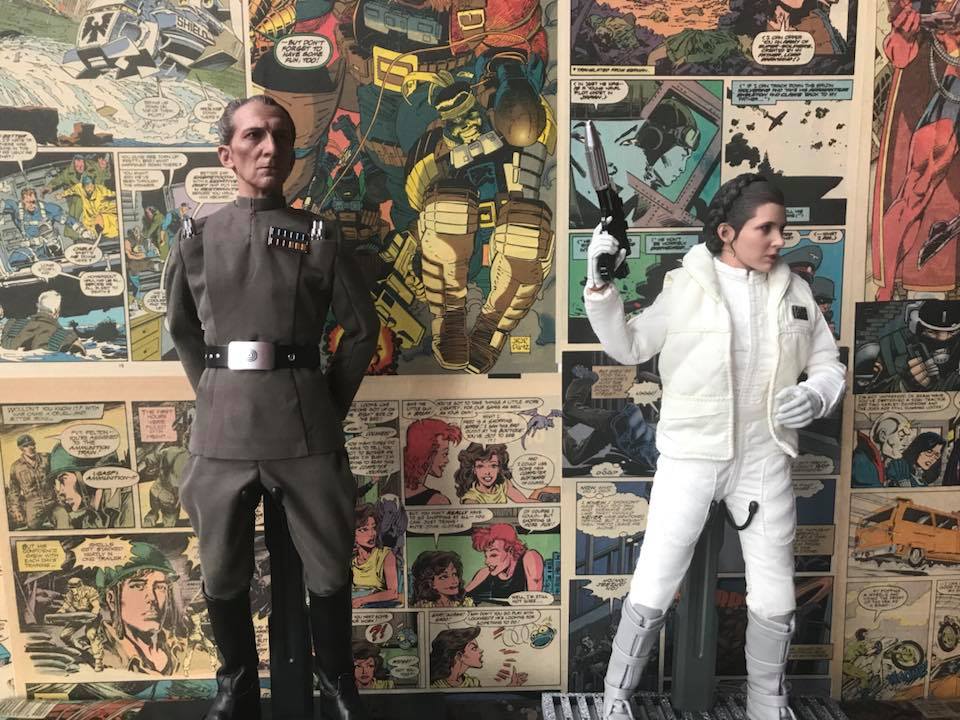 You can find them at 3308 SE Belmont Street. They open around 4pm and close at 11pm, Sunday through Thursday. The Nerd Out stays open a bit later on Fridays and Saturdays, until midnight.
All images courtesy of The Nerd Out on Facebook.
Be sure to check out their website as well, for more information!