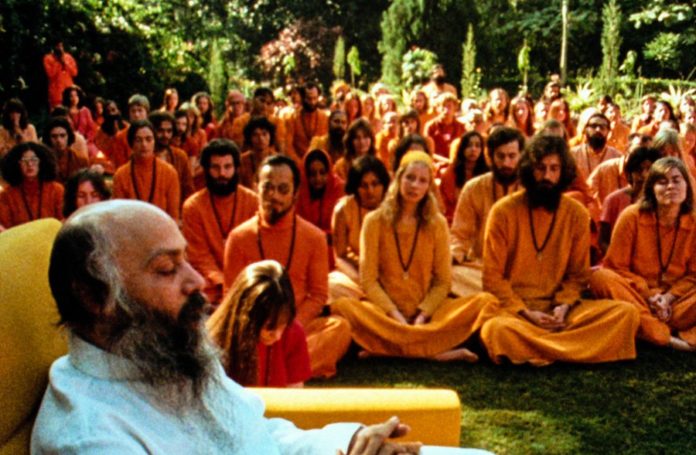 "Wild Wild Country" is a new six part series that will be released on Netflix on March 16th. This documentary follows the strange, yet true story of what was called the Rajneesh Movement; the result of a bioterror attack that took place in The Dalles Oregon in the 1980's.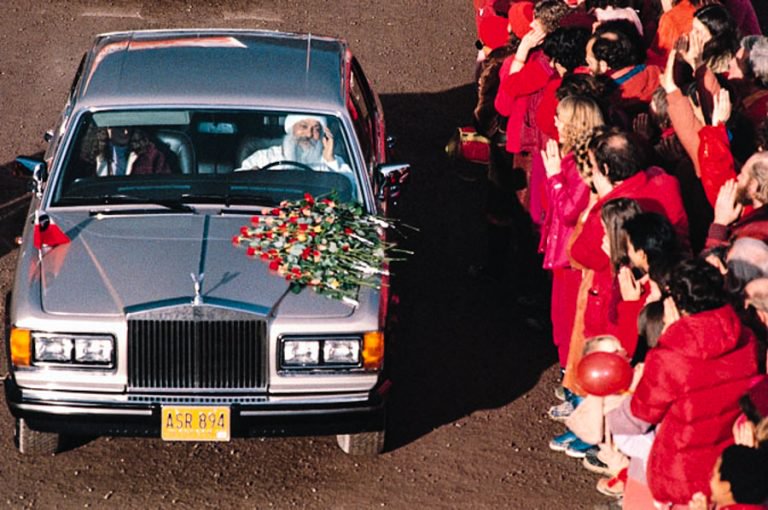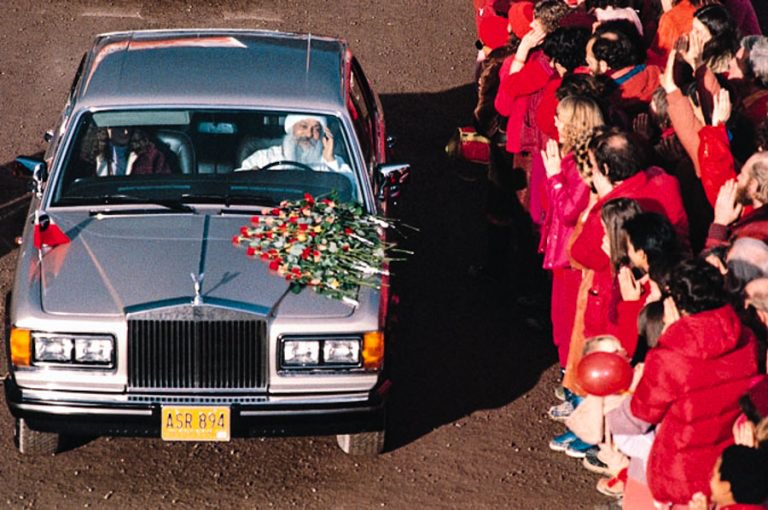 This series follows a former philosophy professor from India called Bhagwan Shree Rajneesh and his followers. After buying land in Oregon's Wasco county, tensions grew high between the commune and those native to The Dalles.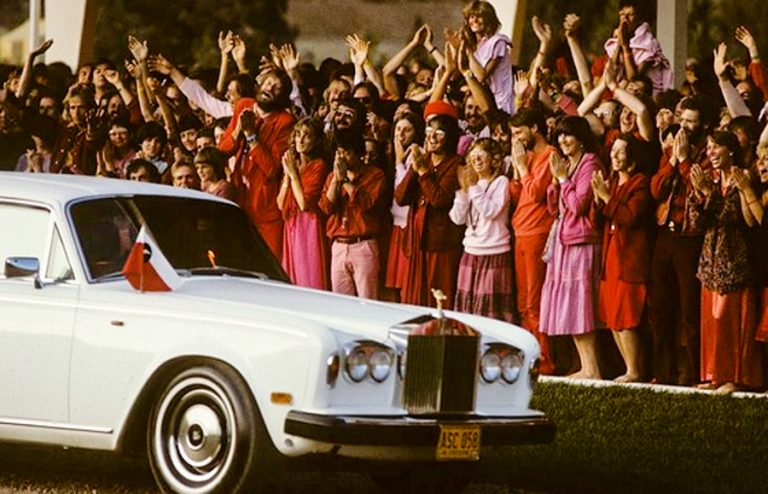 The headlines blew up concerning the Rajneeshee compound as they accumulated a mass collection of Rolls Royce, and began clashing with the land-use officials. Speculations grew as word got out of criminal schemes and mass poisonings of local salad bars in an effort to influence the local election in their favor.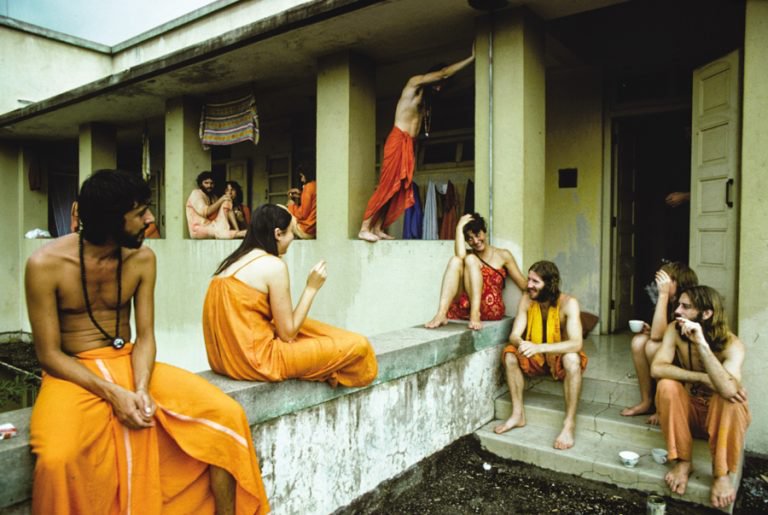 Before the group came to the United States and eventually purchased land in Oregon, they grew into a sex cult. With his teaching of tantric yoga, Rajneesh especially appealed to westerners. A high percentage of them were even celebrities in North America. His followers were said to believe Rajneesh was the "guru of the vagina." He slept with several of his female disciples, as they were also instructed to have sex in front of him in order to discard their phobias.
When they finally got arrested and deported, the population had grown to over 2,000 Rajneeshees. They had poisoned over 700 Oregon voters and plotted to poison the water supply.
Be sure to check out the trailer below.