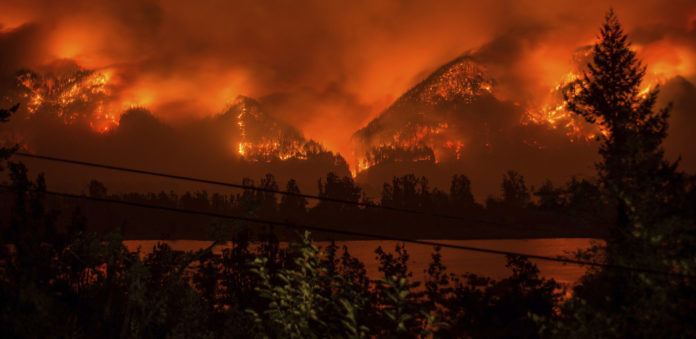 Less than 6 months after the Eagle Creek Fire tore through the Columbia River Gorge, forcing evacuations from homes and damn near burning down the Multnomah Falls Lodge, the Vancouver teen responsible for the damage has pleaded guilty to 12 counts today and agreed to a sentence. Some of the charges include reckless burning on public land and criminal mischief
The teenager, who remains unidentified and referred to in the Hood River court as A.B., has been handed down five years of probation and 1,920 hours of community service with the U.S. Forest Service for his role in the Eagle Creek Fire.
In case you aren't familiar with the case, the fire which began Sept. 2 burned more than 48,000 acres in the Columbia River Gorge. The cause of the fire was determined after hikers had witnessed the boy setting off fireworks. The damage has cost the state of Oregon around $18 million to fight the fire. Not only this, but the state and local agencies also racked up millions of expenses in firefighting and cleanup costs – with more costs expected in the future as they assess the extent of the damage and restoration work.
Locals did show up for the teens sentencing, although no cameras were allowed inside the courtroom.
While in court Friday, the teen apologized to "the first responders who risked their lives to put out the fires… the hikers that were trapped… the people who were worried about their safety and their homes."
In his statement, he called his action "careless," but said he has learned from his "bad decision."
Statement read in court by teen who admitted to starting Eagle Creek Fire. pic.twitter.com/90mYSXu72E

— Jamie Wilson (@JWilsonreporter) February 16, 2018
Carrie Schenk's mother's home had been destroyed in the fire. She went on the record telling FOX 12 news, "I'm happy with the sentencing. Community service is what he needs. He's so young. You know, he just needs to grow."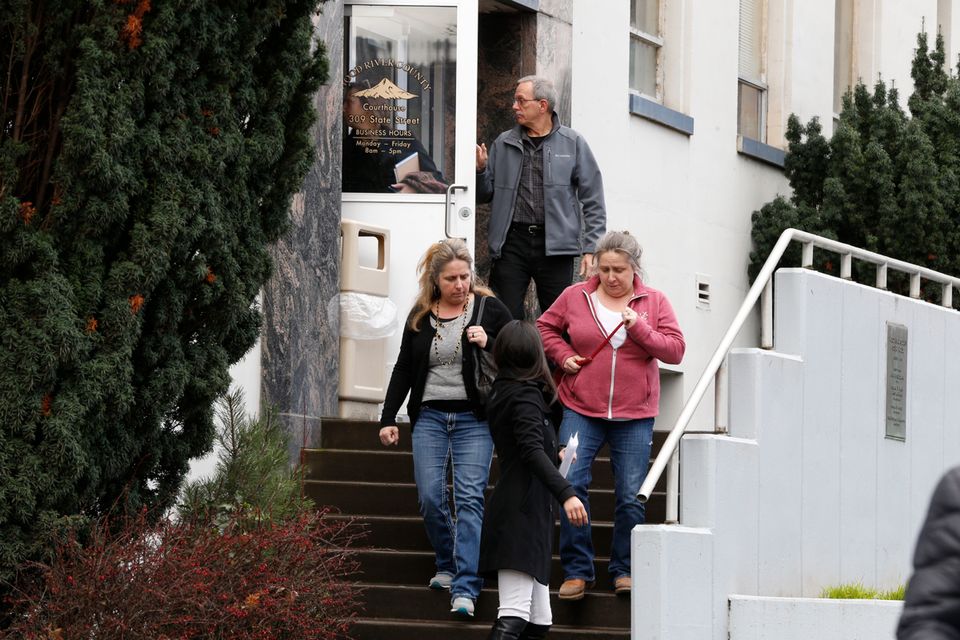 I think he felt remorse, you could hear it in his voice," said Carrie Schenk (photographed on the left), whose mother's home was burned in the fire. The teenager who started the Eagle Creek fire issued an apology Friday "to everyone in the gorge."
As part of the boy's probation, he is not to have fireworks or weapons of any kind.
h/t fox, oregonlive