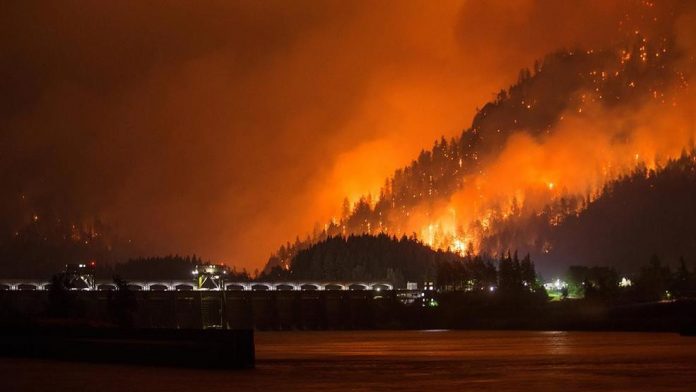 On February 16th the Hood River County Juvenile Court will arraign the teenage boy suspected of starting the Eagle Creek Fire in the Columbia River Gorge in September of 2017.  The (then) 15 year old is accused of throwing a smoke bomb into dry brush, which ignited the wildfire that burned over 48,000 acres of forest, and 121 miles of prized National Forest Service trails.  During the course of the fire, 176 hikers were rescued and over 20 million dollars in damages were accrued, not including the cost of future restoration to the area.
CHARGES
The teen, whose name is being withheld for safety, is expected to appear in court on February 16th to make a plea.  While time in a juvenile detention facility is a possibility, legal experts expect the teen to serve little to no time in detention, though they do expect him to receive up to 5 years of probation and community service, and be ordered to pay restitution.  If he is ordered to pay restitution the teen and his family may never be able to pay it all because of the large sum.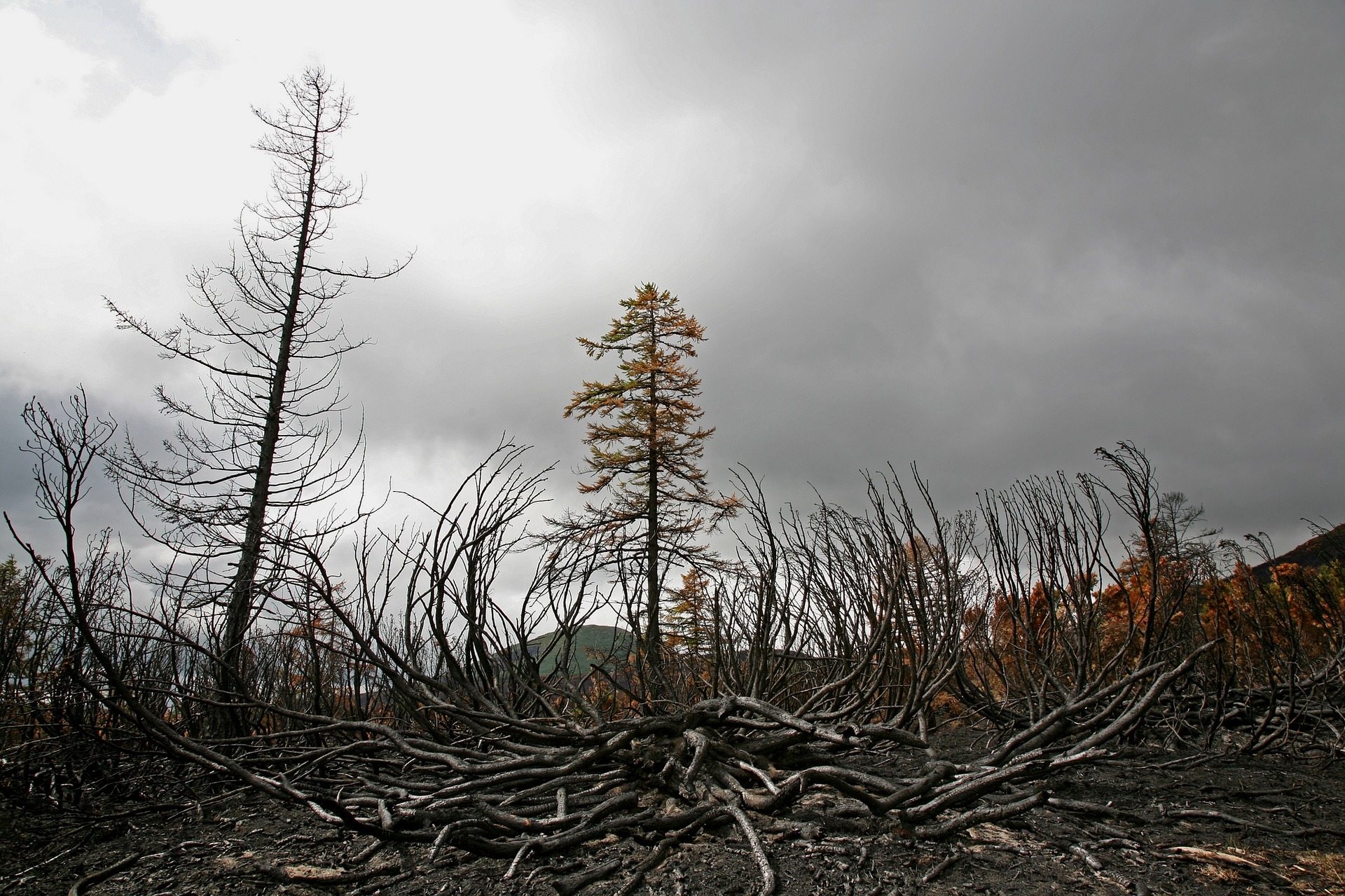 Investigators believe the teen did not intend to set the fire.  The Hood River District Attorney's Office has charged the teen with misdemeanor reckless burning along criminal mischief and reckless endangerment.
RESTORATION
Restoration of the burned area is expected to take several years and millions of dollars.  If you are looking for a way to volunteer during restoration efforts, donate to the restoration fund, or support the affected communities, please visit Gorge Friends for information.  Together we can bring the burn zone back to life and restore it to one of Oregon's most treasured wild areas.