An earthquake struck this morning 157 southeast of Chiniak, Alaska at a depth of 6.2 miles at 12:30am, according to the US Geological Survey.
415 am: Tsunami watch is cancelled for coastal areas of WA, OR and CA. A small tsunami was generated in AK, but this event does not pose a threat to WA, OR or CA coastal areas. #tsunami

— NWS Portland (@NWSPortland) January 23, 2018
The whole West Coast was warned for a tsunami following a massive 8.2-magnitude earthquake. What's been reported so far:
An earthquake of 8.2 magnitude struck off the coast of Alaska at 12:30am
The quake triggered tsunami warnings along the whole US West Coast
Residents living near the epicentre were woken by warning sirens in the dead of night
Locals in towns like Kodiak were urged to flee their homes and head for higher ground
A buoy out at sea near the epicentre detected a 32ft wave soon after the tremor
Residents who were close to the epicenter were woken in the dead of the night by warning sirens, with Tsunami alarms ringing out across Kodiak. Kodiak is around 157 miles northwest of where the tremor struck, prompting a massive evacuation.
The tsunami watch has been canceled for British Columbia in Canada, Washington, Oregon, California and Hawaii.
According to news reports, the National Tsuanmi Center canceled the alert after waves failed to show up in coastal Alaska communities.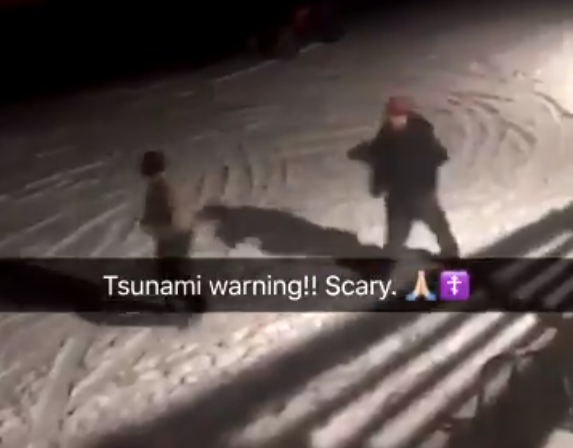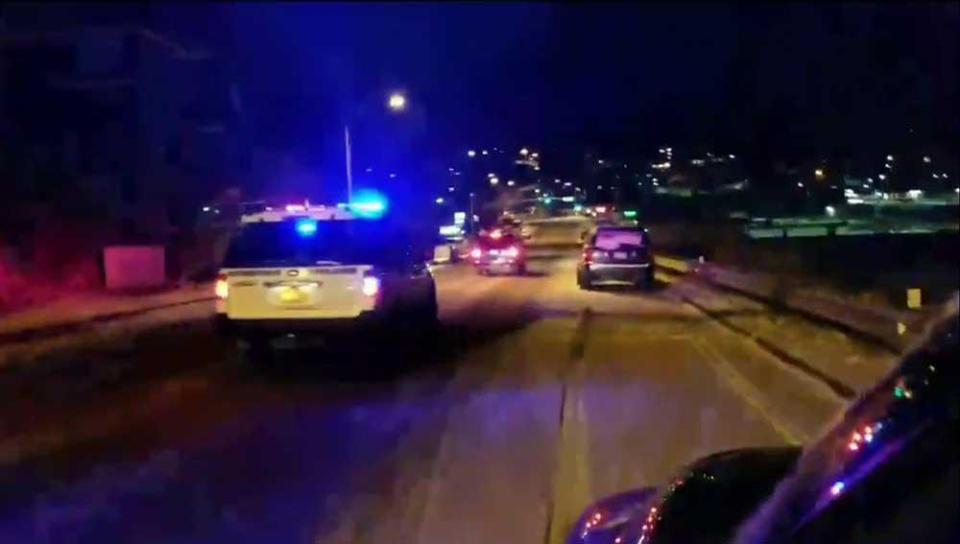 #akearthquake evacuating kodiak pic.twitter.com/Vlf0md3Qxz

— Jupiter (@Jupiter00000) January 23, 2018