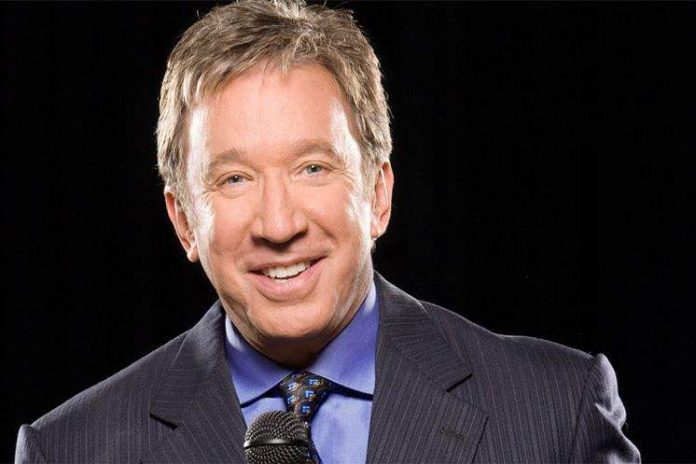 Tim Allen is returning to his standup comedy roots and bringing his tour to The Hult Center for Performing Art in Eugene, Oregon. The show will take place Saturday, March 17 at 8pm to 10pm.
Best known for his role as Tim Taylor on the sitcom Home Improvement, Allen most recently starred as Mike Baxter in the ABC sitcom Last Man Standing. The show was abruptly canceled last fall after just over 100 episodes. Loyal viewers have accused the network of pulling the plug because of Allen's unabashedly conservative politics. Few actors have reached Tim Allen's level of success in film and television.
He also found movie success as the voice of Buzz Lightyear in the Toy Story franchise and as the big guy in the Santa Clause series. Despite all that G-rated success, his standup show is "for mature audiences only" due to adult content. The theater will be enforcing an 18 and older age minimum age to attend.
Tickets range from $45 to $65 and are on sale now. Online Ticket Sales subject to Service Fees. No service fees are charged for tickets purchased at the Ticket Office window.
The Hult Center for the Performing Arts is a unique and modern performing arts venue located in the city of Eugene, Oregon. Located within the center is the Silva Concert Hall.
WHERE: Eugene, OR
WHEN: 17 March, 2018 at 8:00 PM
VENUE: Hult Center For The Performing Arts – Silva Concert Hall
TICKETS: https://goo.gl/RXqiT1