It's no secret that people love Oregon, or that our green state is currently one of the most popular states to move to.  Between July 1, 2016 and July 1, 2017 almost 65,000 residents moved to Oregon according to an annual population report by the Portland State University Population Research Center.  That's an increase of 1.4% in the state's population.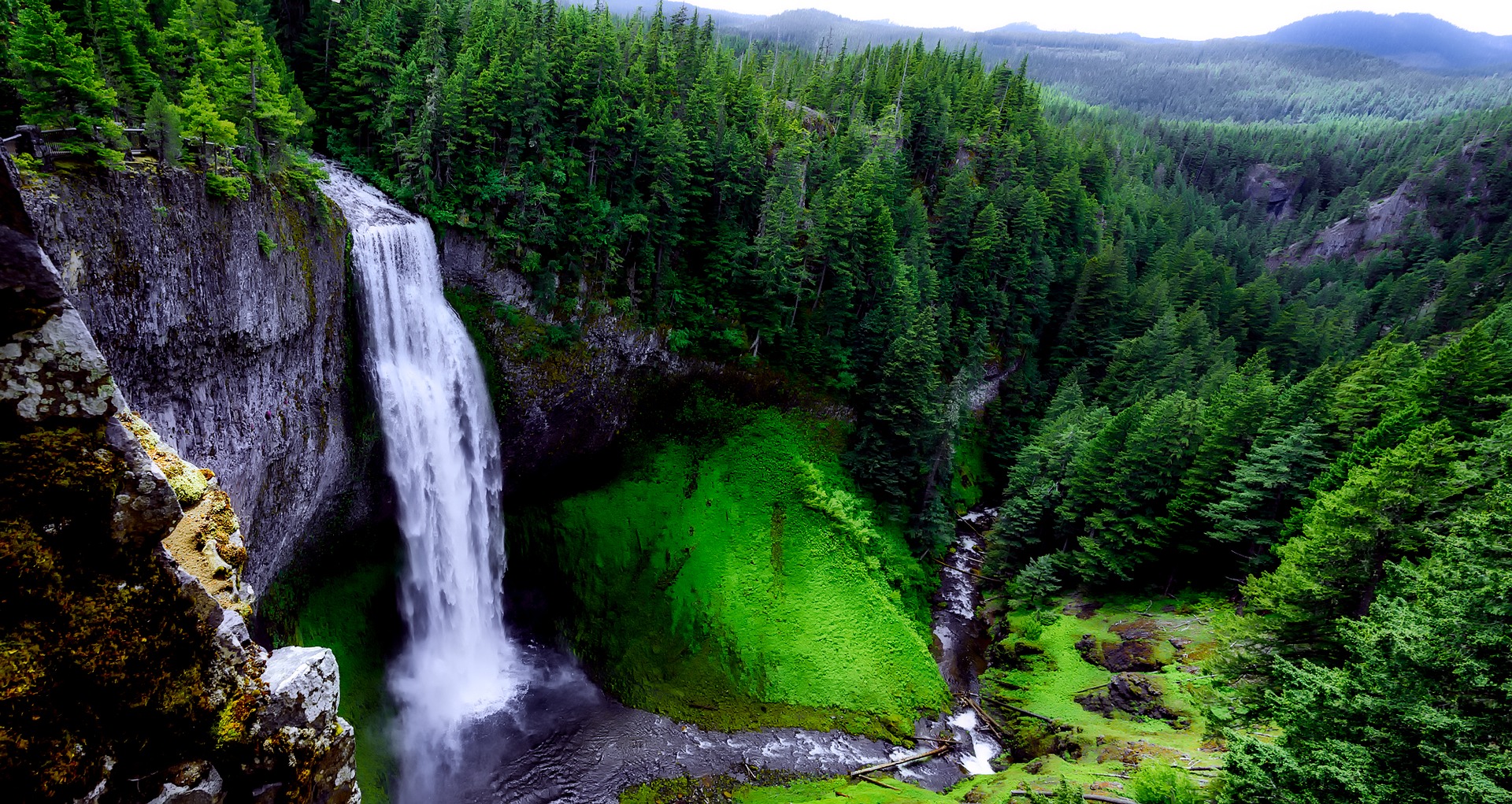 According to the US Census Bureau, Oregon is currently the 9th fastest growing state.  Amongst the reasons migrants have cited for moving to the state: to move closer to family and because of employment requirements.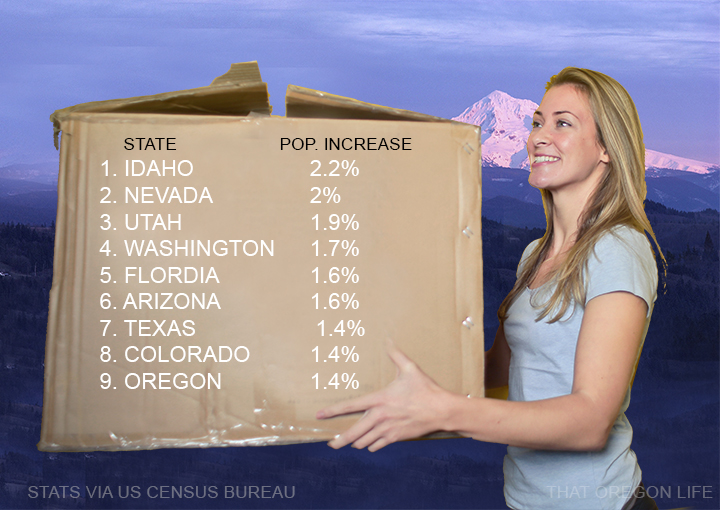 Multnomah, Washington, and Clackamas counties took in the most new residents in 2017, totaling 32,615 people.  In contrast, Grant, Sherman, Wheeler, and Gilliam Counties saw the smallest growth totaling only 40 people in 2017.
While some welcome growth, others don't want to see the wild areas of Oregon cut down to make room for more housing for the increase in population.  If you're interested in the reasons why you shouldn't move to Oregon, see the article here.