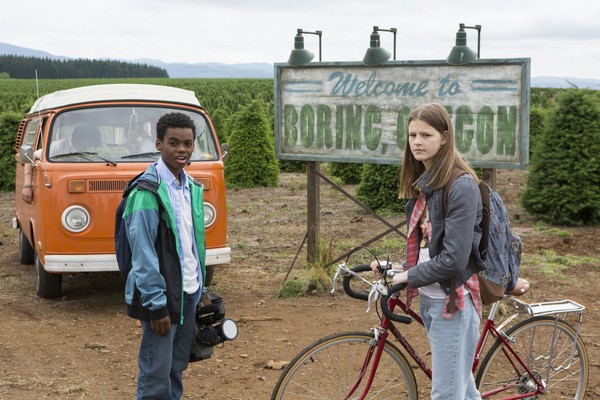 Netflix is on a roll lately. Is it not insane how many shows they are releasing? I can't even keep up, let alone find the time to sit back and watch it all.
Oregonians will be pumped to learn about their latest show, which is slated to premiere next month. The show, Everything Sucks! takes place in an Oregon high school in 1996. Everything Sucks was filmed in Oregon City this last summer, and the series will feature 10 episodes. The show is described as a dramedy, focused around two groups colliding — the AV club and the drama club.
According to the press release from Netflix:
"The 90s high school experience: Desperate, heartfelt, awkward, exciting, and free of smartphones. Set in the real life town of Boring, Oregon in 1996, Everything Sucks! is a quirky, funny coming of age story that revolves around Boring High School's A/V Club and Drama Club– two crews of nerdy-edgy outsiders, who join forces to make a movie and endure the purgatory known as high school."
Gotta love those Discmans when they'd skip, kids have no idea how easy life is these days. As a 90s kid who grew up in Oregon, I personally can't wait to take a stroll down memory lane.
h/t oregonlive