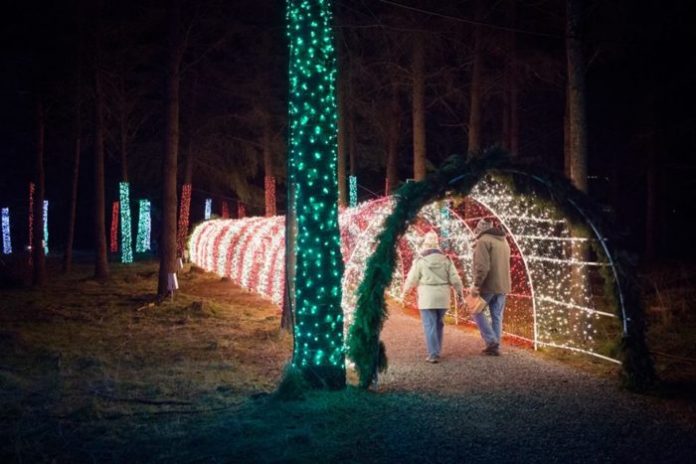 Last updated on November 28th, 2018 at 06:14 pm
Where can you go to see 600,000 Christmas lights, go ice skating, go snowless tubing, eat warm delicious holiday food, and hear live music?  The incredible Oregon Gardens of course.  Every year the Oregon Garden hosts one of the biggest holiday events in Oregon: Christmas in the Garden.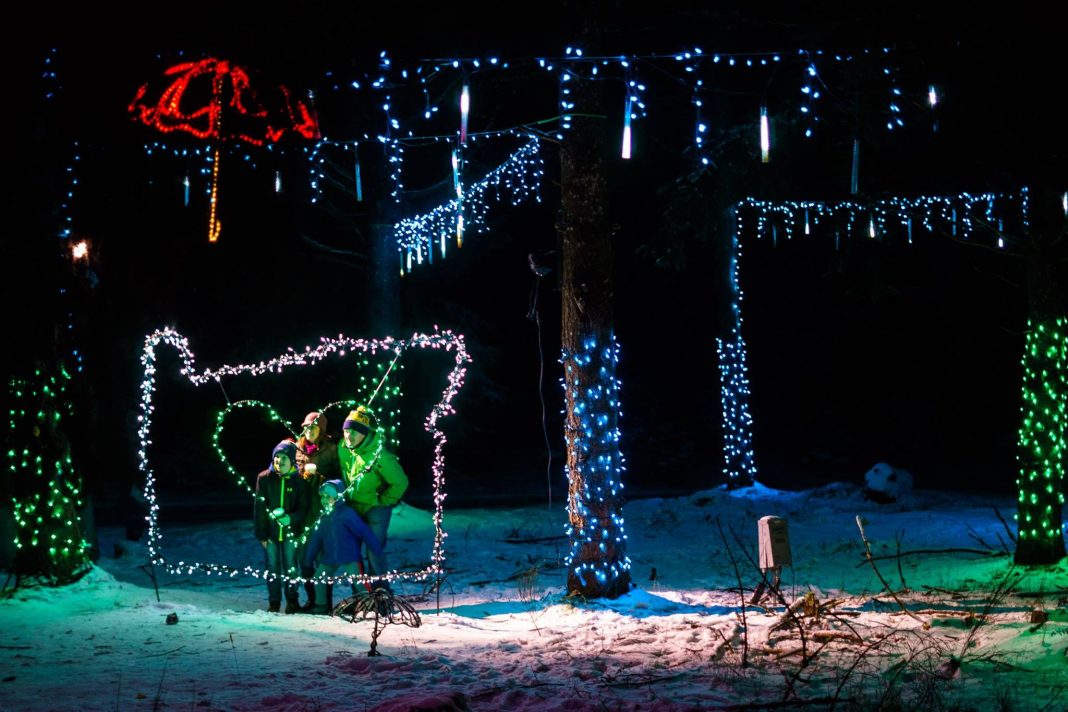 The star of the Christmas garden is the six hundred thousand Christmas lights spread over the garden that will dazzle you.

There's also a traditional German Christmas market with delicious warm food and drinks.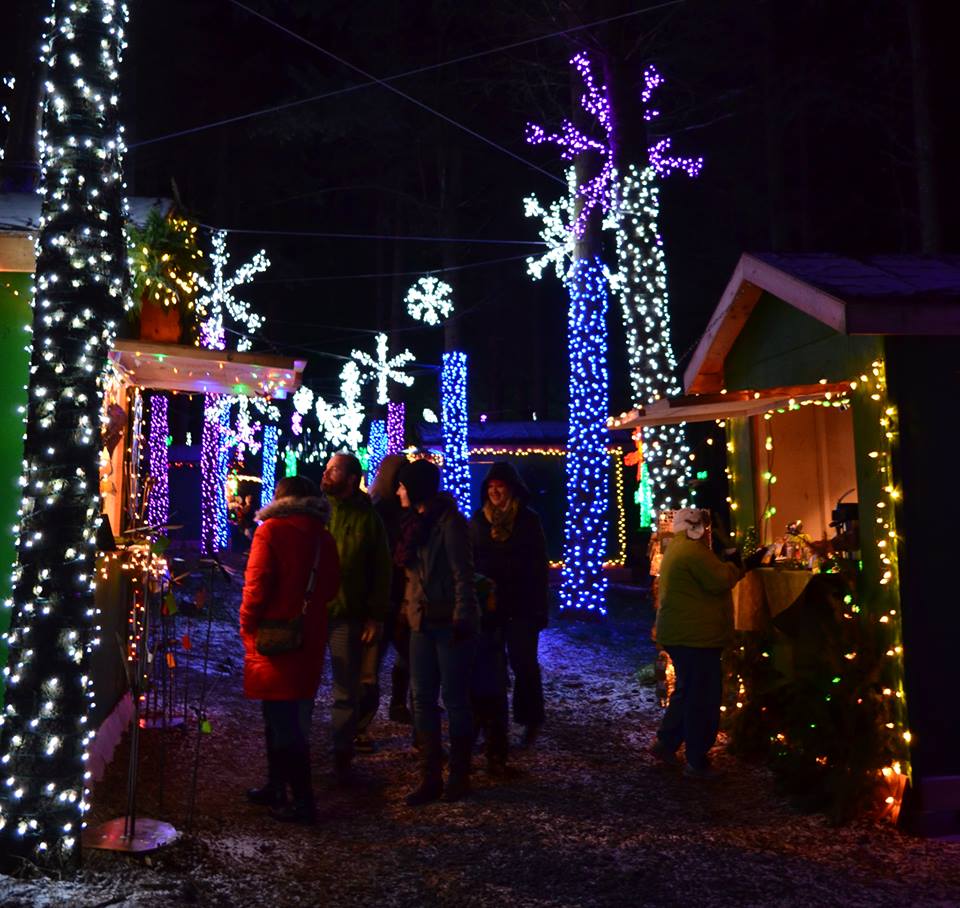 Taking photos with Santa is a popular attraction at the Christmas Garden and reindeer are sometimes known to be seen at the event.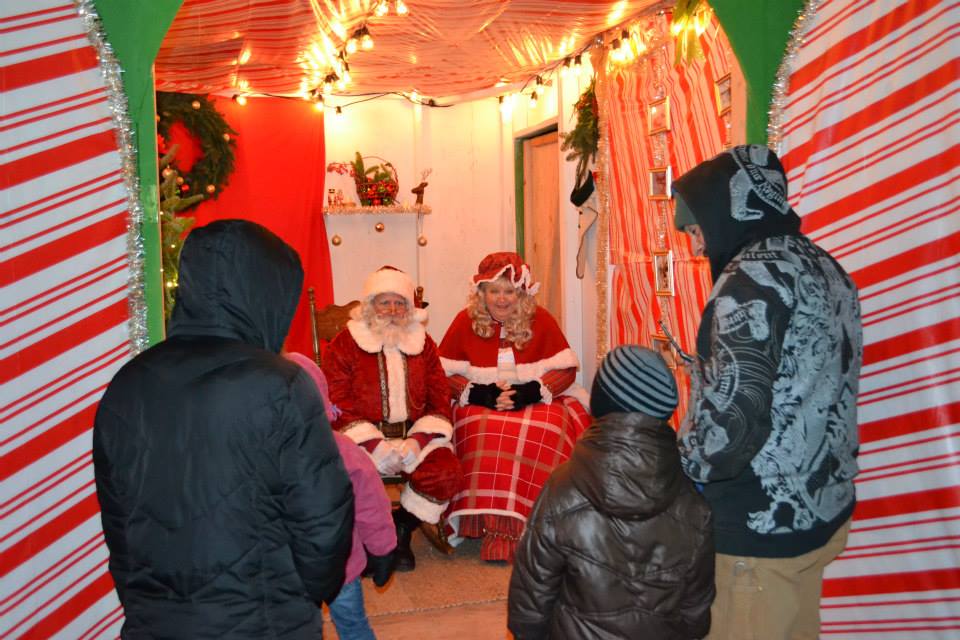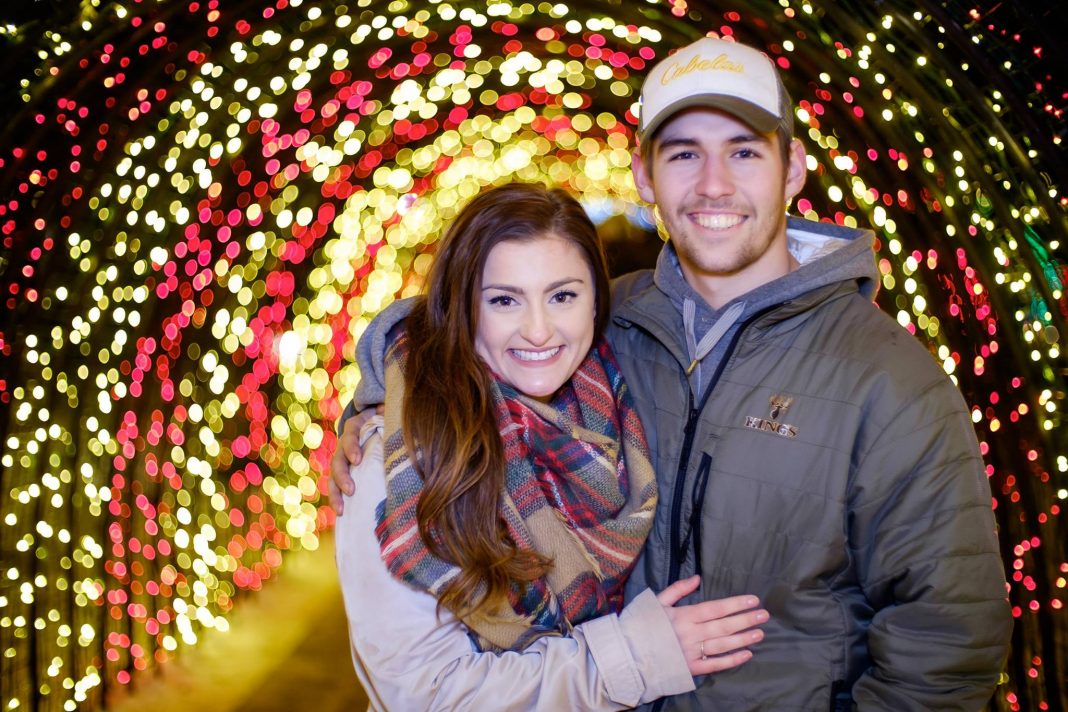 Important Information For Visitors
When you go to the Christmas Garden be sure to dress warmly.  There will be fire pits to warm yourself up, but to see the lights you'll be walking through the Rediscovery Forest and you'll be thankful to be wearing a warm hat, gloves, and thick coat.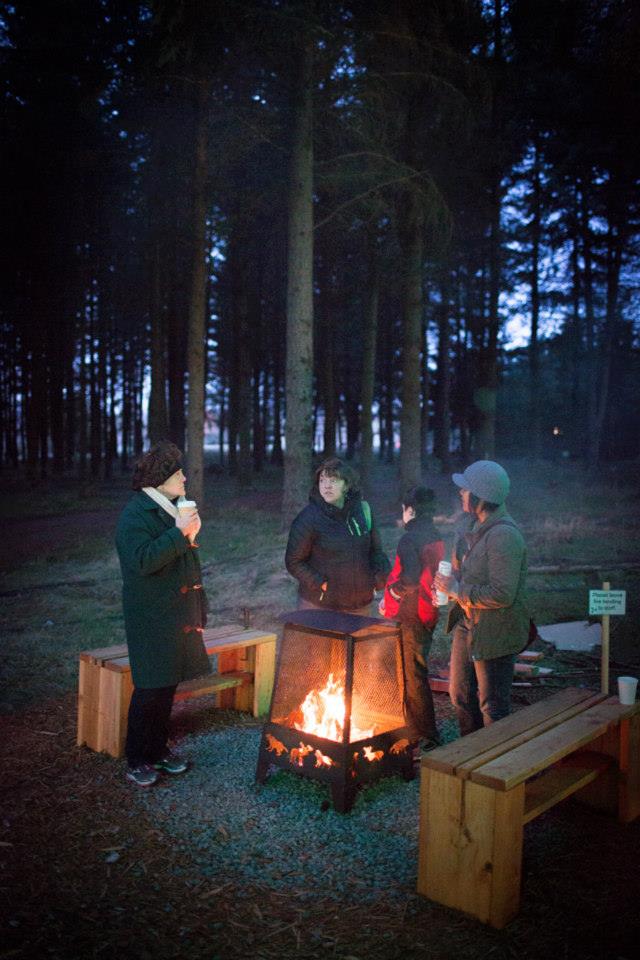 The entire event is ADA accessible but some paths may be difficult for people with wheelchairs to access.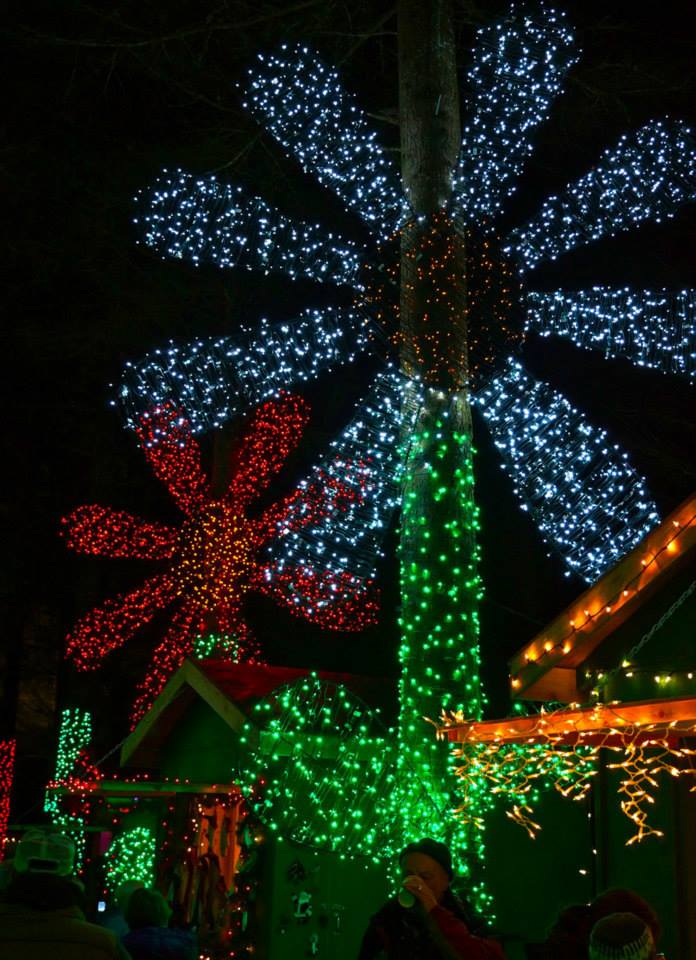 You should check their website and Facebook before attending to be sure the event is open.  In case of high winds, ice, and other dangerous weather conditions the event is sometimes canceled on certain nights.
Where To Get Tickets
You can purchase tickets for the Christmas Garden here.  The Christmas Garden will be open from November 23rd to December 31st.  You can buy your tickets in advance which is encouraged to be sure the night you want to go won't be sold out when you arrive.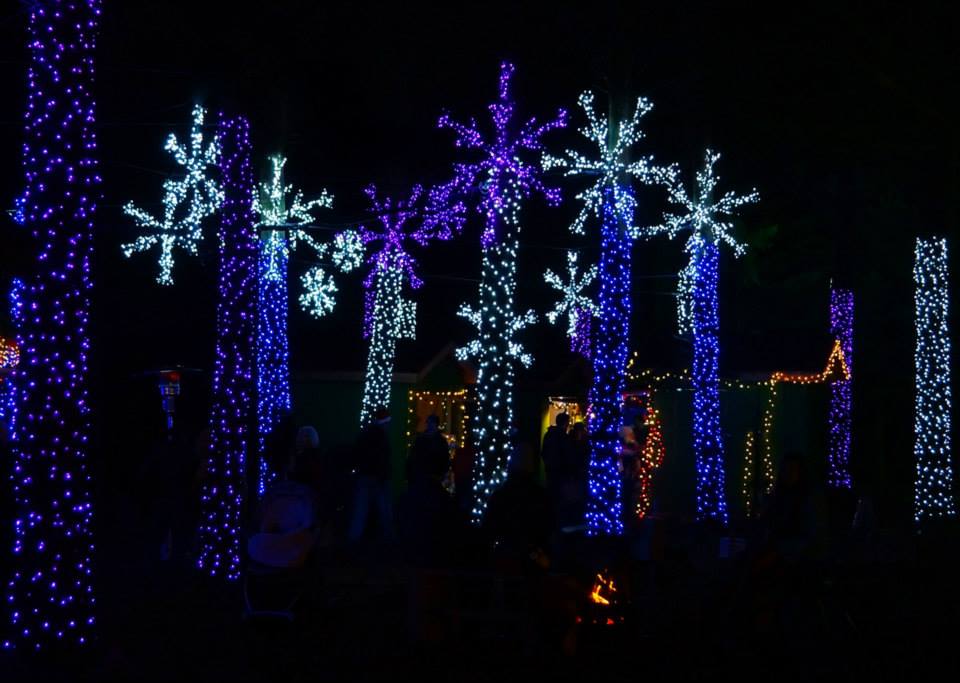 Also note that there is a $5 fee for parking though you can park off site and take a free shuttle to the garden.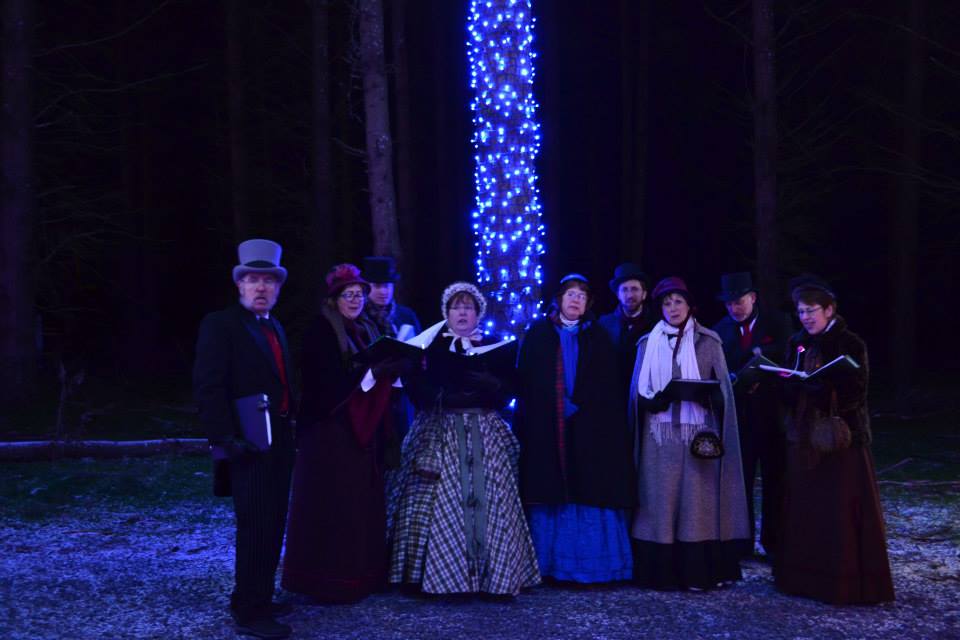 You can also book holiday parties and rent out the ice skating rink on certain days if you'd like to have a private affair with close family and friends.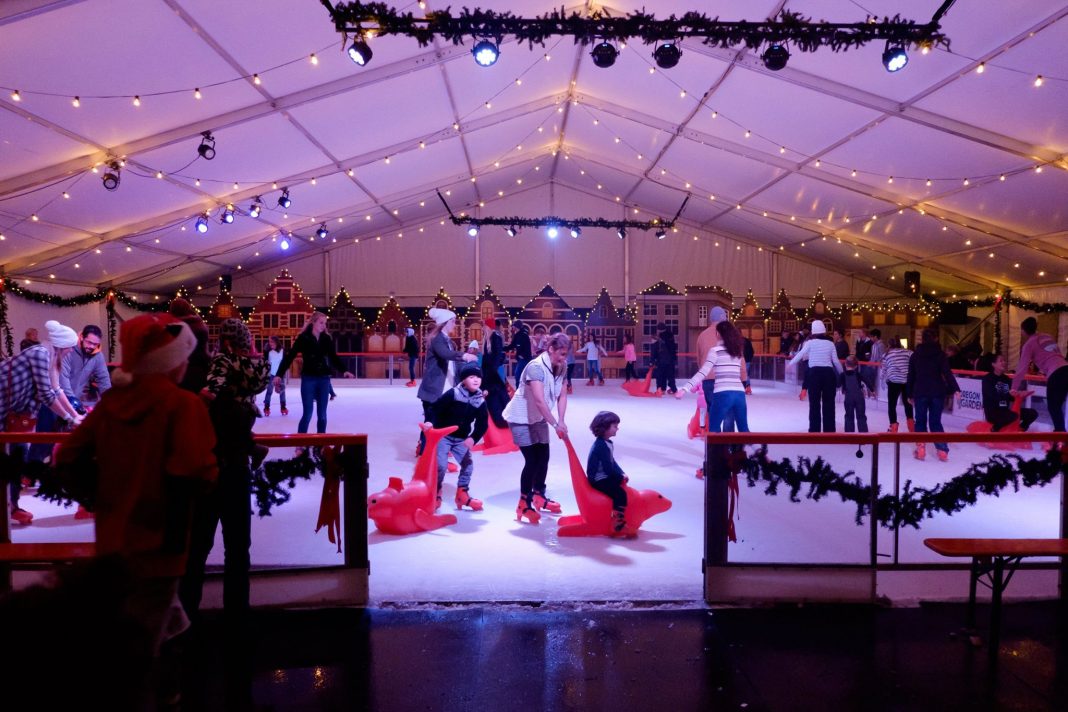 Christmas in the Garden is an event you don't want to miss, and is the perfect place to spend time with family and friends this holiday season.