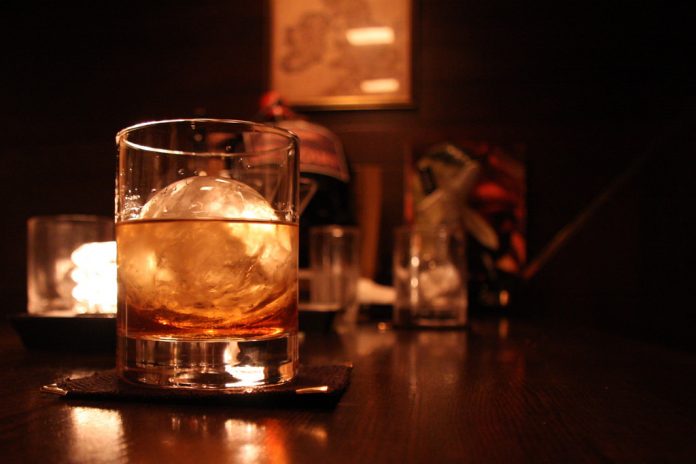 At long last, the work week is almost done – and if it's not, hey, we can pretend. And these sweet whiskey recipes from Easy Rider Spirits will help us relax, whether for celebrating the end of the work week or for a much-needed mid-week reprieve.
Route 66
Get your kicks with this mixed shot that adds a little extra smoothness to the usual Easy Rider sensation.
Ingredients
1-¼ oz Easy Rider Whiskey

¾ oz. Buttershots Liqueur
Mix together in a glass with some ice then strain it into a shot glass and enjoy!
Easy Mint Sour
This the sweetest of Easy Rider recipes is a delightful treat any day of the week – but I love it most on a Friday evening when I'm settling down to relax with my friends and family to watch some television or play some games. So I recommend you give it a try at a time like that!
Ingredients
1 oz. simple syrup

1-¼ oz. Easy Rider

5 mint leaves

¼ lemon, skin included
Muddle all that goodness together, and then double strain it over rocks. For a little bubbly, or if you're just feeling a little frisky, add a splash of club soda.
Easy Rider Whiskey is proudly served at Neat Whiskey Bar right here in Portland. Visit Neat today or any day to try these delightful drinks and many more with a great whiskey made by a great local company.