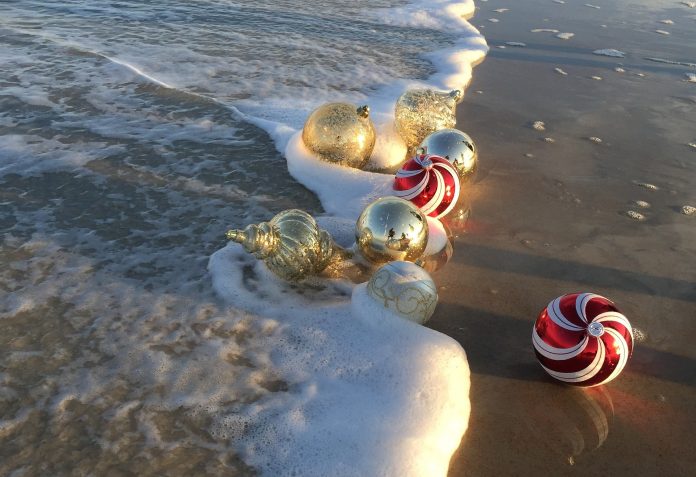 Looking to spend some time on the beautiful coast of southern Oregon this holiday season?  Coos Bay, North Bend, and Charleston have a lot to offer during the holidays!  Here are the top holiday events happening on the southern Oregon coast.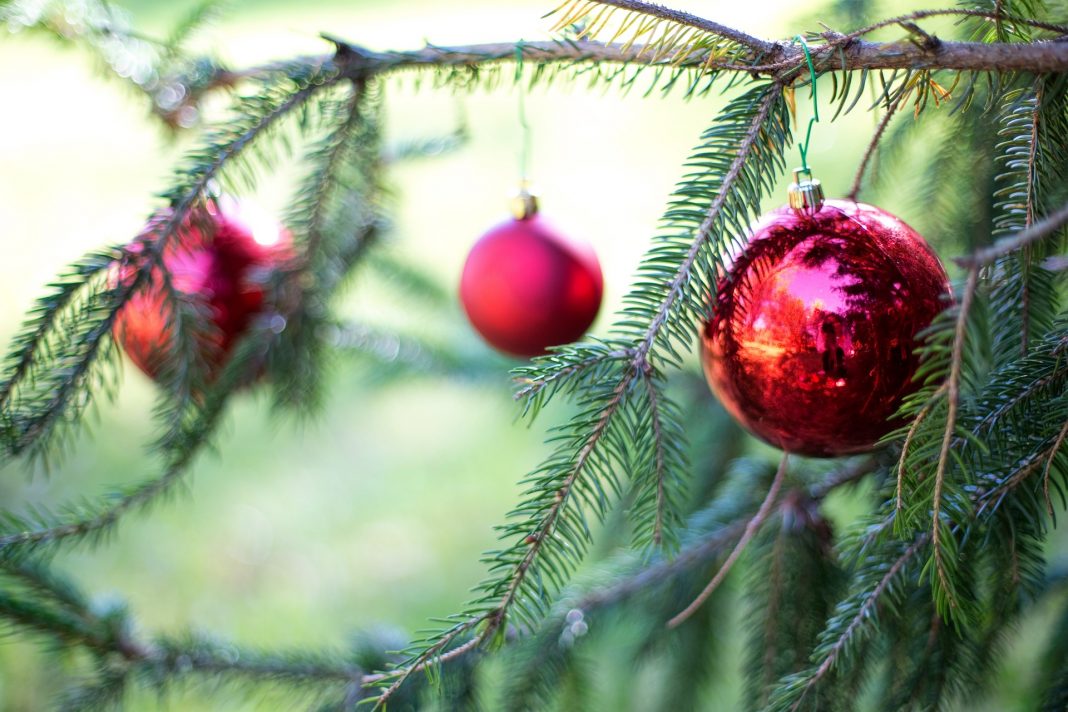 November Events
Thursday November 23, 2017
Mill Casino Thanksgiving Buffet – North Bend Oregon: Dine on the bayfront at the Plank House Restaurant, or enjoy a full Thanksgiving dinner at Mill Casino with turkey, trimmings, sides, prime rib, ham, stuffing and desert.  Visit the Mill Casino site for information and reservations.  The buffet goes from 11am to 8pm.
Turkey Trot – Coos Bay Oregon:  This race is interesting because you choose the distance you'll run.  It begins at 9am at Empire Lakes.  Bring two or more canned food items as an entry fee.  Check out the South Coast Running Club for more information.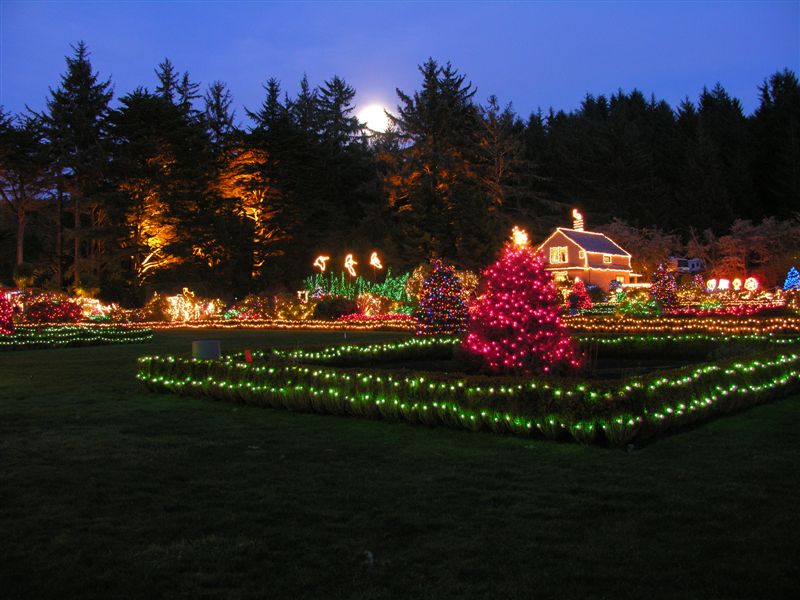 Holiday Light Walk – Shore Acres State Park in Charleston Oregon: With 325,000 led lights on display this beautiful botanical garden will dazzle you with coastal themed lighted sculptures and Christmas cheer.  The event runs from 4pm to 9:30 pm nightly starting on Thanksgiving and going through New Years eve.  Please note there is a $5 parking fee.  The Open Garden house will also have hot cider, punch, coffee, and cookies.  If you're in northern Oregon and looking for a lighted event like this, check out Christmas in the Garden.
Friday November 24, 2017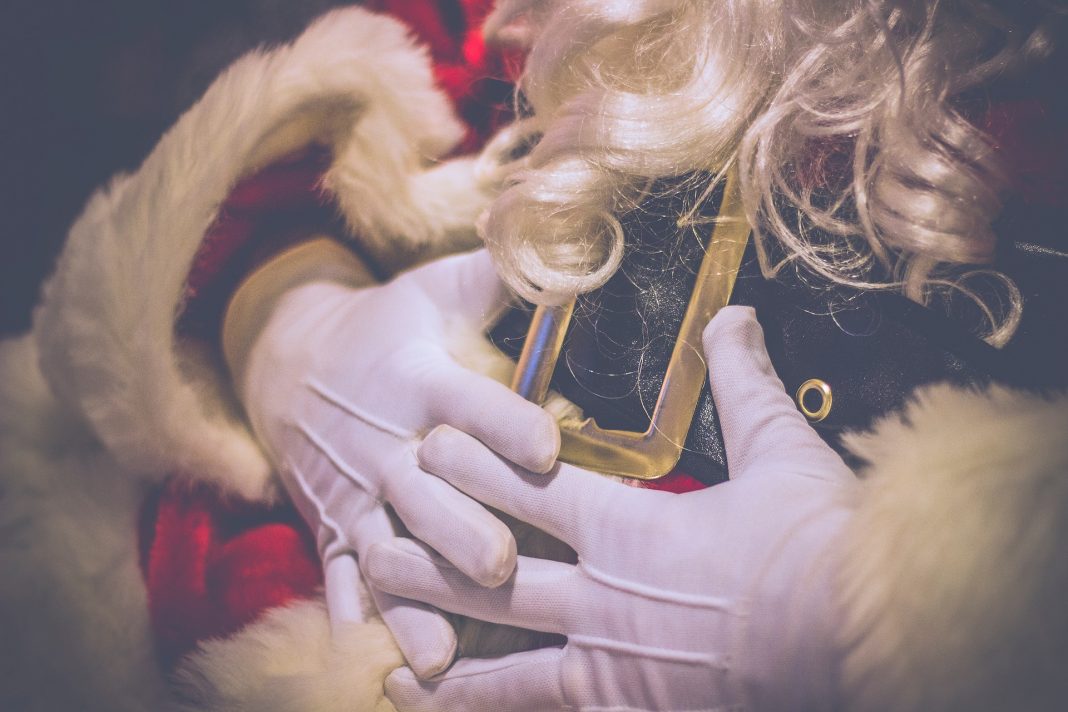 Christmas Tree Lighting in Coos Bay Oregon: Santa Claus will be arriving in Coos Bay on Black Friday!  He'll be coming in on a tugboat at 5:30pm at the Boardwalk while Christmas carols are sung.  Santa knows the mayor of Coos Bay personally and will be helping the mayor light the Christmas tree downtown.  Children will be able to personally tell Santa their Christmas list at the Egyptian Theatre.  There will also be a free showing of the movie Elf at 7:30pm.  If you want to participate in an epic snowball fight, bring brand new socks balled up to be your snowballs.  After the movie all the new socks will be donated to the homeless shelter!  What a great way to start off the holiday season!!
A Christmas Story The Musical Playing in North Bend Oregon at Little Theatre on the Bay: Remember Ralphie and that BB gun he got for Christmas?  Remember how he almost shot his eye out?  Now you can see it all again as a musical put on by Little Theatre on the Bay.  Get your tickets to see this classic here.  They'll be preforming this musical from November 24th-the 26th and from December 8th to the 17th.
Tuesday November 28, 2017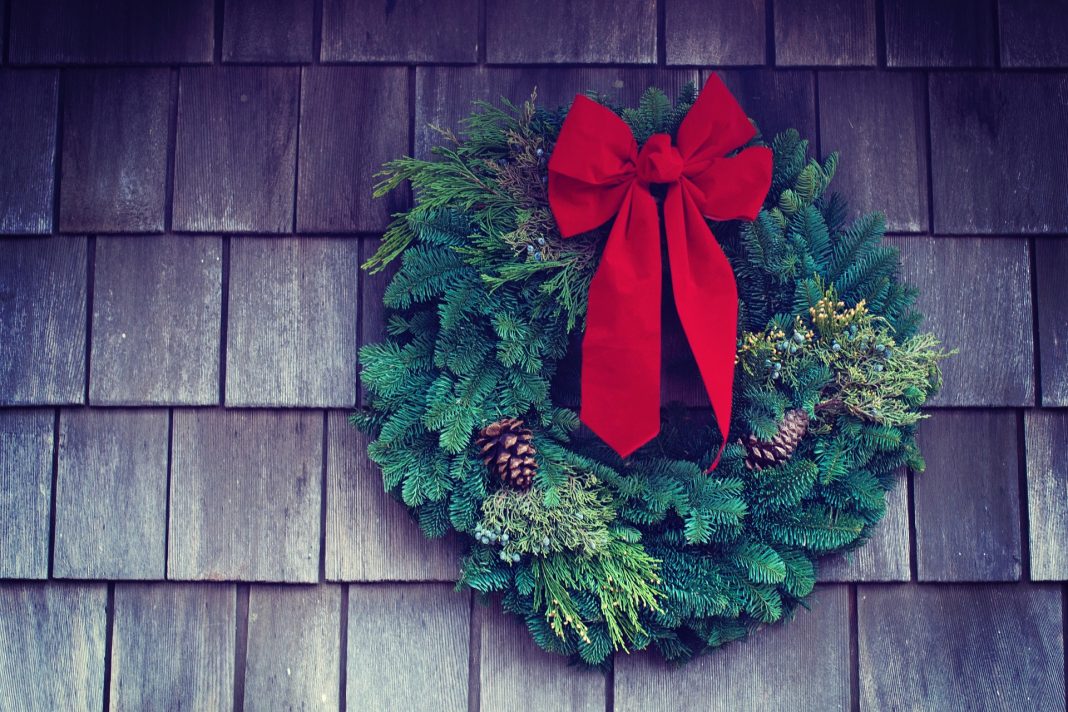 Annual Festival of Trees in North Bend Oregon: Local businesses, organizations and casinos in the community of North Bend decorate trees and wreaths for good causes.  These trees and wreathes are auctioned on December 5th (what a great way to get your Christmas decorations and support a good cause at the same time) at the Mill Casino hotel at 7pm.  There's free admission to the event and you can visit the Mill Casino website for more information.  Public viewing of the trees and wreaths is on November 28th to December 4th at The Mill Hotel Lobby.
December Events
Saturday December 2, 2017
Coos Bay Artisan Market: Take the kids to a free day at the Coos History Museum.  Enjoy hands on children's activities, Christmas crafts (until 3pm), and shopping at the Artisian market for beautiful items made by amazing local craft people.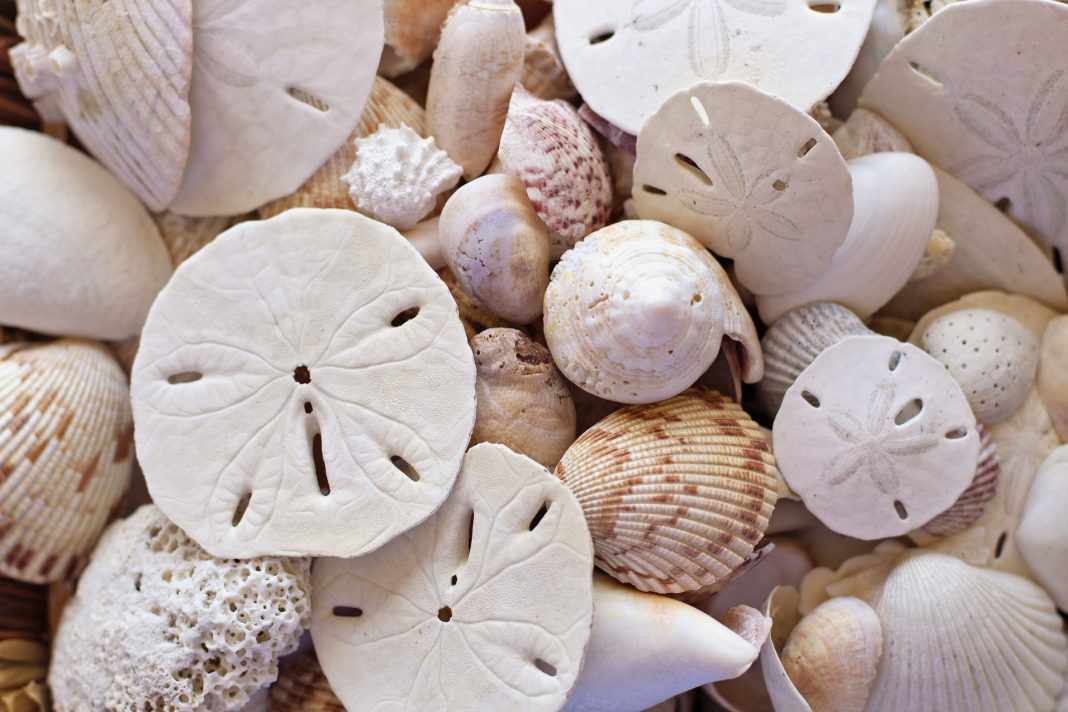 Ornament Workshop in Charleston Oregon at the South Slough Reserve Interpretive Center: From 1-4pm you can create your own coastal inspired Christmas ornaments.  All supplies will be provided for you unless you have your own items that you'd like to bring.  The cost is $20 a person and you must sign up online to ensure your spot at the event.
Coos Bay Bus Toy Drive: Help local children in need by donating new toys and food.  K-DOCK Radio and the local Rotary club are trying to fill busses with toys for local children this holiday season.  Local donation centers are: Bi-Mart stores in Coos Bay and North Bend, the Coquille Community Center, and US Cellular in Bandon.  The event goes from 10am-3pm.  Click here for more info on the event and how you can help out.
Thursday December 14, 2017
Christmas Tree Lighting in North Bend Oregon: Santa certainly is busy this time of year!  At 5:45pm he'll be arriving in North Bend at the North Bend Community Center via a fire truck that will be alight with Christmas lights and decorations.  Santa will be helping to light the tree.  There will also be activities and cheerful music!  For more information you can call 541-756-8500.
Saturday December 16, 2017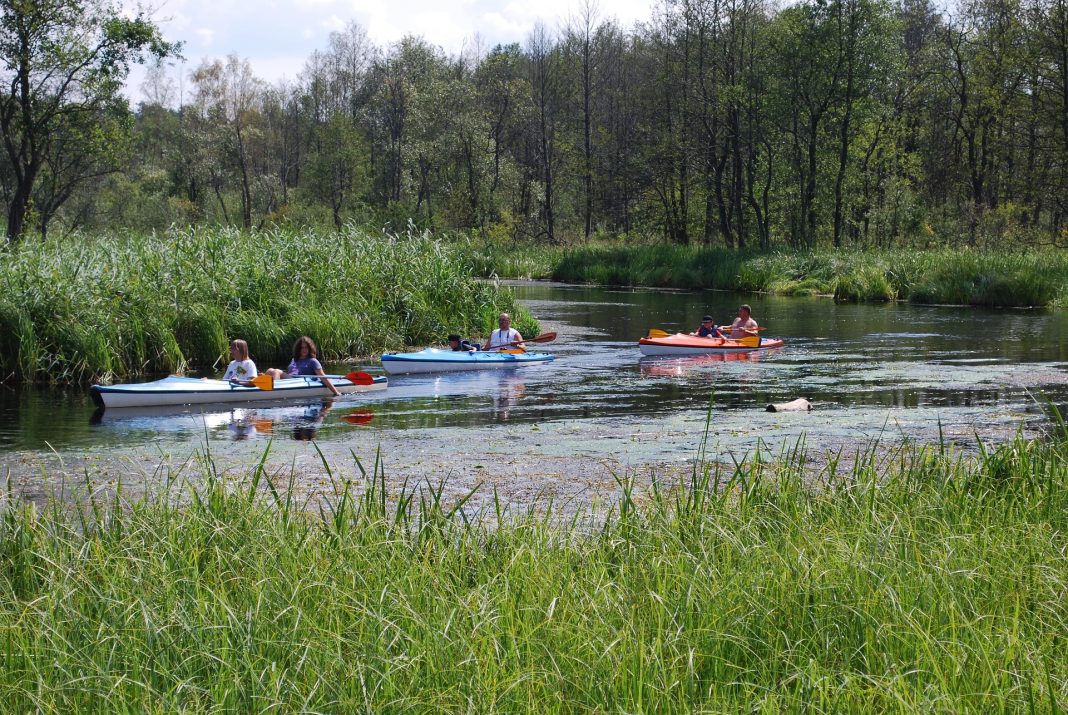 Kayaking on the South Slough Estuary in Charleston Oregon: Go on a five mile excursion with local guides to learn about the history and culture of the South Slough.  On this adventure you'll be seeing a part of the reserve not many people get to experience.  You should bring your own gear including a canoe or kayak, paddles, and life vests.  You will also need to bring snacks, lunch, and plenty of bottled water.  Please be aware of the weather and dress accordingly.  You will need to register online for this holiday adventure.  The cost is $15 and the trip takes place between 10am and 3pm.
Saturday December 23, 2017
Whale Watching at Shore Acres State Park in Charleston Oregon: From 10am – 1pm you can join volunteers at Shore Acres State Park to learn about migrating Gray whales.  Bring binoculars if you have them. You can find out more information here.
For more holiday events along Oregon's southern coast, check out the event page here.