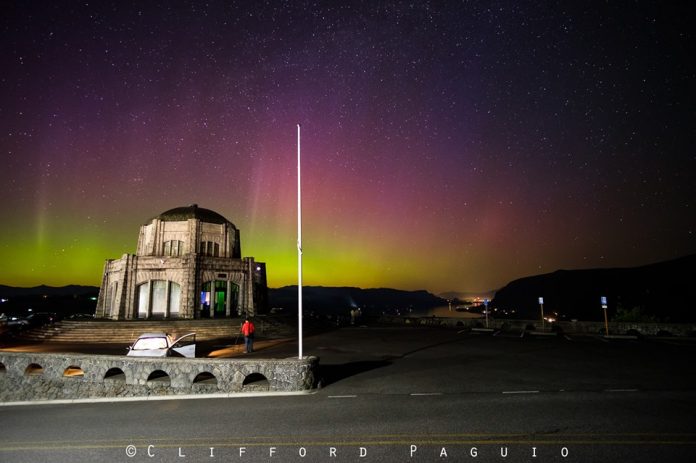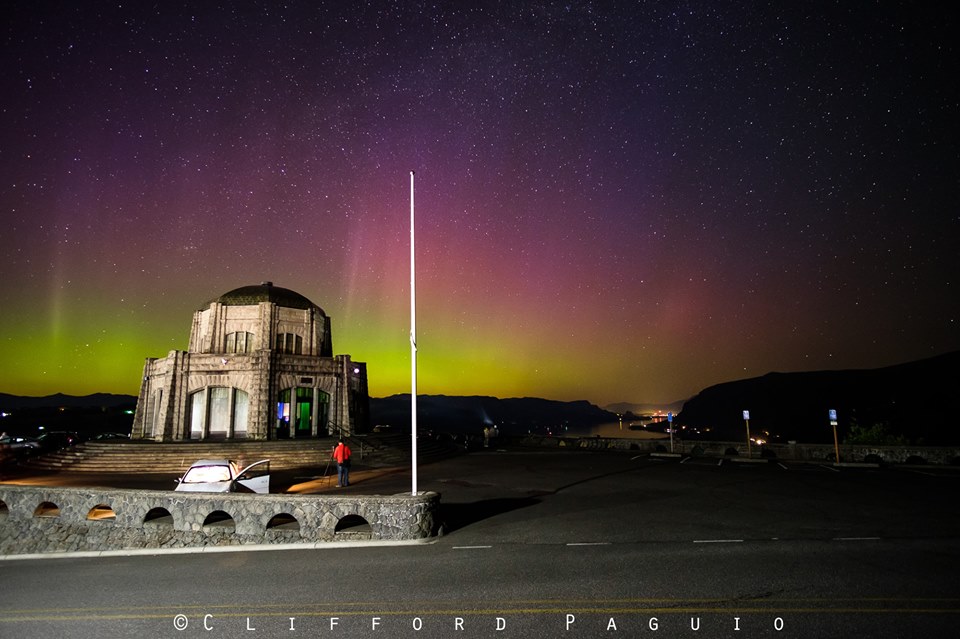 It's still so surreal to even fathom the idea of a fire as devastating as the Eagle Creek Fire tearing through the Columbia River Gorge this last summer. The fire burned tens of thousands of acres in the Gorge, leaving one of the most beautiful areas in Oregon closed for 11 weeks.
The Gorge holds a special place in my heart, and I think I can speak for many Oregonians when I say this has undoubtedly sucked big time. So we were at least happy to hear today the scenic highway from Larch Mountain Road to Bridal Veil has reopened. According to KGW, the highway between east of Bridal Veil and Ainsworth is still closed, and there's no word yet from ODOT when that section of highway will reopen.
The historic Vista House at Crown Point was also reopened Wednesday, allowing guests to visit during normal operating hours of 10am to 4pm.
The Guy Talbot State Park, and Bridal Veil State Park and Trail are also reportedly open again. At this time Angel's Rest, Shepperd's Dell Falls and the Multnomah Falls Lodge are unfortunately still closed.