Last updated on October 24th, 2017 at 01:20 pm
This Irish Whiskey French Toast is amazing and the seasonal menu is sure to impress. The Thirsty Lion Gastropub & Grill has been a crowd favorite for over 30 years and their delicious food and drinks will keep you coming back for more.
Scratch Recipe Kitchen
One of the reasons the food at the Thirsty Lion is so good, is because they make recipes from scratch in their kitchen. This dedication to freshness and quality shines through in every bite, and the flavor combinations will keep you coming back for more.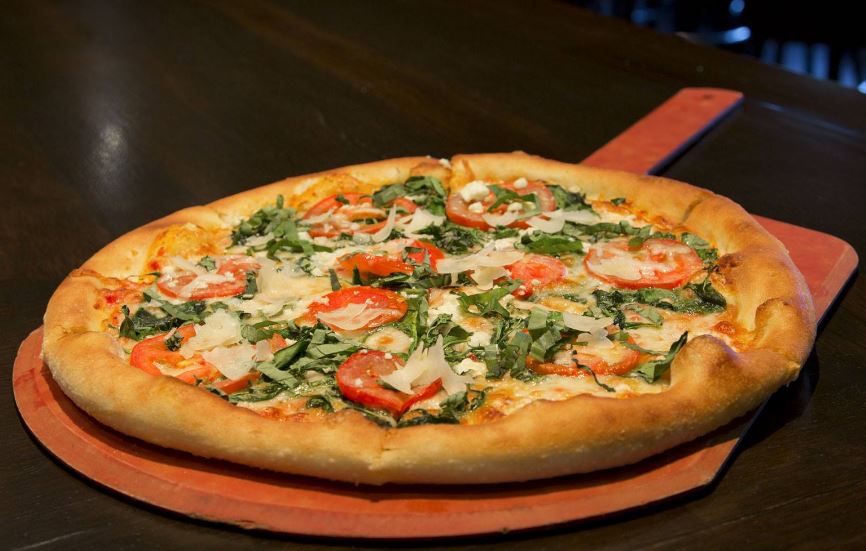 Mouthwatering Seasonal Menu
The seasonal menu at the Thirsty Lion is one of our favorites, right next to their happy hour menu which is just as good, and very affordable. Here is a copy of their latest seasonal menu.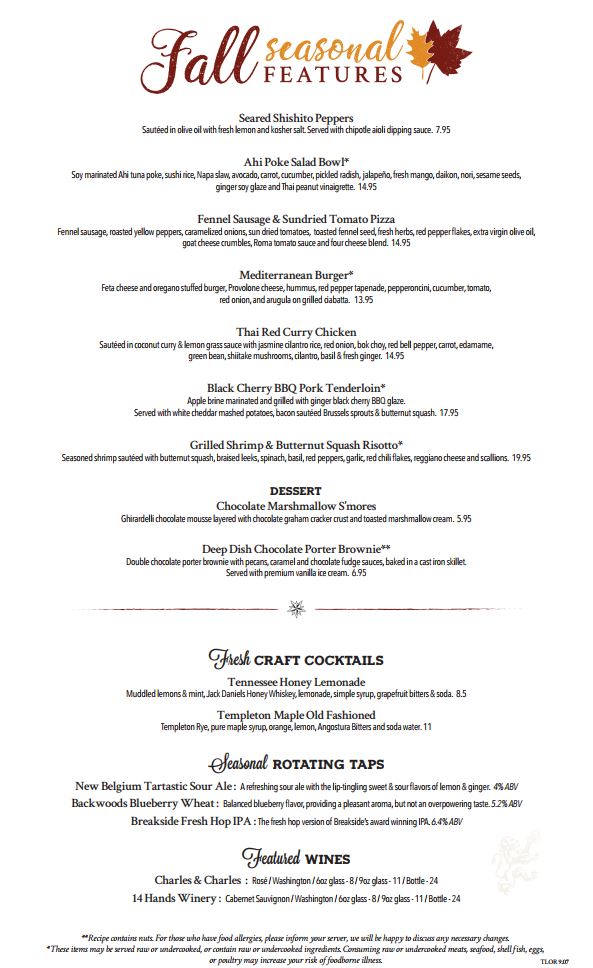 Best Happy Hour Menu
The only thing our team enjoys more than the Thirsty Lion's seasonal menu, is their happy hour menu. The food is amazing, the portions are perfect, and the price is right too. If you've never had the Thirsty Lion's happy hour, then you're missing out.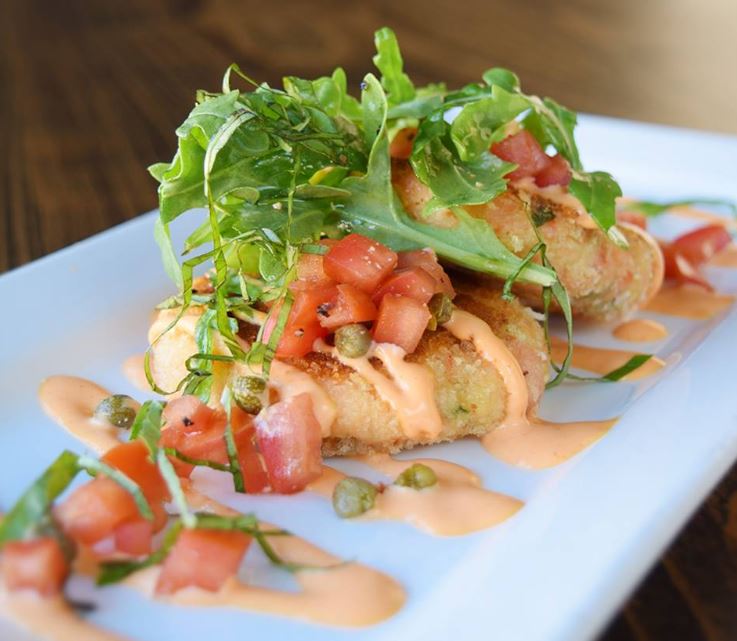 Delicious Brunch Options
The Irish Whiskey French Toast on the Thirsty Lion's brunch menu is one of my personal favorites, and I've gone back for them multiple times. This is just one more reason your need to go to the Thirsty Lion more than once to experience the full flavor within their menus.