Last updated on October 27th, 2017 at 04:02 pm
Here at That Oregon Life, we believe there's nothing better than giving back to our community. And this Halloween, there's no more exciting way to give back to our community than by going wild at Phantom PDX, where proceeds go to supporting Oregon Active!
"What is Oregon Active?" you may ask. Oregon Active is one of the best non-profit organizations in the state, providing "adventure therapy" for our fellow Oregonians who are living with disabilities and other life-altering conditions.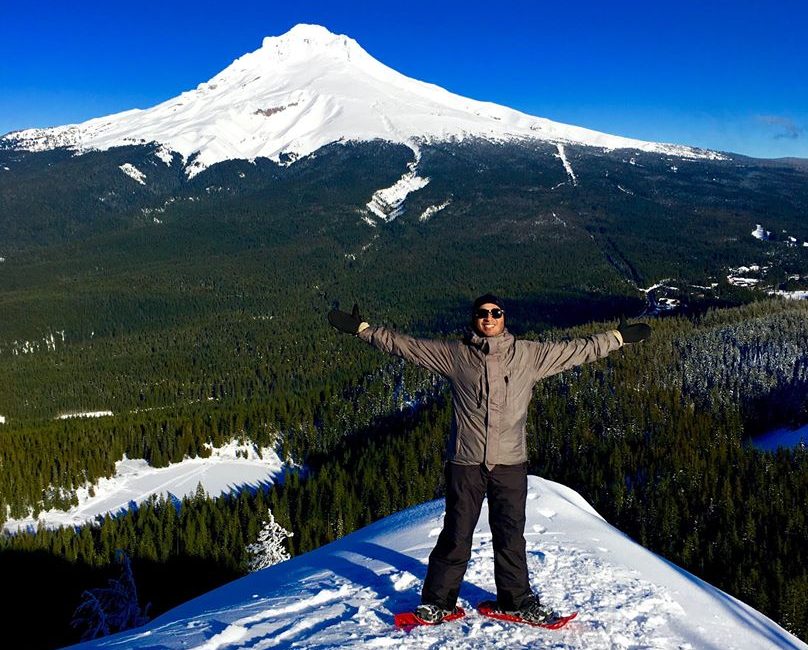 Adventure therapy is what its name suggests – therapy through adventure. It brings about healing, resolution, and renewed vigor through overcoming challenges both individually and as a group. It gives people a way to learn and remember that they are strong enough, and loved enough, to make it through life's toughest situations.
"And what is Phantom PDX?" you might also ask, but only if you missed the video we posted yesterday. Phantom PDX is the biggest and best Halloween party in Portland, and it's multiple times bigger this year than last, complete with four stages, live art and performances, and a silent disco all wrapped up in the most epic costume party you'll ever attend.
So come out to Phantom PDX this Saturday, October 28th to have the time of your life while giving your fellow Oregonians more opportunities to have the time of theirs. We hope to see you there!