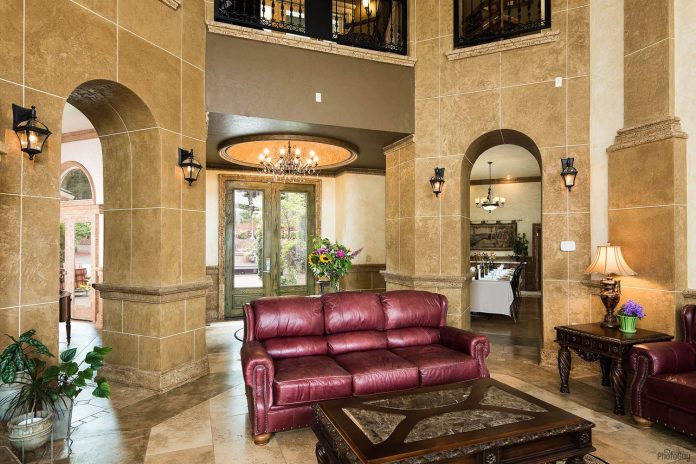 Last updated on November 4th, 2017 at 01:57 pm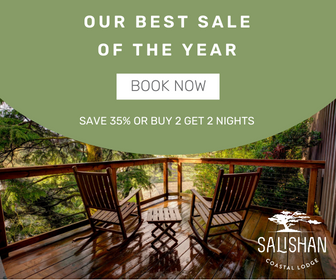 This breathtaking Villa is nestled in the peaceful rural forests of Eugene, Oregon. The Villa Ingenieux features a spectacular fountain, large courtyard commercial grade kitchen, guest and much, much more! Including:
30 rooms, including 7 bedrooms and 9 bathrooms, over 10,000 square feet
300 square foot home theatre with stadium seating for 12
3,000 square foot guest house
600 square foot greenhouse
5 acres of gorgeous Oregon landscape
And it's 20 minutes from the Eugene airport!
---
---
With a lush landscape dotted with serene ponds and verdant foliage, Villa Ingenieux offers a unique luxury lifestyle free from the chaos of city life.
The Villa is designed to be anything and everything you want it to be – from the most beautiful home for living to the most extravagant venue for entertainment, complete with an outdoor stage and a professional-grade catering kitchen.
For more information on this home, contact Simon Smith with Key Realty Group in Eugene!
Call Simon Smith at (541) 954-8600