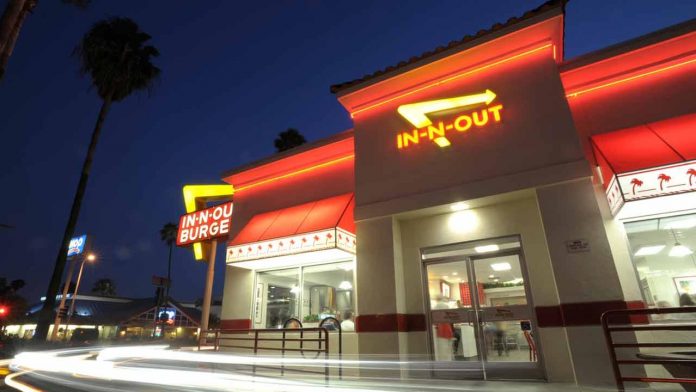 I don't know how people get so excited about cheeseburgers, but I've probably never seen more hype around a burger joint than In-N-Out.
In-N-Out is slated to open it's doors Friday in Grants Pass, making that the second location since their first Oregon location in Medford two years ago. People were literally camping out on sidewalks and waiting for hours just to get a taste.
ODOT traffic survey estimates the Grants Pass joint will generate more than 2,100 trips per day, so you can imagine just how insane the traffic is going to be on nearby Interstate 5.
Gary Leaming who is the spokesman for ODOT has reported to the Daily Courier that "In-N-Out is handling the traffic control plan". The burger joint's vice president of operations, Denny Warnick, has said the company is well ready for the new opening.
How about you? Do you care enough to drive to Grants Pass for an In-N-Out burger?