Last updated on October 25th, 2017 at 10:53 am
If you are looking for some cheap thrills this Halloween, look no further than The House of Shadows.
---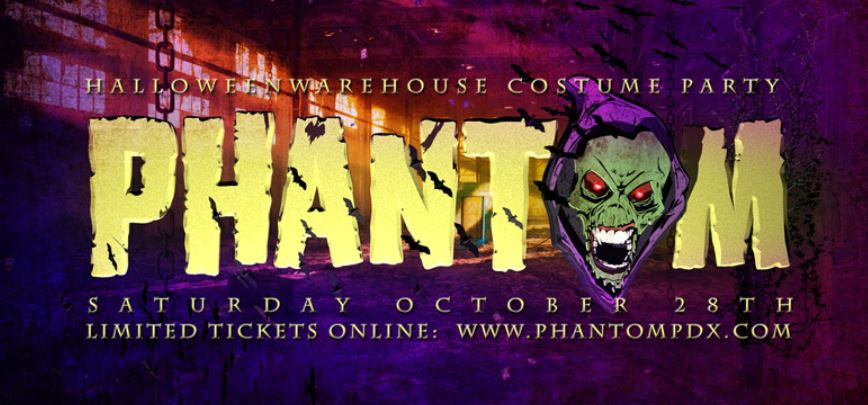 ---
This full-contact haunted house (meaning the actors can and will actually touch you as you navigate through the spooky tour) was rated the #1 Haunted House in Oregon by OregonLive.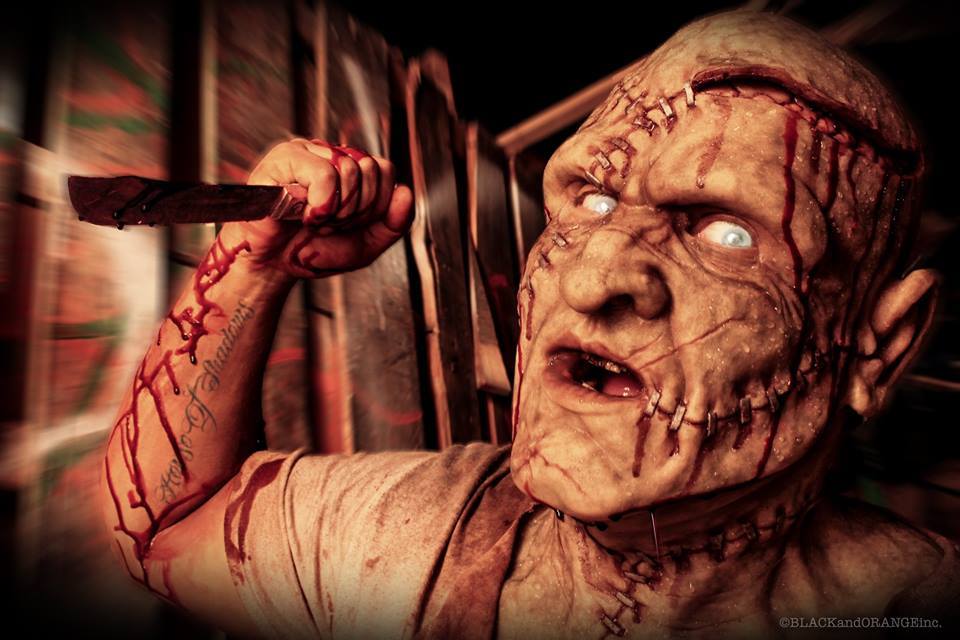 The fear sets in as soon as you drive in and is guaranteed to have you screaming for your life by the time you leave. From crazy hillbillies to chainsaw killers, The House Of Shadows is the scariest haunted house for your bloody buck!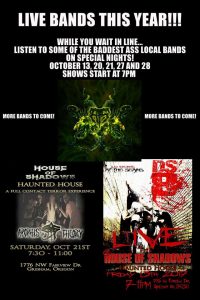 House Of Shadows "Goes To Hell"
Located: 1776 NW Fairview Dr, Gresham, OR 97030
October 6, 7, FRIDAY 13th, 14, 15, 19, 20, 21, 22, 23, 24, 25, 26, 27, 28, 29, 30 and Halloween
Doors open at 7pm Box office opens at 6:45pm
Tickets $30
13 and older
Head over to their website here to find out more information on the event.