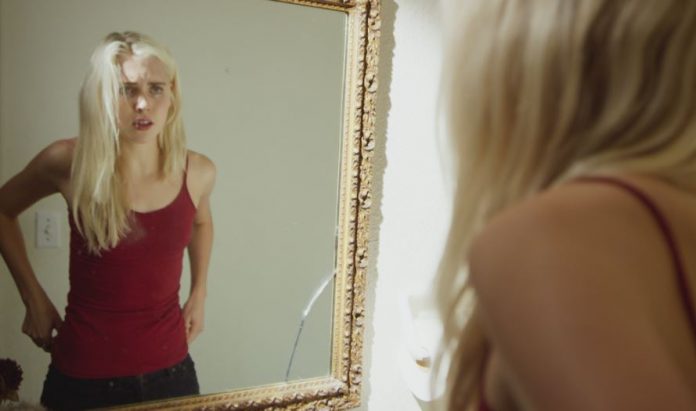 This life changing journey will take you through the looking glass into the minds of developing youngsters, and insight into modern society's twisted view.
Glass Cage from Illustrious Productions on Vimeo.
Break Through The Glass Cage
This visual spectacle will take your breath away and leave you speechless. Glass Cage is a bedtime story about growing up in the world. A mother-daughter tale about facing the monster under the bed, in the closet, and out in the world that haunts you every minute of every day.
The Inspiration Behind Glass Cage
The story of Glass Cage transcends time, race, and gender, as this topic directly affects us all. Founder of Illustrious Productions, Chris Buchal, was inspired to create this video of honor of all women including his little sister. The morale fiber of this film creates a synergy around positive reinforcements of the natural human form, in all its beauty, and showcases the real life pain and suffering women endure today.
Production by www.illustriousproductions.net
Projection Mapping by http://craigwinslow.com
VFX Artist by https://www.celesteleizer.com
Score/Music by https://www.chelseauniqorn.com