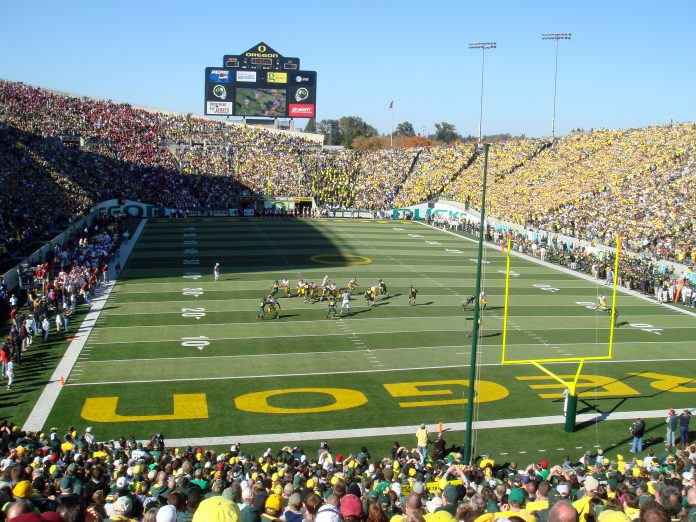 Let's say it's Saturday. Or Sunday. Or Monday. Or Thursday. Possibly Friday. Maybe even Thanksgiving or Christmas. Either way, it's football time and you need a drink that does football justice – and I'm here with two whiskey recipes from our pals at Easy Rider Spirits that do just that.
Tailgater
When you're revving up for the big game, you want something that's packed with flavor. Something that's going to give you a satisfying slap in the brain stem and wire you up for the hours to come. That's where the Tailgater comes in.
Ingredients
1-¼ oz. Easy Rider

½ oz. Triple Sec

½ oz. Amaretto
Pour all that over ice into a Collins glass, then fill with equal parts pineapple juice and orange juice and enjoy!
The Victory
The sweet taste of victory brought to real life. Best served in a copper mug; best enjoyed after a big win.
Ingredients
1-¼ oz. Easy Rider

Fresh Lemon Juice, just a squeeze
Fill with Ginger beer over ice end enjoy!
Neat Whiskey Bar is proudly serving Easy Rider Whiskey right here in Portland. Visit them today or any day, especially if there's football happening, to try either (or both!) of the above drinks with a great whiskey from a solid local company.