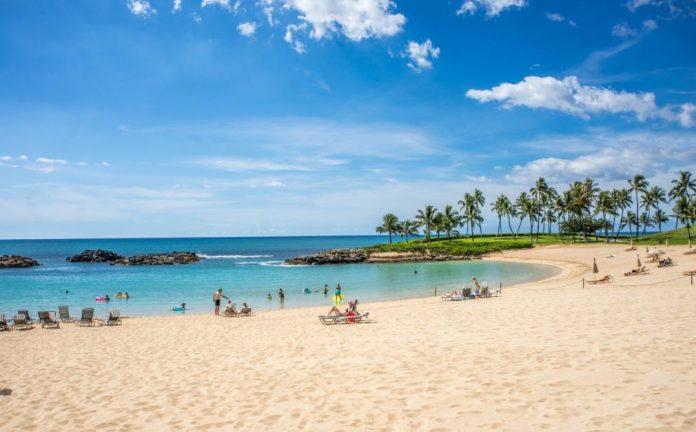 Last updated on October 31st, 2017 at 01:26 pm
So the air's been turning a little colder, the weather a little more wintery. You might find yourself not wanting to actually stay in Oregon for the all the months of frigid wetness.
Well, good news for all you travel fans out there – Southwest Airlines announced earlier this month that they will be providing flights to Hawaii starting in 2018! That means more affordable rates for everyone flying from Portland to Hawaii.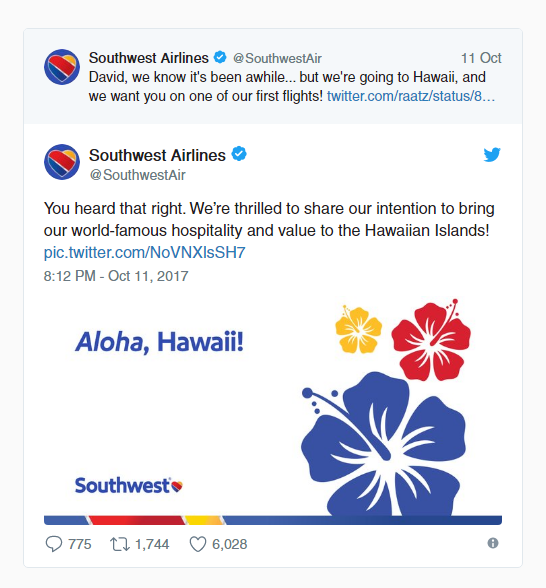 "Hawaii is an important place for Southwest Airlines," said Southwest CEO Gary Kelly in a recent statement, "because so many people count on us to take them everywhere they want to go reliably and affordably."
Not only will this allow more people more options for travel to one of the world's most famous destinations, it will also make it more affordable.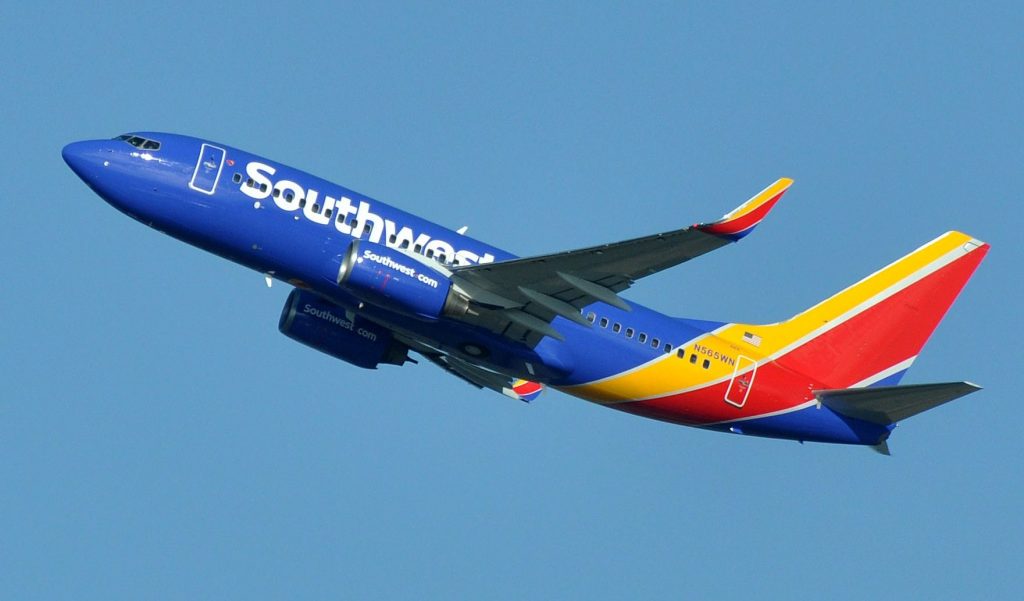 Andrew Watterson, Southwest Airlines Executive VP and CRO, cited what he called the "Southwest Effect" while proclaiming that Southwest fares will be lower than their competitors and thus drive down prices across the board – a claim backed up by a 2016 study that found airfare costs drop nearly 25% when Southwest enters a market!
Details are scarce on whether Southwest will also be providing services for island hoppers in addition to flights back and forth from the mainland, but one thing is for certain – we'll see you in Hawaii in 2018!