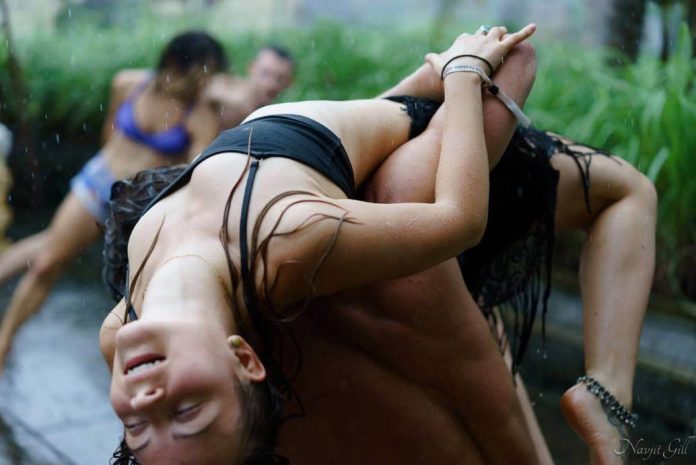 Modern life is fast-paced, stressful, and impersonal. We grind each and every day for what feels like less and less, and it can cause almost irreparable damage to our minds, bodies, and spirits – but Ecstatic Awakenings is here to help you.
Ecstatic Awakenings is a rejuvenating, sensual experience for your entire being. This eight-day retreat to Hawaii awards you with the opportunity to expand all your horizons and invites you to experience yourself, others, and the universe in a brand new way.
Express
Ecstatic Dance is the heart of Ecstatic Awakenings. This is where you are most free to express your thoughts, emotions, and spirit in any way you feel. There's no wrong way to dance, so open your mind and let your body speak for you. Be joyful, contemplative, funny, intimate, introspective – just be you in your purest form.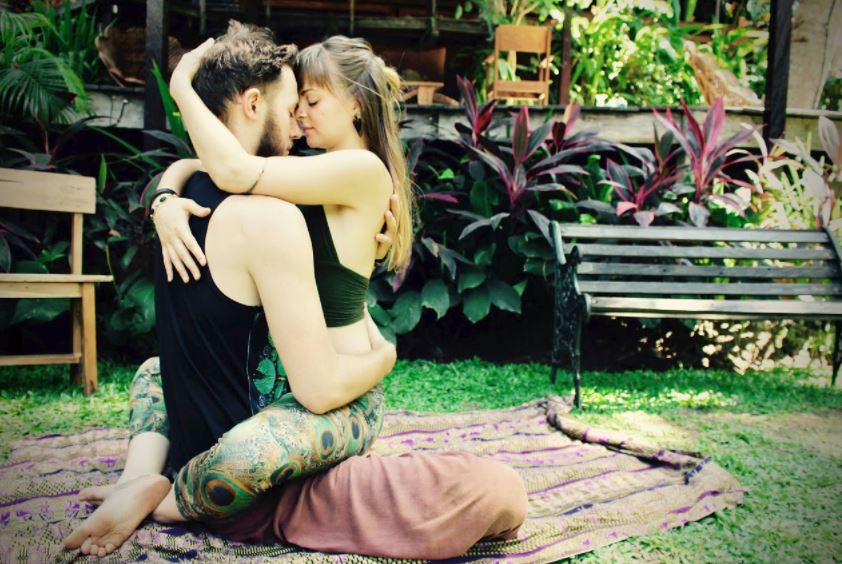 Connect
Through learning and practicing tantric and Taoistic thought, you will open yourself to a new consciousness and intimacy with the universe and the people around you. Tantra teaches us that what we often consider taboo can instead be seen as beautiful and pure, and experiencing it as such is truly life-changing.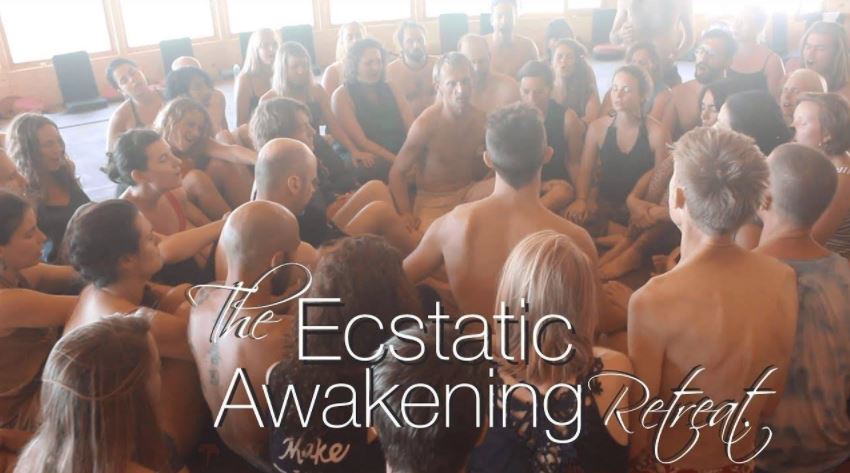 Heal
Every part of Ecstatic Awakenings is designed to heal your mind, body, and spirit from the damage done by the toxic stress of modern life and the daily grind. Through AcroYoga and deep, sensual massages, you will start to feel it all wash away.
Ecstatic Awakenings will change your life. Through meditation and heightened experiences, you will learn to see yourself, others, and the world around you for the miracles they are, and your life will be forever changed for it. At Ecstatic Awakenings, everything is beautiful and everything is possible.