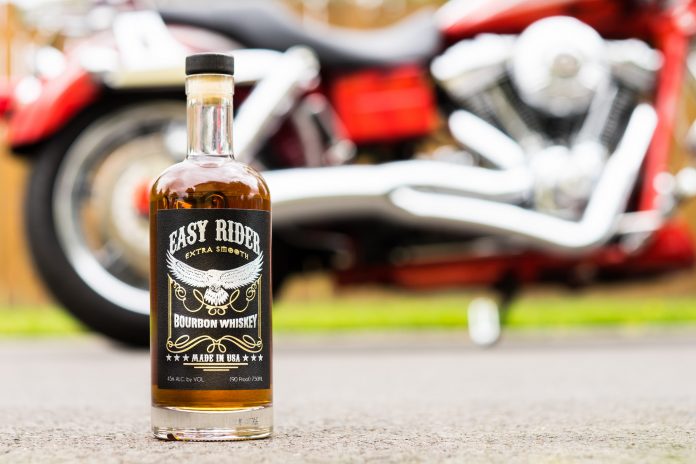 Last updated on October 25th, 2017 at 10:03 am
Easy Rider Bourbon Whiskey is extra smooth and distilled to perfection. And the best part? It's made in small batches so you know that the most effort possible was placed into each and every bottle.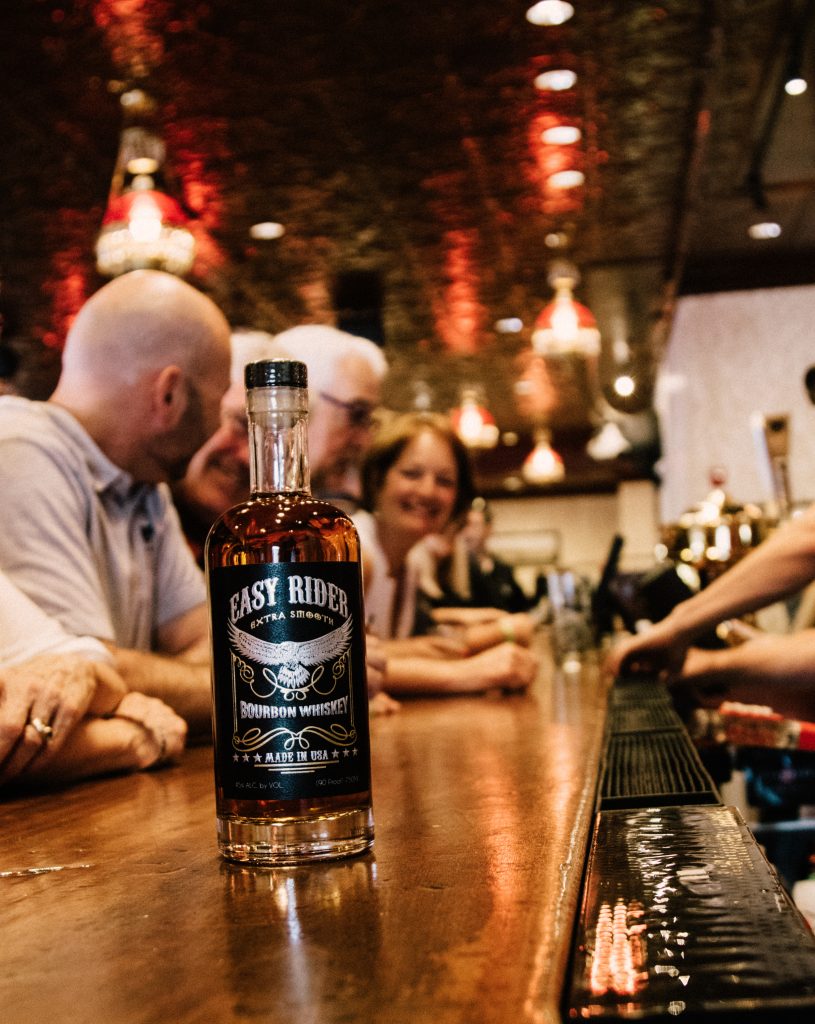 Easy Rider recently took the Silver Medal in the Las Vegas Global Spirit Awards, its first spirits competition ever entered.
Made using the crispy-fresh waters of the Cascade Mountains, Easy Rider Bourbon Whiskey is a top-quality beverage. In blind taste tests, Easy Rider surpasses bourbons that cost a lot more. This is largely due to its patented distillation process which removes bitter impurities that can lead to nasty hangovers.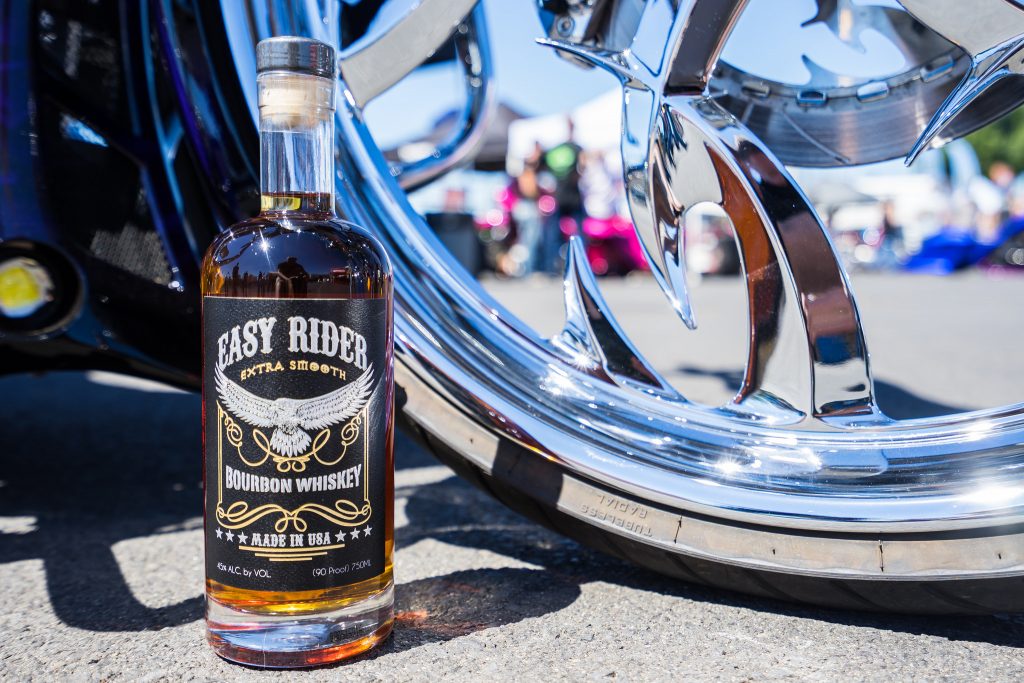 Easy Rider is about embodying the comradery and sense of adventure in the riding community and has crafted their whiskey with that experience in mind. So grab a friend, grab a bottle, and celebrate life together!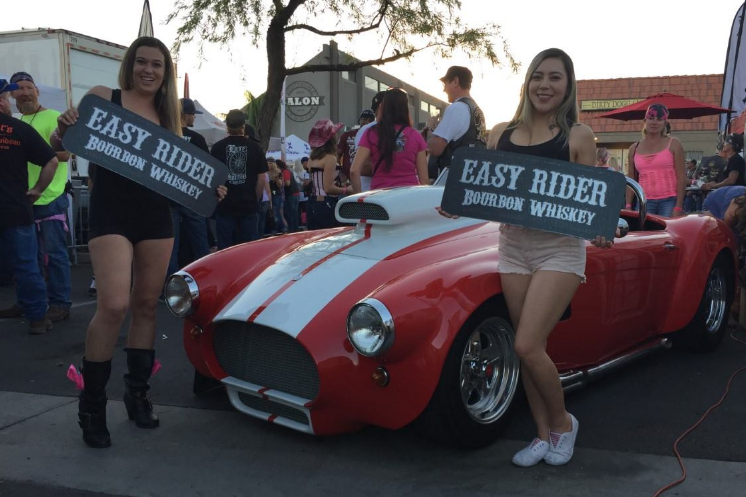 Easy Rider has long been a major supporter of Pendleton Bike and is thrilled to continue that tradition going into 2018!