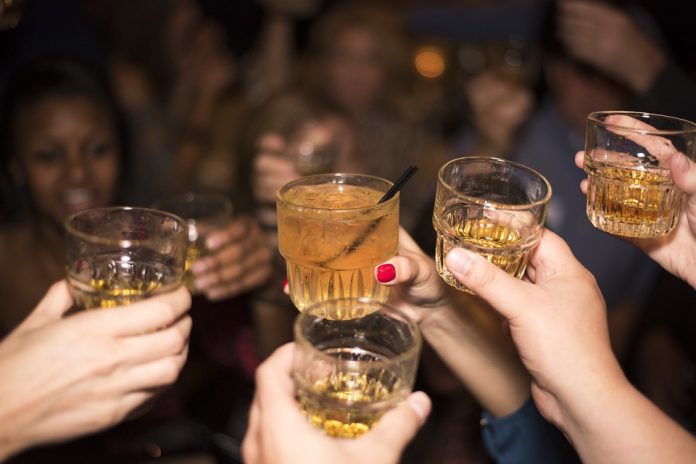 Last updated on October 17th, 2017 at 06:33 pm
Ironically, the venue titled "Whiskey Bar" will not appear on this list.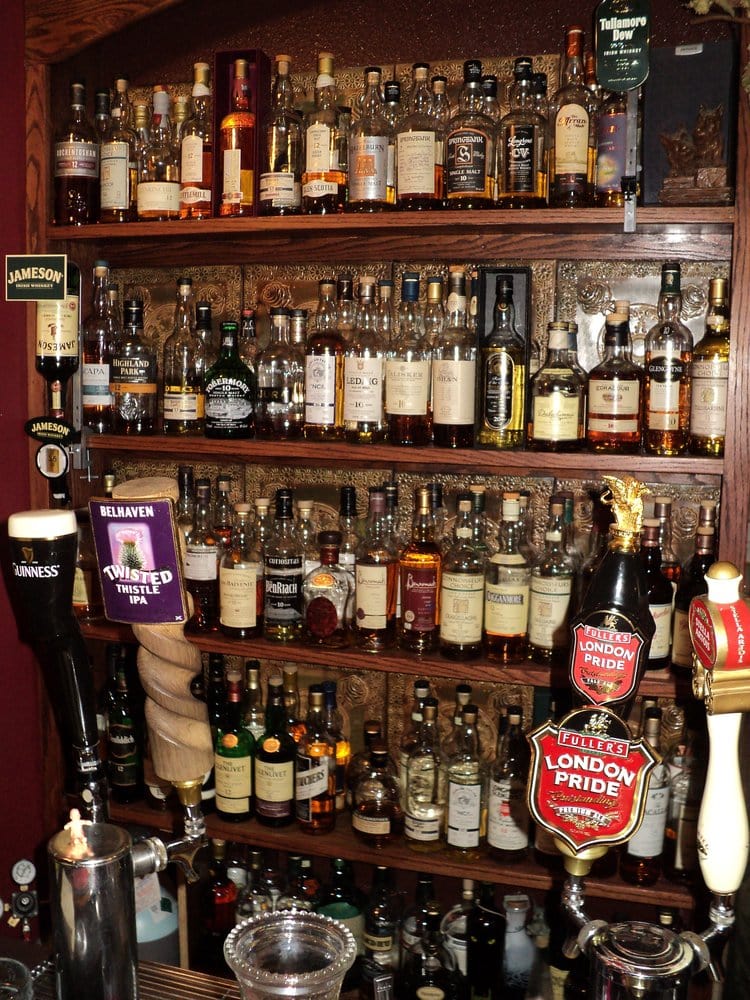 As a Scotsman who lives in Oregon City, I may or may not be doubly biased in favor of Highland, but that doesn't change that it is one of the best whiskey locales in the Portland area. The food is excellent, the view and ambiance are spectacular, and the drinks are top-notch. Sláinte!
Address Highland Stillhouse Pub 201 S. Second St. Oregon City, OR 97045
Hours Tuesday-Saturday: 11 am to Midnight; Sunday: 11 am to 10 pm; Closed Mondays
Map
---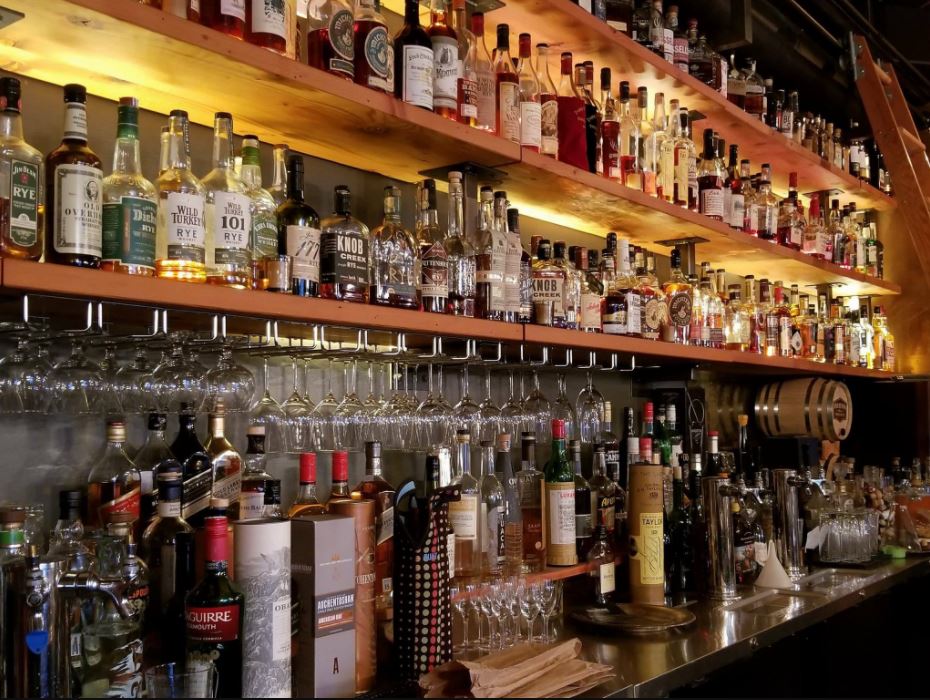 If you're new to whiskey, Neat's knowledgeable and friendly staff can nudge you in the right direction for a drink you'll love. On top of that, they serve mouth-watering BBQ and cheese plates! All in all, this is a really cool place to go. You might even say it's, well, neat.
I'm so sorry.
Address 2637 SE Hawthorne Blvd., Portland, OR 97214
Hours Sunday-Thursday: 4 pm to Midnight; Friday-Saturday: 4 pm to 1 am
Map
---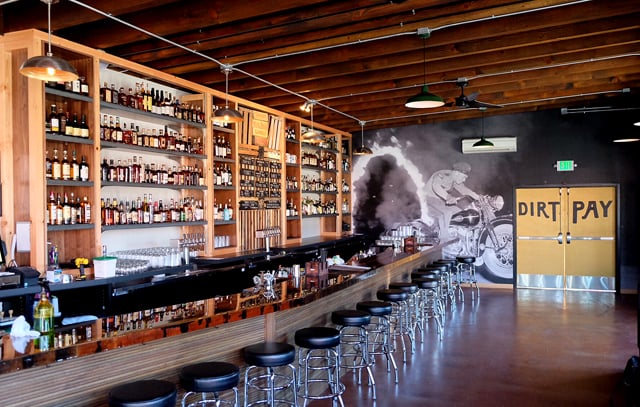 At any given point, Paydirt has stock from a selection of over 250 different kinds of whiskey and the staff love answering questions and recommending drinks. They have the unique problem of having too much whiskey and invite you to help them remedy their woes!
Address 2724 Northeast Pacific Street, Portland, OR 97232
Hours Monday-Thursday 4 pm to Midnight; Friday 4 pm to 2 am; Saturday Noon to 2 am; Sunday Noon to Midnight
Map
---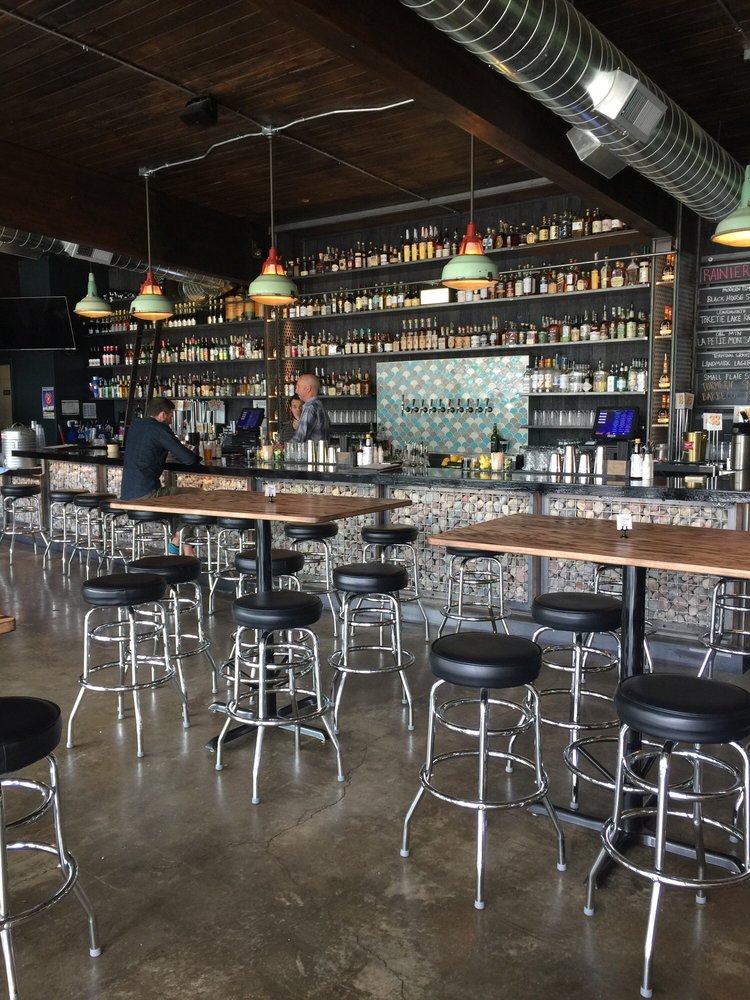 Owned by the same team who brought us Paydirt and The Old Gold, another top whiskey location in the Portland area, Tough Luck is yet another spectacular whiskey bar serving incredible drinks and delicious food. It almost looks like a diner from the outside, has an unexpectedly gorgeous interior, and a great sundeck perfect for an Oregon summer day … or one of the random winter days where it's warm.
Address 1771 NE Dekum St, Portland, OR 97217
Hours Monday-Tuesday: 4 pm to 12 am; Wednesday-Thursday: 4 pm to 1 am; Friday: 2 pm to 2 am; Saturday: Noon to 2 am; Sunday: Noon to Midnight
Map
---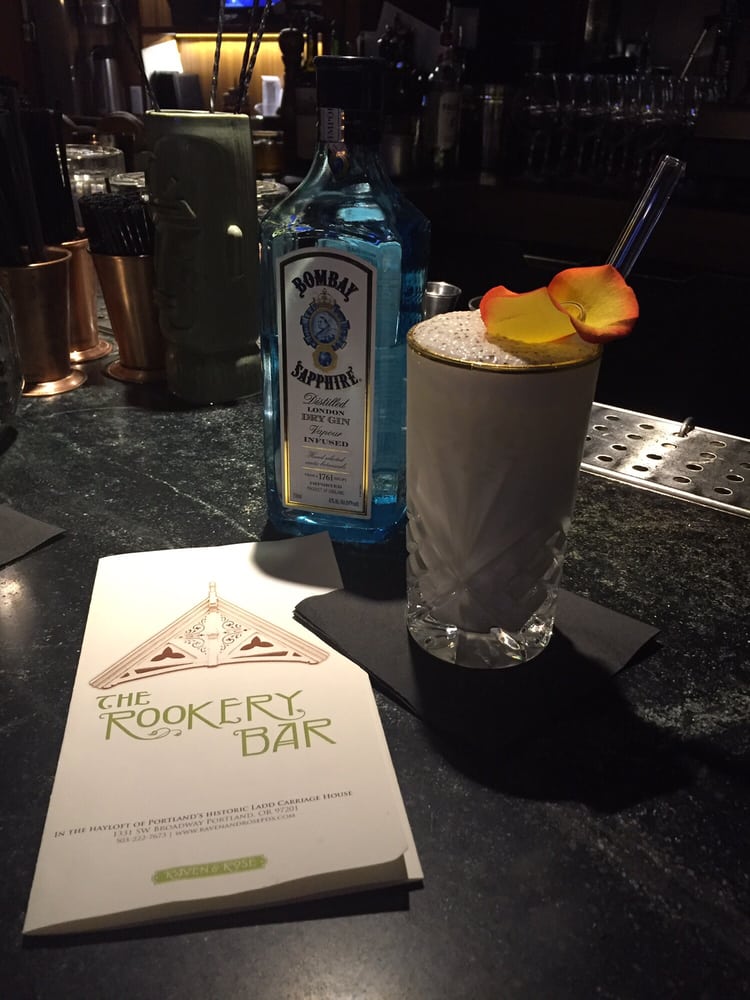 The best local whiskey bar for people who have to work in the morning. The Rookery has an open and social atmosphere, with plenty of space to move around and relax, and tables where you can enjoy food from the Raven & Rose, which serves local fare inspired by British Isles cuisine.
Address 1331 SW Broadway, Portland, OR 97201
Hours Closed Sunday-Monday; Tuesday-Thursday: 4pm to 9pm; Friday: 4pm to 11pm; Saturday 5pm-11pm
Map
---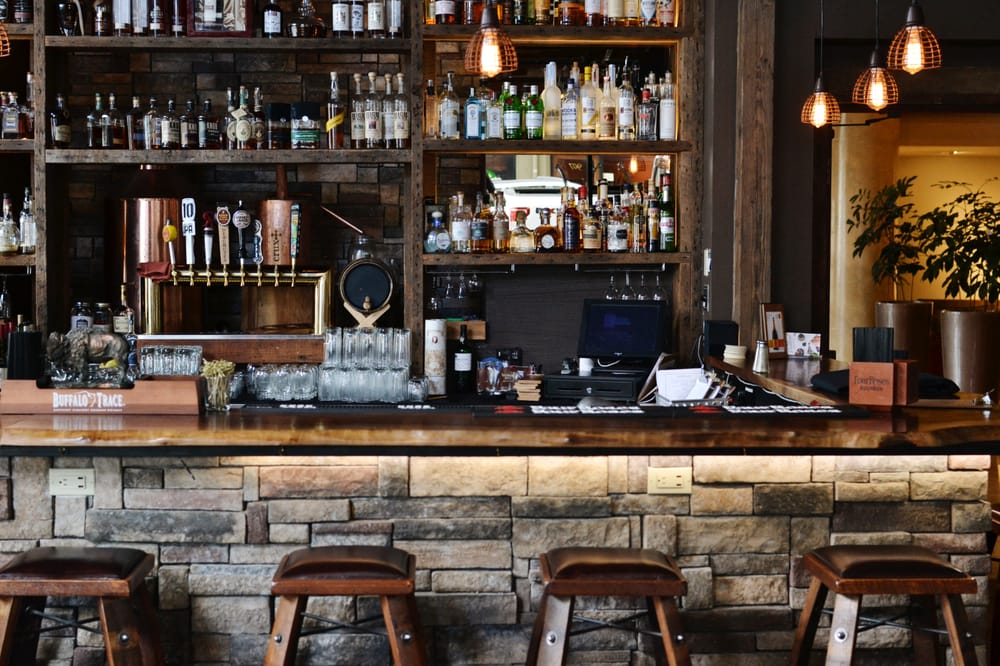 Swank Restaurant and Swine Bar are two halves of the same exquisite coin, featuring farm-to-table Oregon cuisine and a diverse selection of bourbons and house cocktails that are sure to satisfy!
Address 808 SW Taylor St, Portland, OR 97205
Hours DINNER daily 5pm–10pm LUNCH M–F 11am–2pm BREAKFAST daily 6:30–10am BRUNCH Sa–Su 10am–2pm swine bar OPEN AT 3pm DAILY S–Th til 12am  |  F–Sa til 1am  HAPPY HOUR, EARLY daily 3–6:30pm HAPPY HOUR, LATE Su–Th 9:30pm–close
Map
---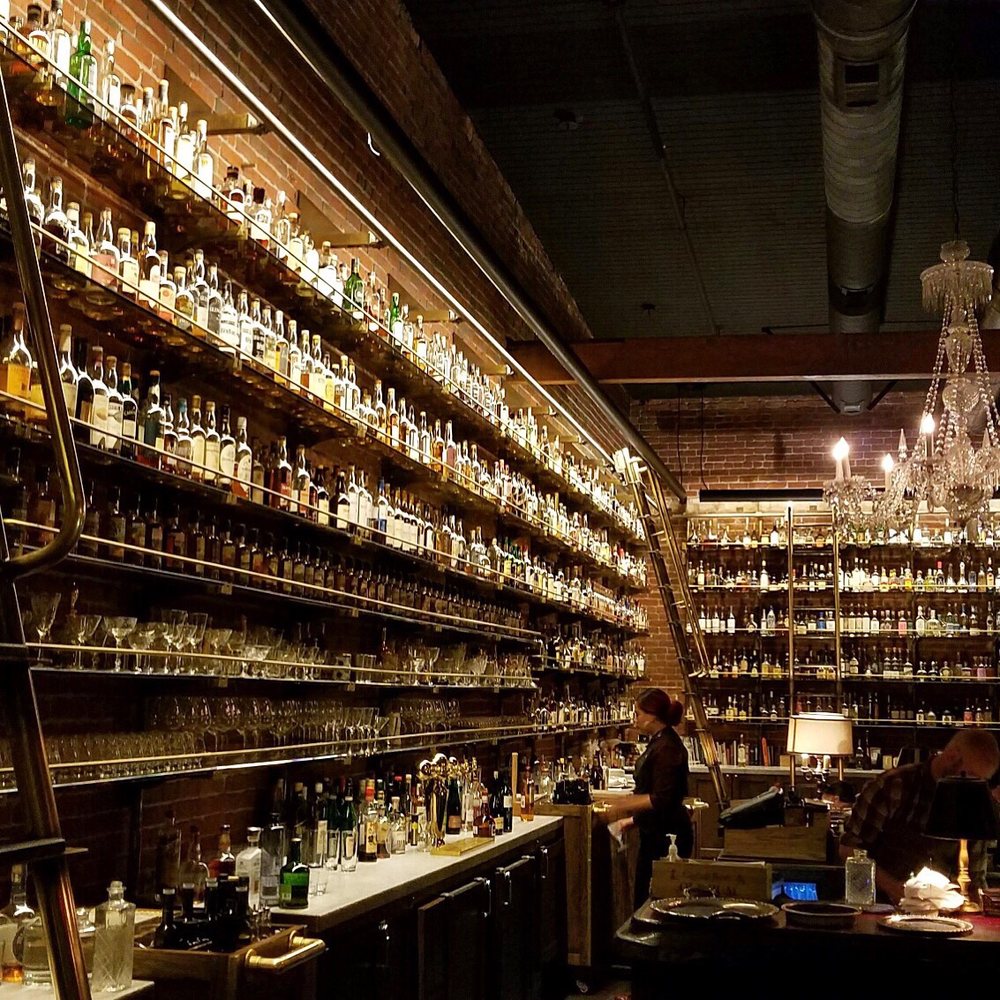 The Multnomah Whiskey Library is not for the faint of heart or the shallow in pockets, but as the adage goes – you get what you pay for. The Multnomah Whiskey Library isn't just the best whiskey outfit in Portland, it's arguably the best in the nation. It serves everything, to use Thrillist's words, "from (relatively) cheap well bourbons to Scotch so expensive you buy it just to prove you can."
Address 1124 SW Alder St., Portland Oregon 97205
Hours Monday-Thursday 4 to Midnight; Friday-Saturday 4pm to 1am
Map