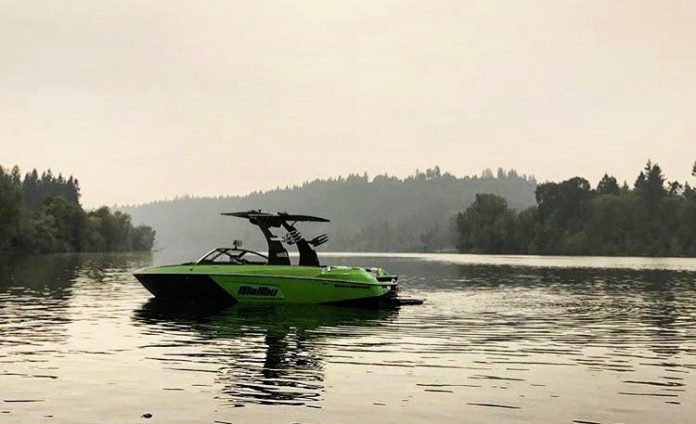 Active Water Sports, like all the coolest businesses, came from humble beginnings. Warren Freece, the founder of AWS, began his business by selling water skis out of the back of his car. From there, he moved up to selling water sports equipment and service boats from a corner of his dad's NAPA Auto Parts location.
The Best in the Northwest
Even though Active Water Sports started small, it has always been a force in the boating and watersports industry. In the late 80's, AWS was the only Centurion boat dealer in the Northwest and has always sold from the biggest boat brands including Malibu, Axis, Nautique, Hyperlite, Supra, Liquid Force, and many more. For more, visit Active Water Sports.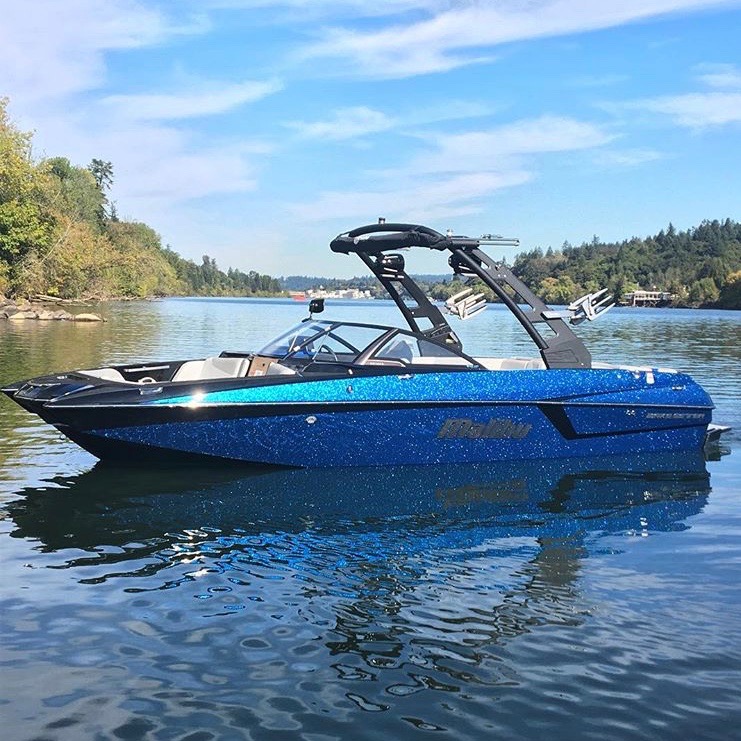 World's Best Wakeboarding
Active Water Sports hosts multiple boating and watersports events throughout the year, most notably HANGTIME, the Pacific Northwest's only professional double up wakeboard contest, which had its inaugural event this past summer. Eight of the best professional wakeboarders made their way to the Columbia River to compete, and the action was so absolutely off the chain that Rad Season named it the among the top wakeboarding events in the world!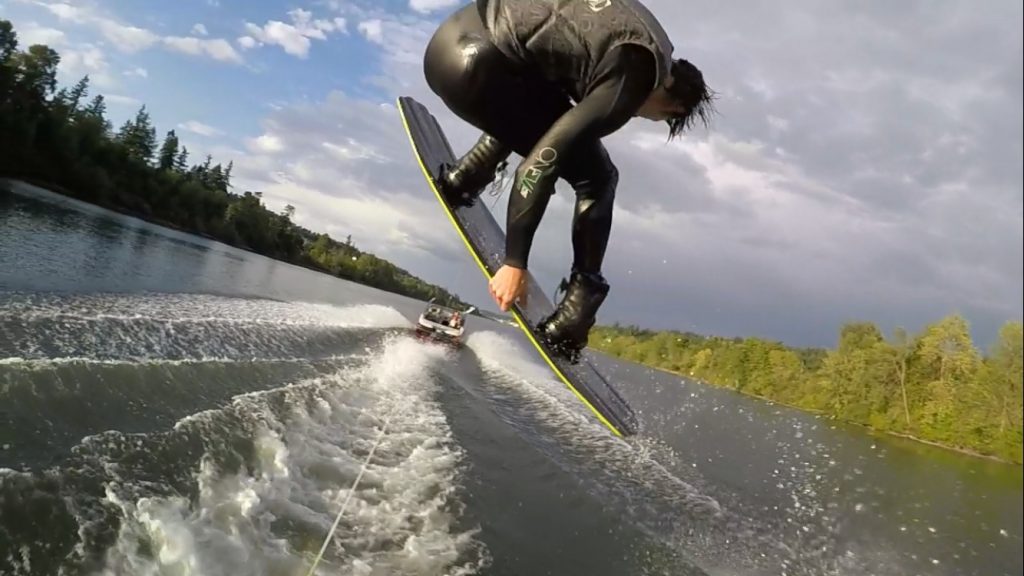 Giving Back
Active Water Sports takes pride in being also active in the community. Each year, they host the Evening with the Stars event which features discounts on gear and boats; a raffle to win wakeboards, boats, and other gear; and guest appearances by some of the best professional riders in the world – and the proceeds go to a local charity. For the past two years, proceeds from Evening with the Stars have gone to the Children's Cancer Association.
Locations and Contact
Active Water Sports has two locations, one in Beaverton and the other in Oregon City, both of which are open from 10:00 am to 6:00 pm Monday through Saturday. So drop by today (unless it's Sunday) for all your boating and watersports needs and wants!