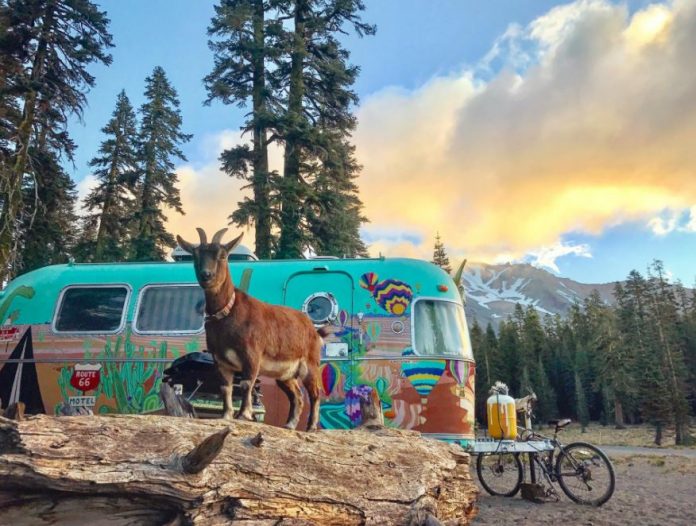 Last updated on December 13th, 2017 at 09:26 pm
Have you ever wanted to live in an Airstream RV and travel as you please? Then you're going to love this couple and their "Argosy Odyssey" to Grants Pass, Oregon.
---
---
Argosy Odyssey
This adventure-thirsty couple is on an Argosy Odyssey in their remodeled '76 Airstream Argosy with their goat and dog. The epic journey enjoying life began in Asheville, North Carolina, and they've been creating memories along the way.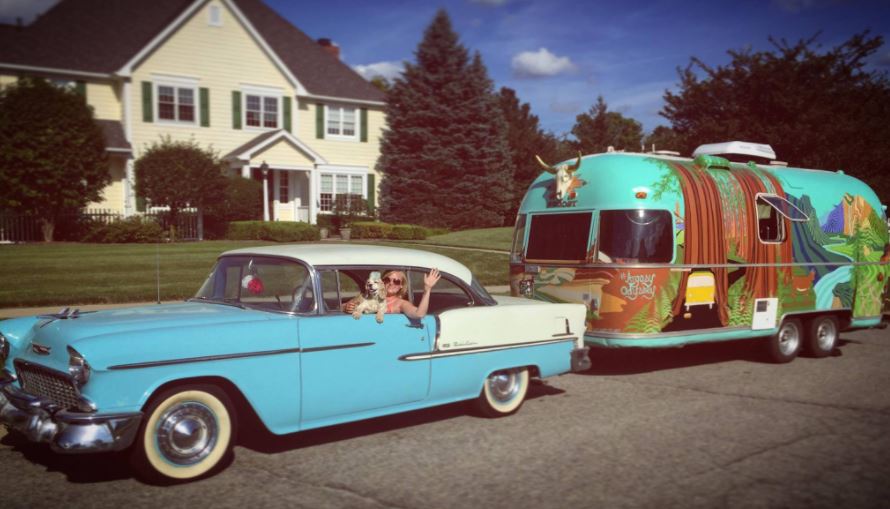 After traveling the nation, these new Oregonians choose to settle down for a while in Grants Pass, Oregon. As a State, we should welcome others who leave no trace when exploring Oregon, and that's exactly what they are doing. The people who are not welcome here are those who do not love and care for the natural beauty around us. Thankfully, these are true Oregonians who love Oregon just as much as we do.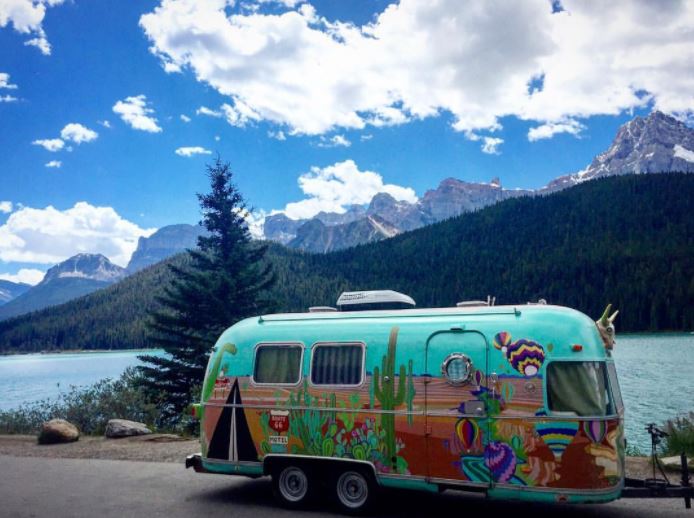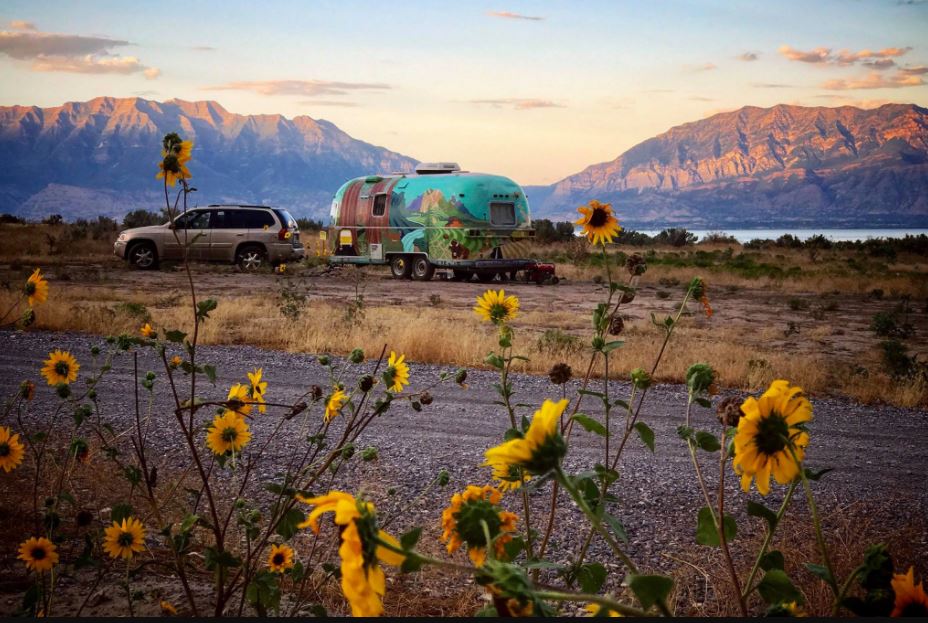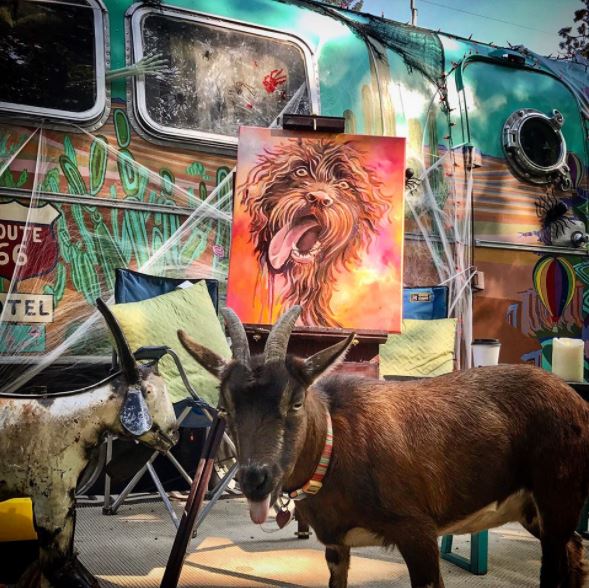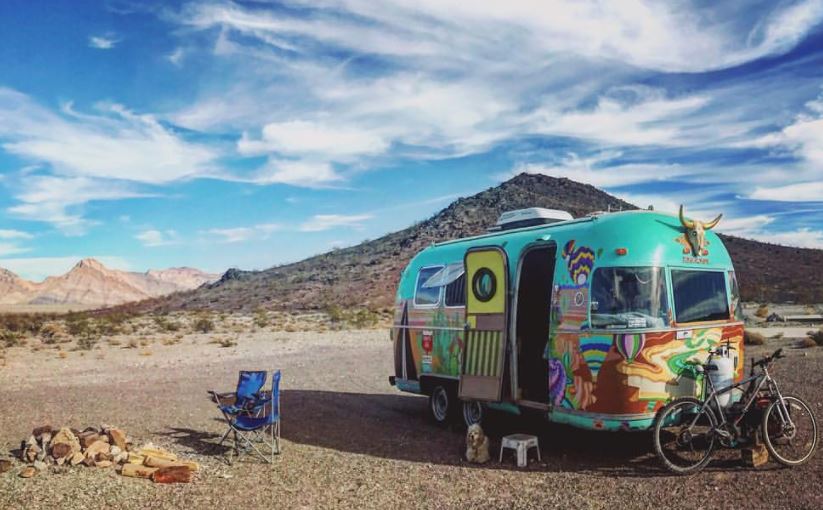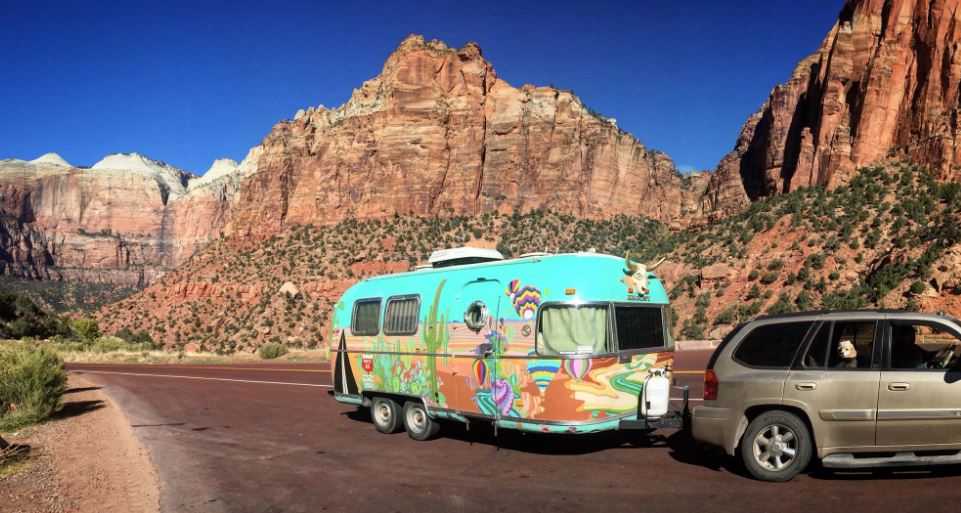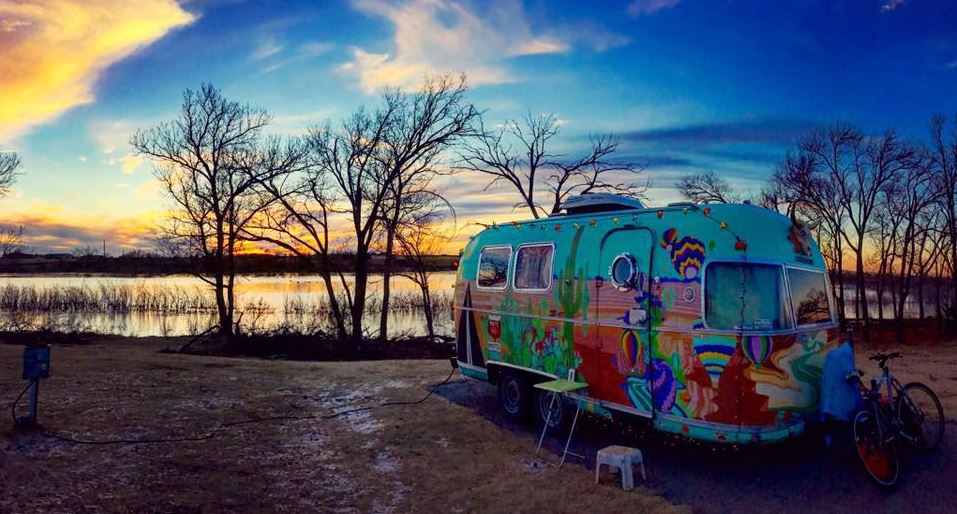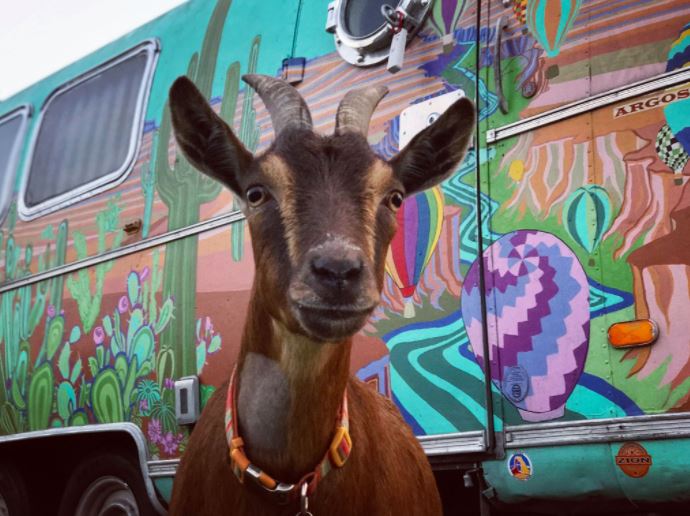 Click here read more on the Argosy Odyssey website that's full of more adventures.
Click here to follow the Argosy Odyssey on Facebook.