Last updated on October 1st, 2017 at 10:01 am
The Urban Adventure Quest you've been waiting for is finally here! This Sunday at 1pm in Portland, Oregon Active is hosting the most fun scavenger hunt you've ever been a part of, with proceeds going to fight cancer. Hundreds of fun people will be there, will you?
This Amazing Race style adventure uses a digital geocaching adventure app that will take you on the best The Urban Adventure Quest of your life. Everyone is invited, and proceeds go to Oregon Active 501(c)(3) non-profit, and Children's Cancer Therapy Development Institute 501(c)(3) non-profit research lab that strives to ensure all kids survive childhood cancer.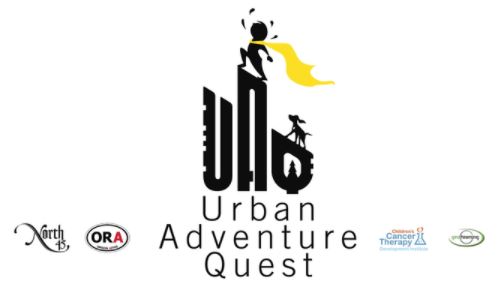 The Mission: Scavenger Hunt + Party to Fight Childhood Cancer
Objective: Have a ton of fun. Meet new friends. Raise $$$ to fight cancer.
Location: North 45 Pub
Date & Time: Sunday October 1st at 1pm to 5pm with registration at 12:30
Tickets: Only $30 on Eventbrite
About Oregon Active
Oregon Active is a 501(c)(3) non profit that focuses fighting childhood cancer by providing Adventure Therapy for people in our community with disabilities and other life challenging conditions.
Buy a T-Shirt & Help Fight Cancer
We're donating a portion of proceeds from every sale to Oregon Active's cause. The most popular designs are marked down $10 off (33%), and we're donating 20% to Oregon Active so you'll look great while supporting this worthy cause.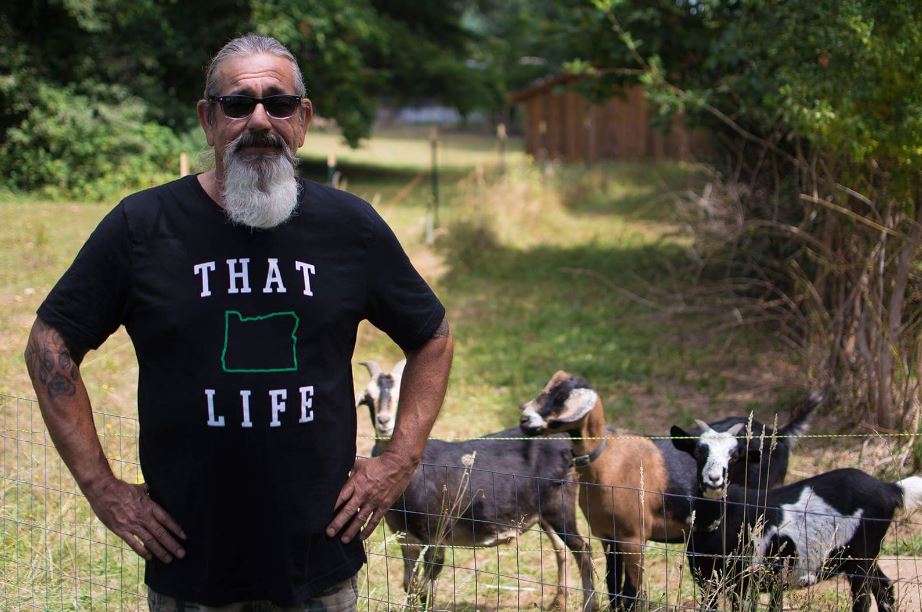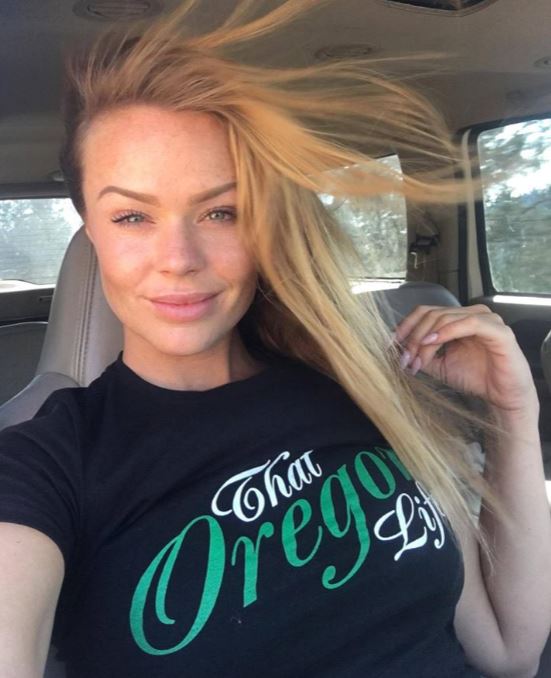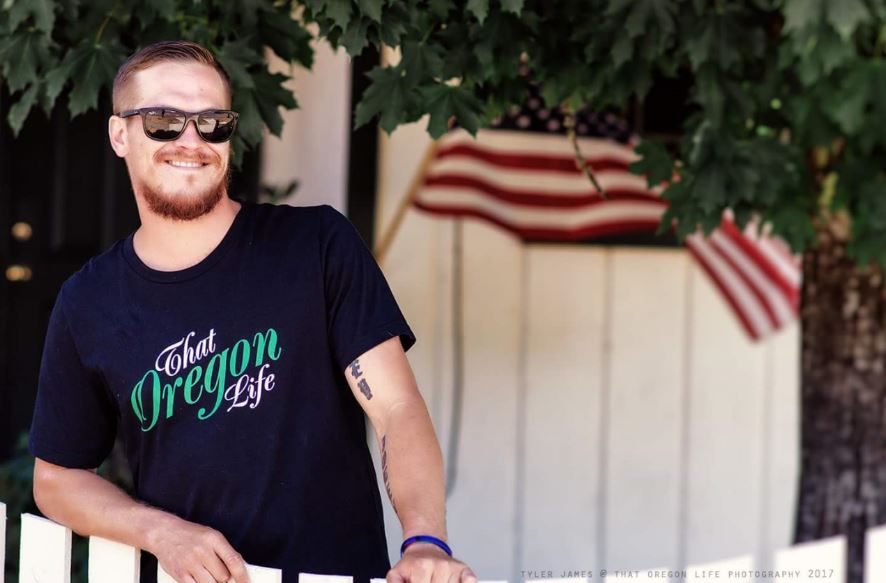 ---