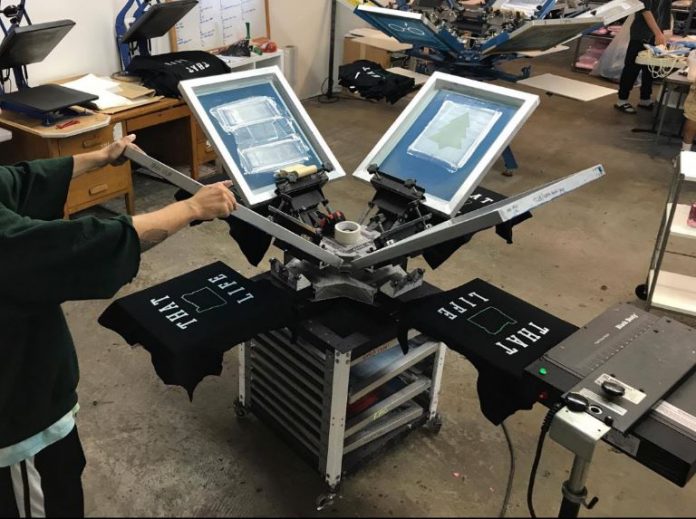 That Oregon Life's brand new printing facilities are fully operational and now able to provide 2-3 business day shipping!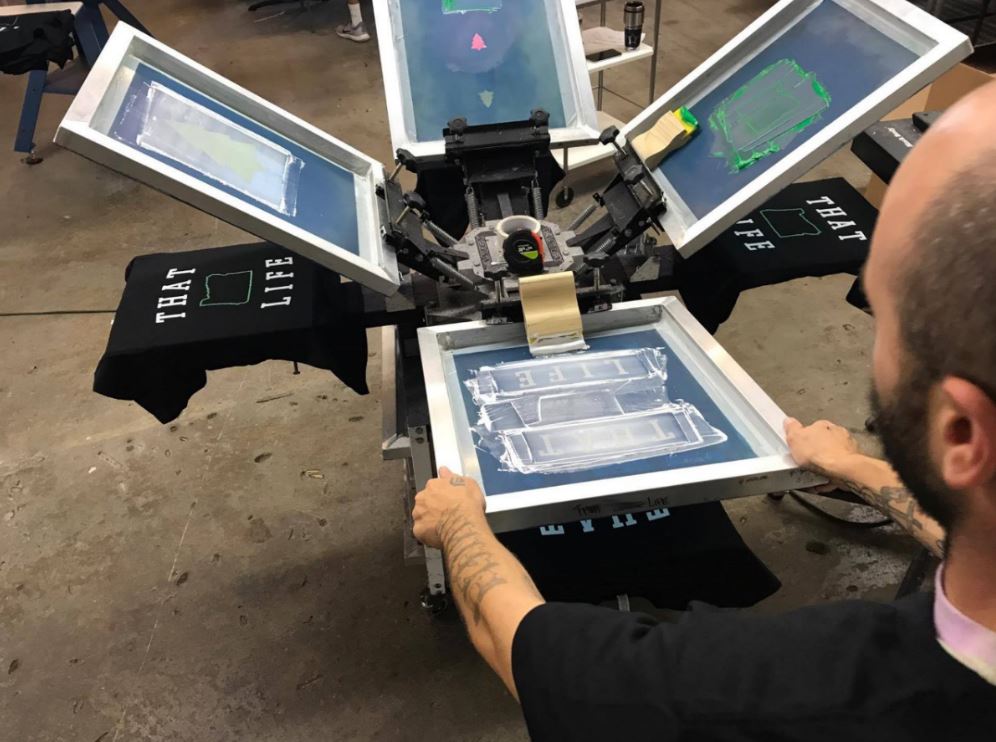 Thank You
We'd like to thank all of our customers who've patiently waited for their orders, and we're proud to say that all orders have been shipped as of today! Our team has been working double time to fulfill the massive influx of orders, and now that we're all caught up we can fulfill new orders almost immediately (shipping in 2-3 business days).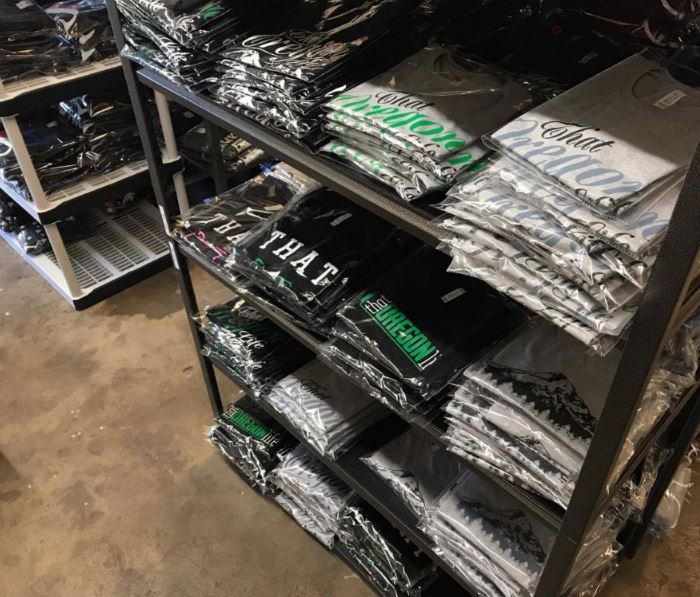 For Oregonians, by Oregonians
Our new location is in the heart of Portland, Oregon on the Eastside in the commercial district nestled under the Hawthorn Bridge. It's not glamorous, but it's cost effective so we can keep making great high-quality t-shirts at affordable prices. We ONLY use ultra-soft t-shirts that are tailored slightly longer to keep you covered.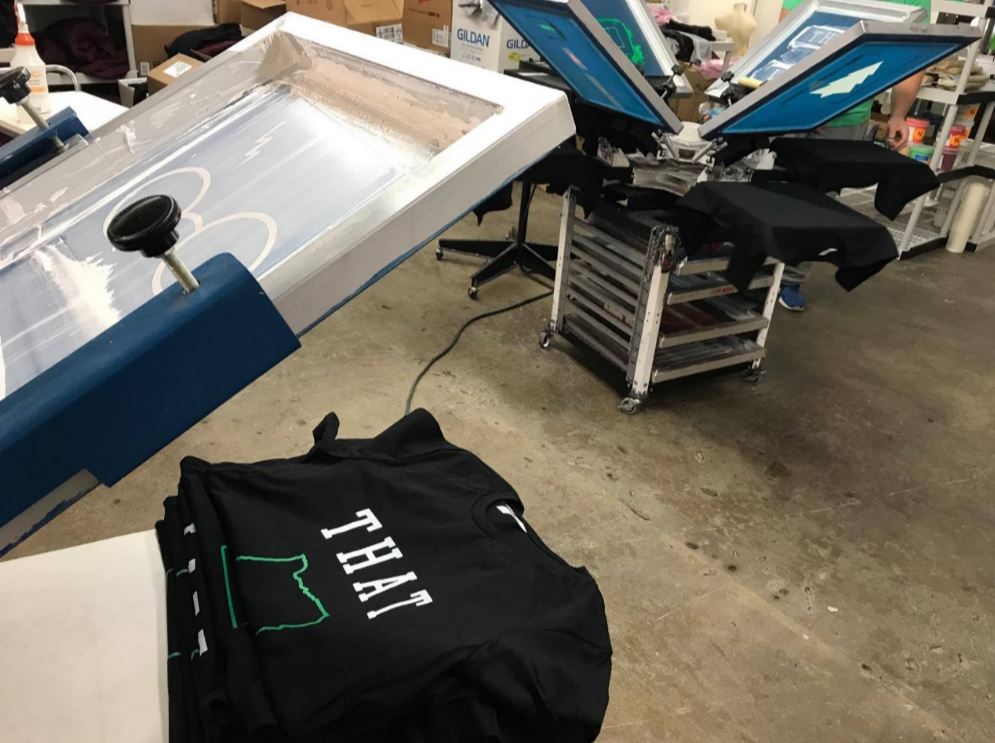 Made in Oregon with Love
That Oregon Life gear is Made in Oregon, and a portion of every sale goes to charity. We also help with fundraisers by providing That Oregon Life Shop Tracking URL Links for charities like the one seen below for Oregon Active 501(c)(3) non-profit, in support of their fight against childhood cancer.
In fact, earlier this year we worked with Oregon Active to help make a dying little boy's dream come true (as seen below). Unfortunately, Neymar is no longer with us, but his legacy honored through Oregon Active's Pay it Forward campaign where Neymar was able to live his dream, and then help another child with cancer live their dream too.
After seeing the process first hand, I can tell you from experience that witnessing a dying child gain purpose in their life will take your breath away.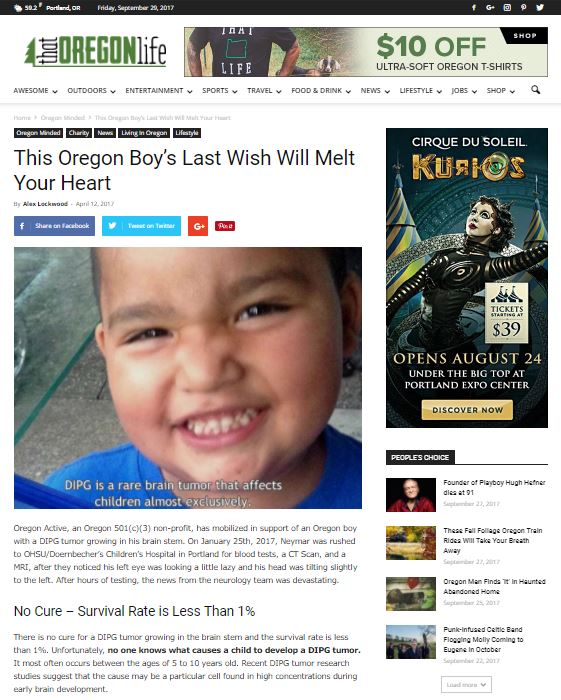 Shop to Fight Cancer with Oregon Active
Below is the full link to our shop that tracks all sales for Oregon Active 501(c)(3), and 20% of proceeds goes to their mission to fight childhood cancer. You'll also find this link placed throughout the article in various locations if you choose to support their worthy cause. Here is the link: https://thatoregonlife.com/shop/ref/OregonActive
---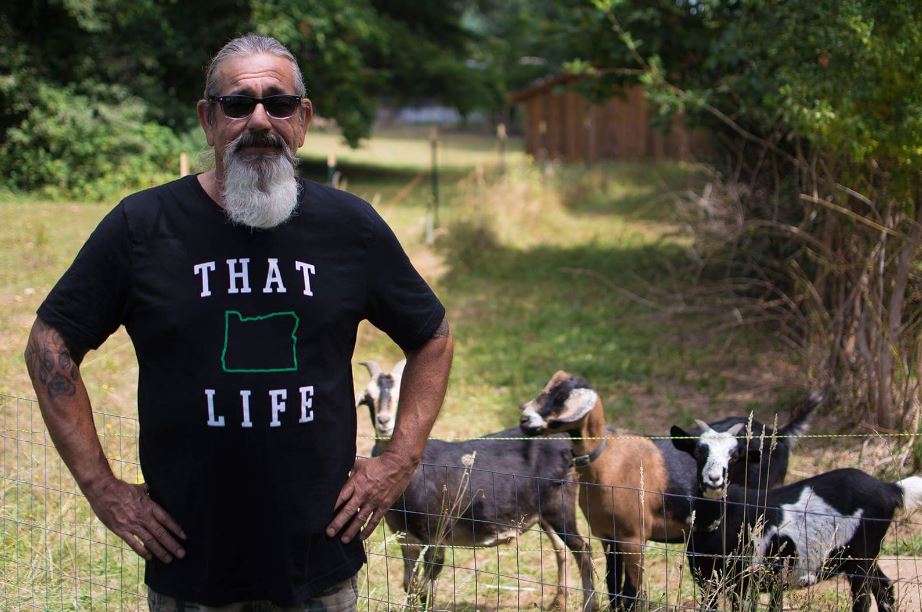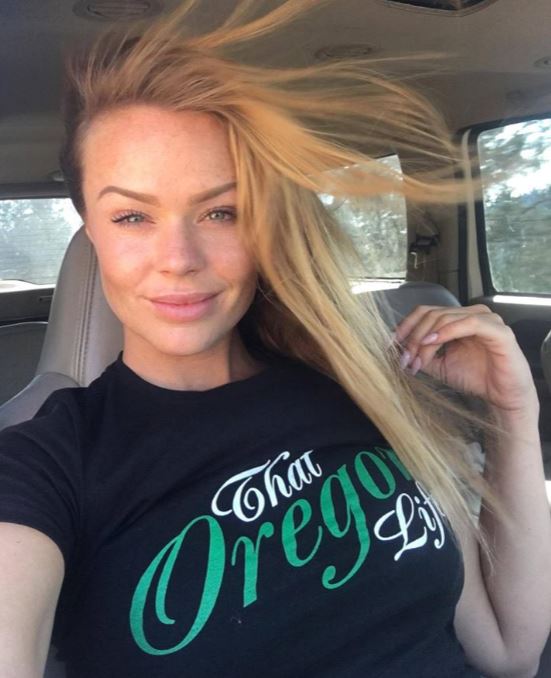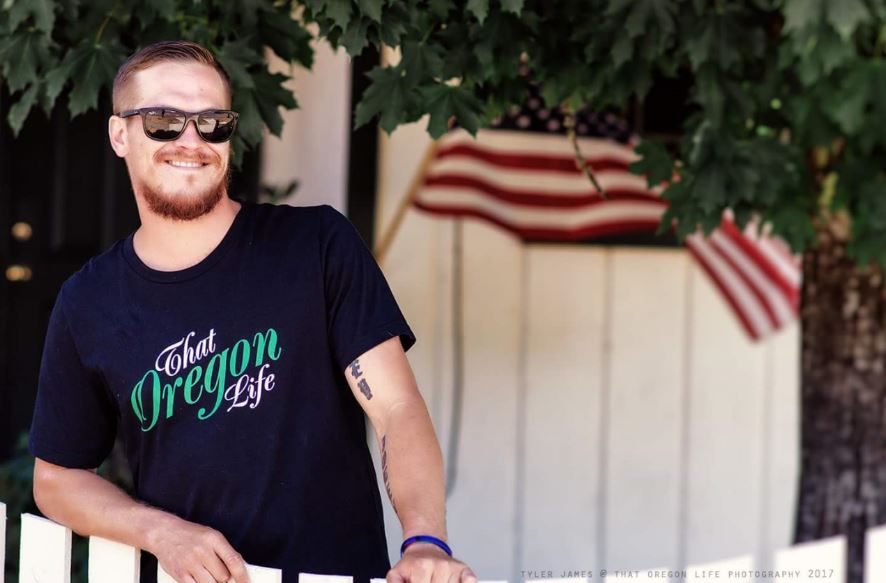 ---