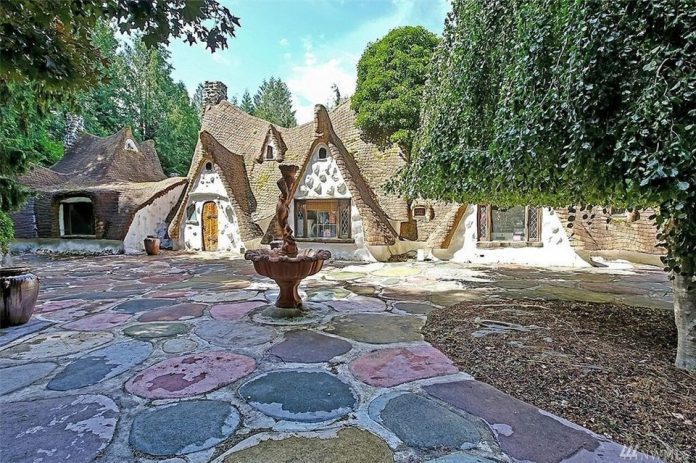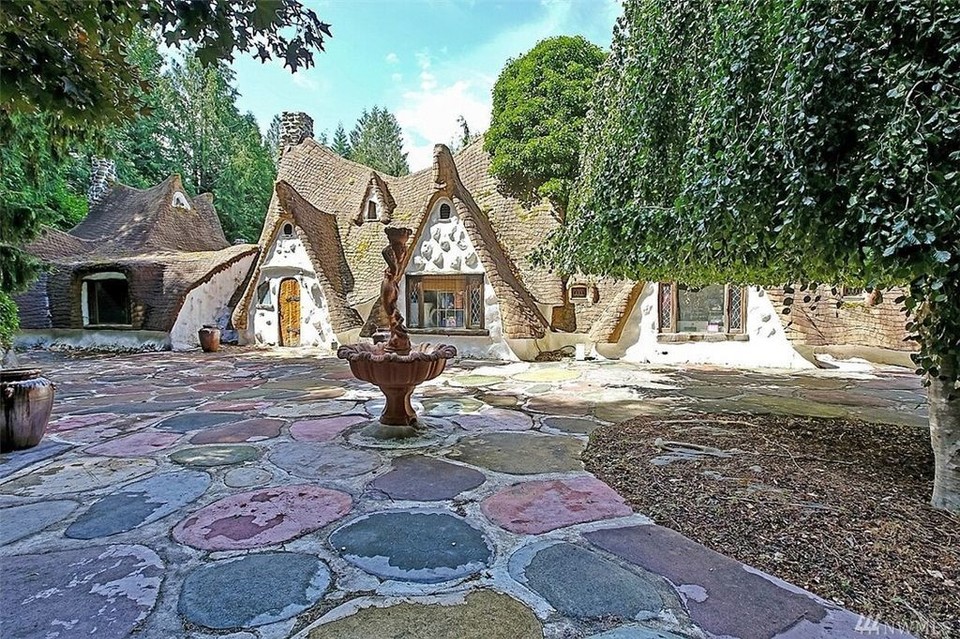 Recently The Oregonian/OregonLive did a story about a home that hasn't sold yet, which is quite amazing actually. The house is modeled after the cottage where the fictional Snow White lived with the grumpy, happy Seven Dwarfs.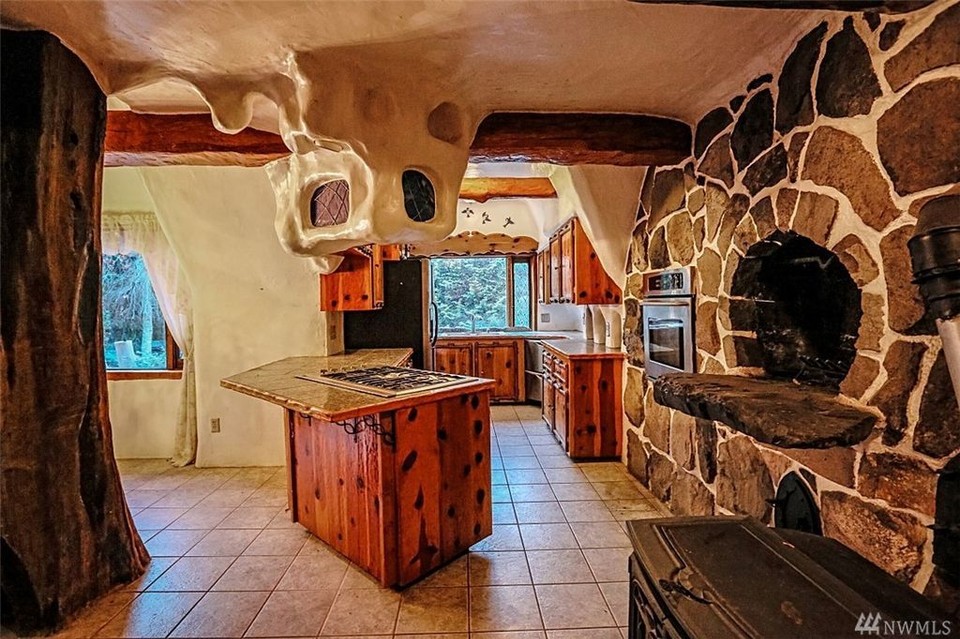 You can find this magical storybook residence at 3395 SE Hidden Valley Way in Olalla, Washington. The price dropped $50,000 today to $775,000 while the owner is still looking for the perfect prince of a buyer.
Here's the full story on this adorable cottage, via The Oregonian:
High-energy DIY builders Richey and Karen Morgan spent three decades crafting the personalized fantasy house and had it only half finished before selling it to the current owner in 2005.
A milk chocolate-colored roof looks as if it has melted over the structure. From its highest pitch near a pointy stone chimney, the roof spills all the way down stucco walls that are as bumpy and character-filled as anything Walt Disney drew.
The roof stops just short of the foundation of the house, where walls swoop into a slight curve like a long gown Snow White might have worn in her kingly father's court, after returning from being banished to the forest by her evil stepmother.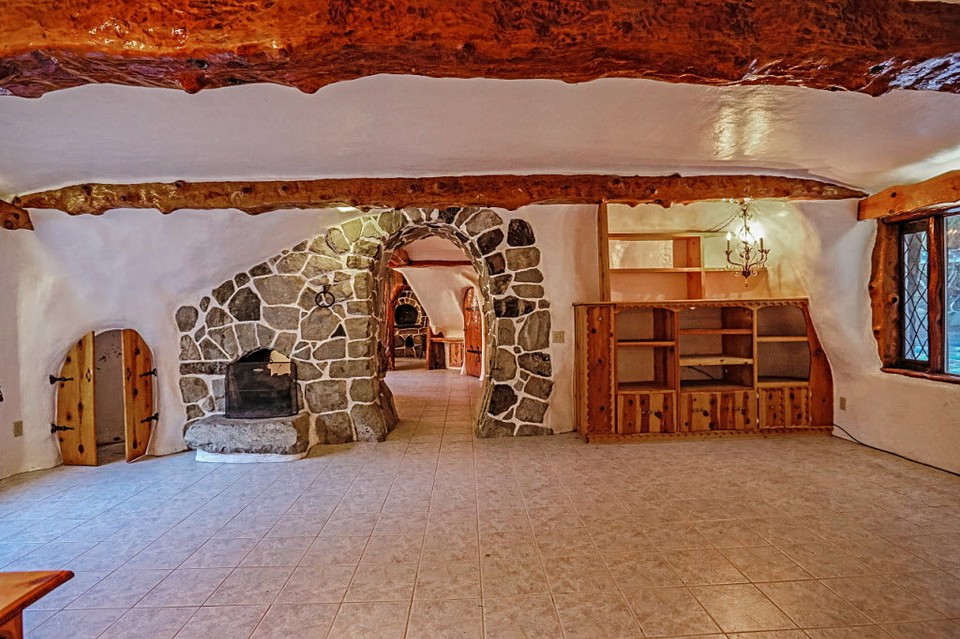 The adorable home is known as Snow White's cottage and is commonly joked about being large enough to house a princess and seven dwarfs. Richard Ellis of John L. Scott is skeptical about it's listed 2,800 square feet.
"How do you measure something that has no straight lines, right angles or corners?" he asked. "I don't know how (builder) Richey Morgan handcrafted it. It's more like a carving or a boat than a house. It represents an incredible, crazy amount of time and effort by a guy who's hyper."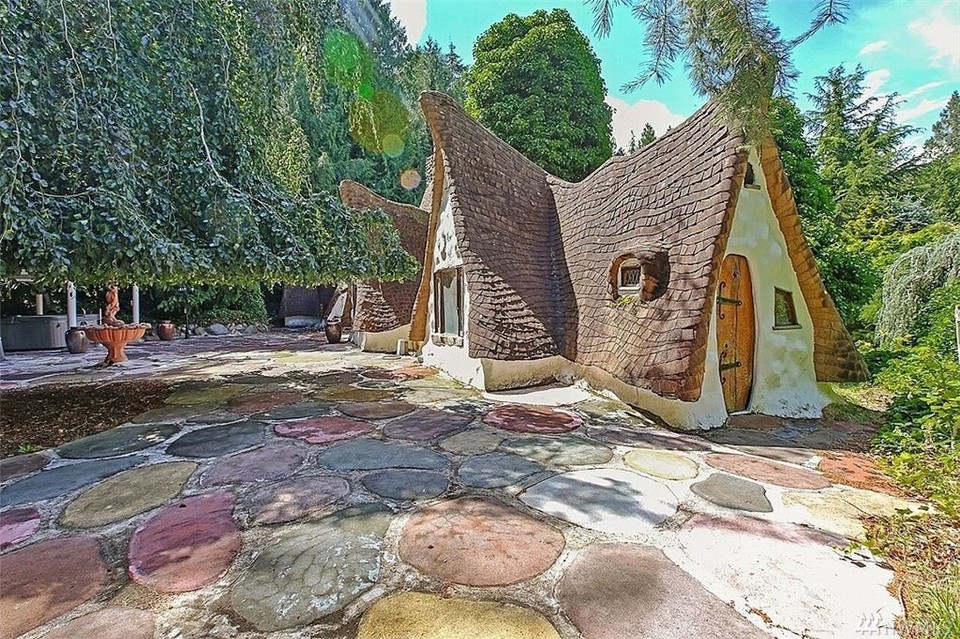 "The trouble is people want to see it, but they don't want to own it," he said, acknowledging that someone would need a lot of money to buy it and fix it up. But at the sale price of $277 a square foot, he says, "no way could you reproduce it for that. It's a work of art with a lot of heart."
Maybe Disney would be interested? Ellis suggests it would be a great bed and breakfast. Let us know in the comments what you think. Would you like to live here?
Read more at OregonLive/The Oregonian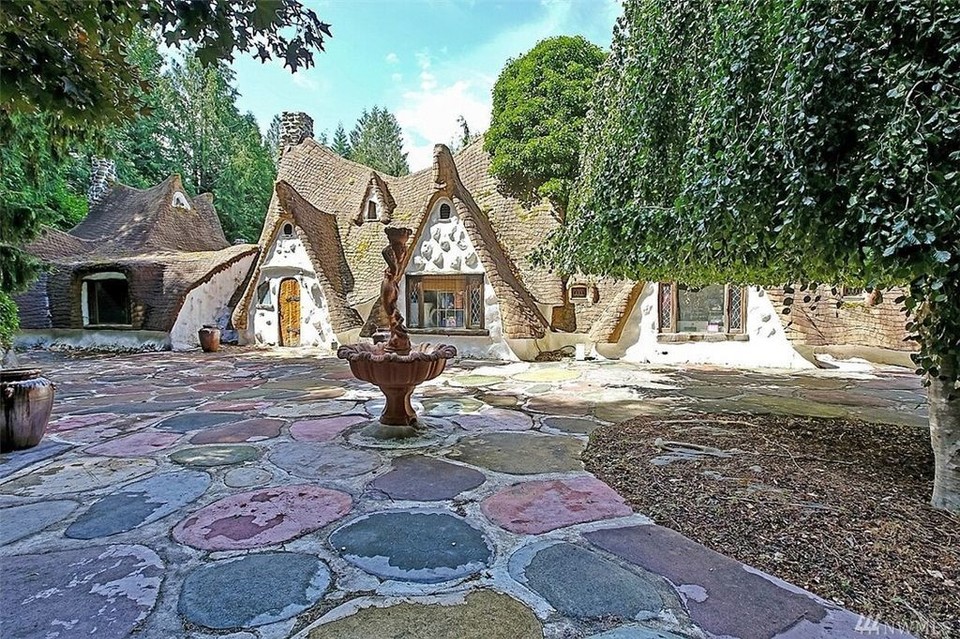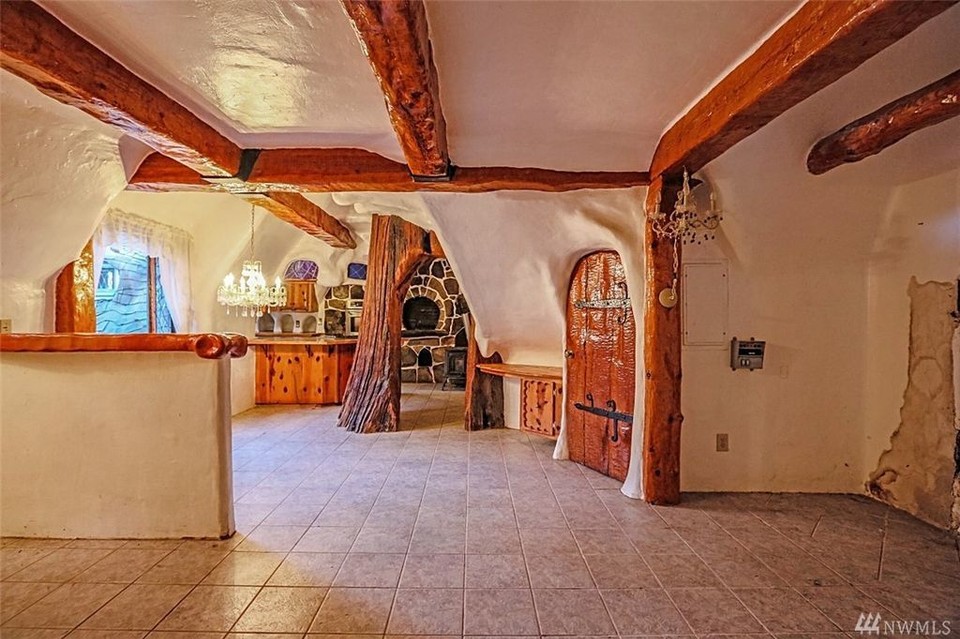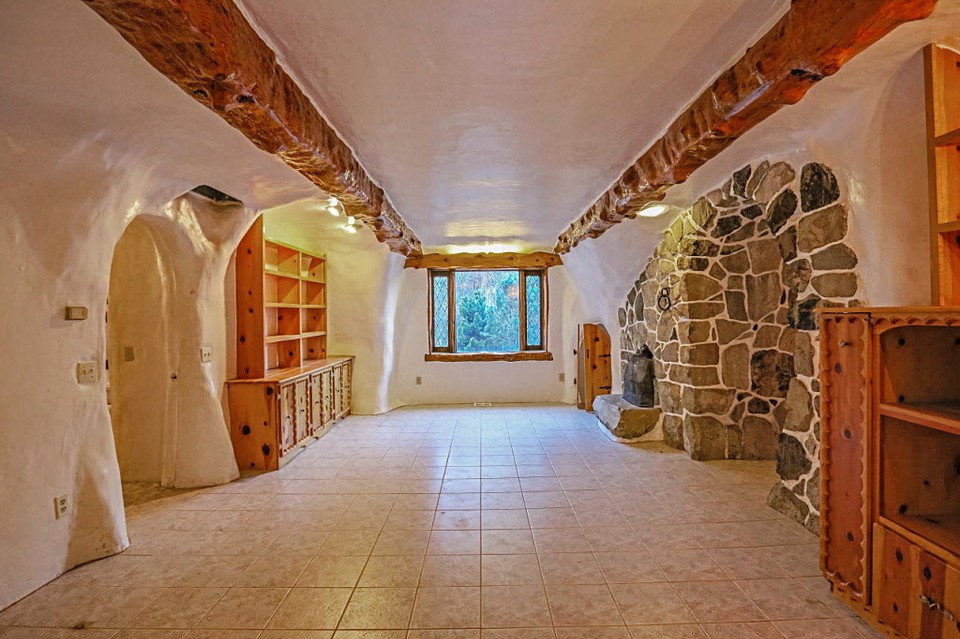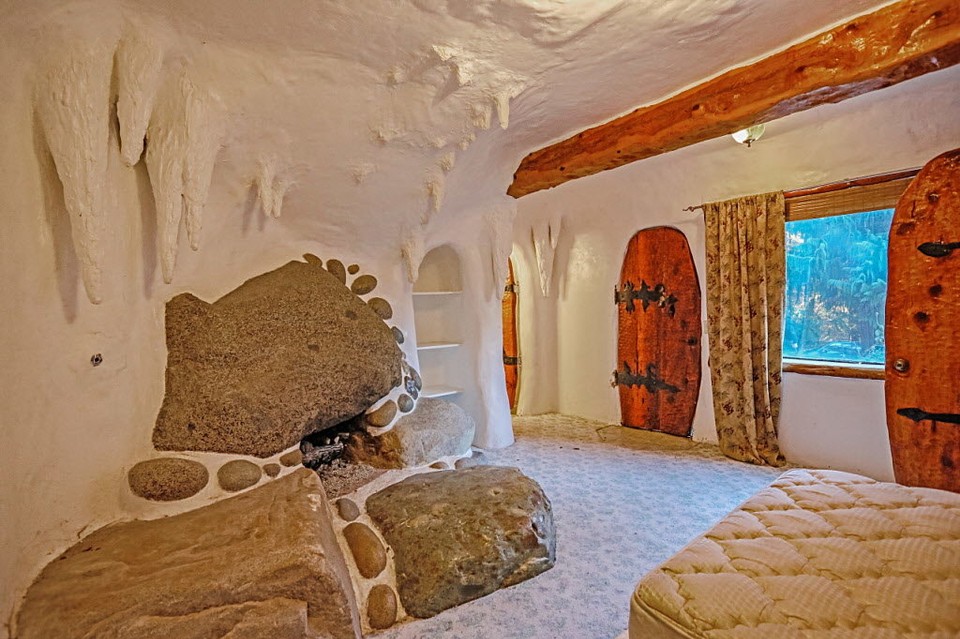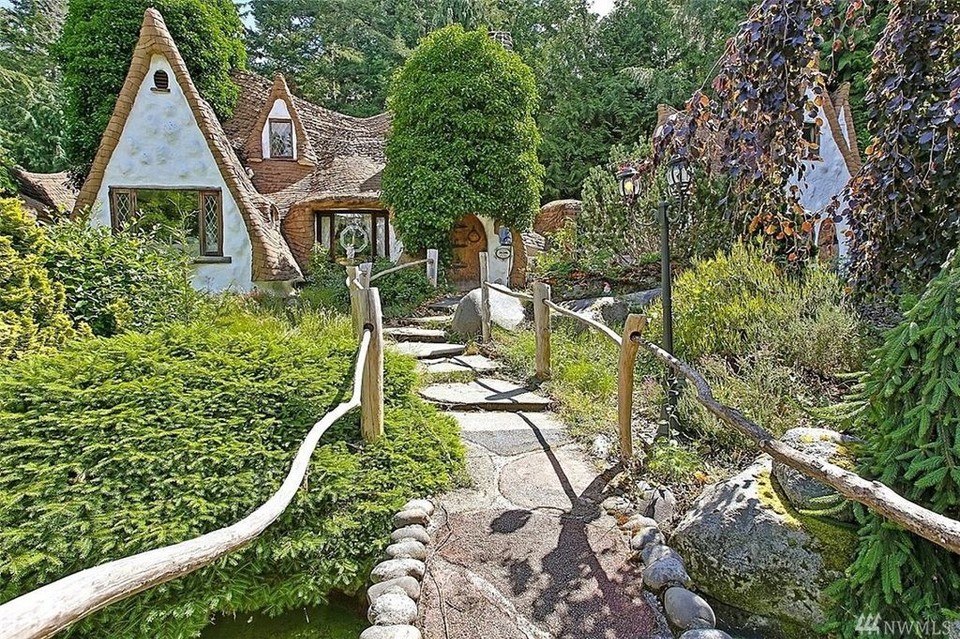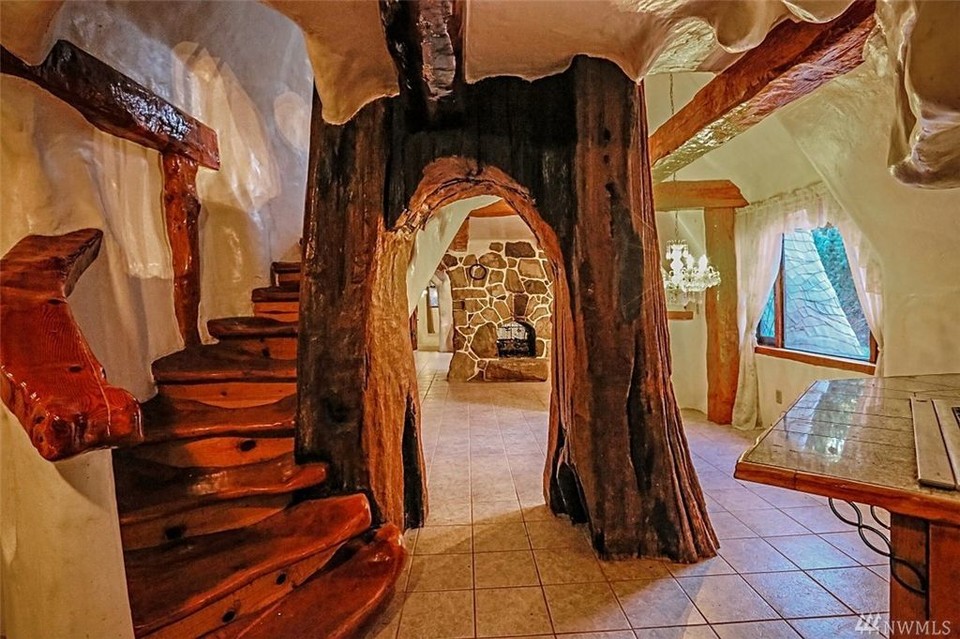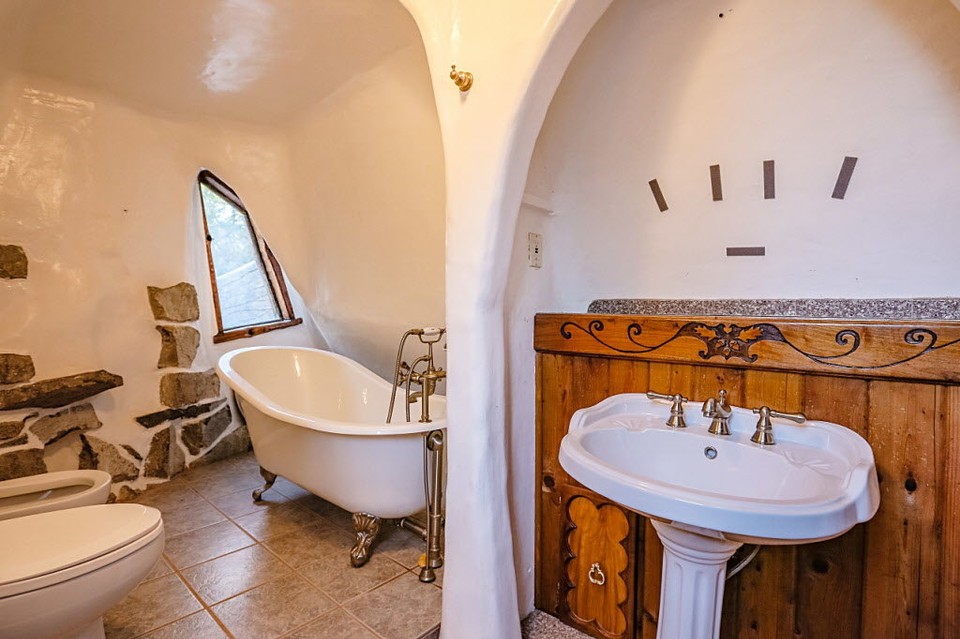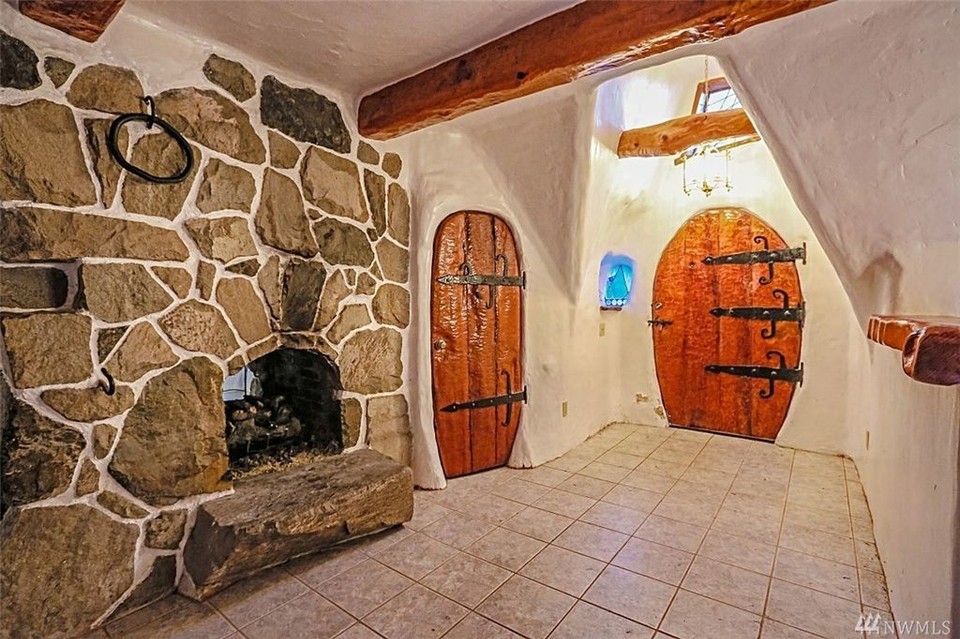 + all images courtesy of Janet Eastman | The Oregonian