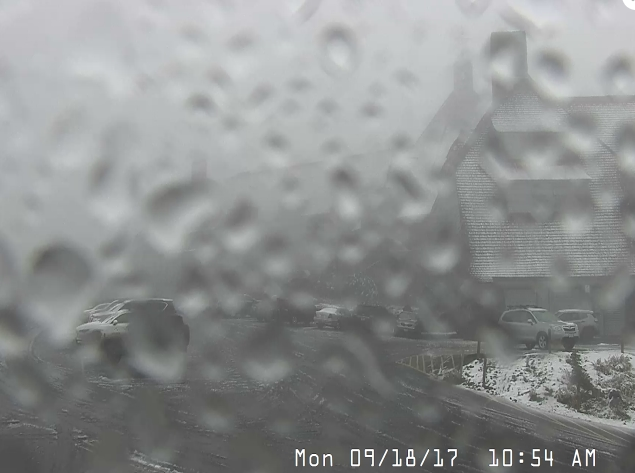 While it may not be enough to hit the slopes yet, there is definitely snow coming down on our gorgeous Mount Hood today, as well as Mount Bachelor.
According to opensnow.com, Bachelor is expected to get at least 10″ by Tuesday night.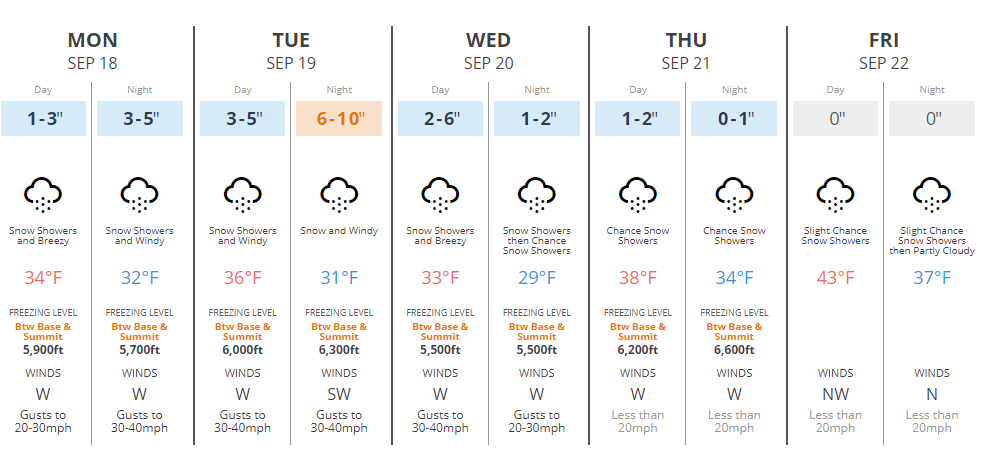 Over on Mount Hood, you can head over here to check out for yourself some of the snowfall currently happening at Mount Hood. It looks to be mostly a mixture of rain and snow, going all the way through Wednesday night on Mount Hood, with clouds and showers returning Thursday and Friday.
While we are seeing some light snowfall Timberline lodge, they are currently reporting 0″ as of 11am at 32 degrees.