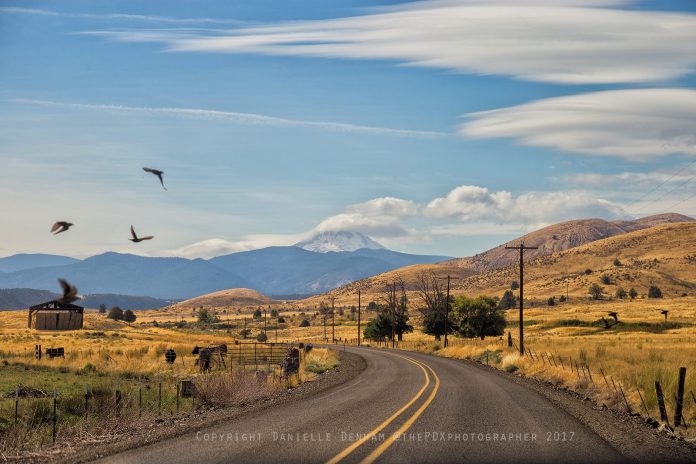 After the horrific Eagle Creek fire which closed down the eastbound interstate in the Columbia River Gorge, Eastbound Interstate 84 may finally reopen this weekend.
Access to the interstate may open late Sunday or possibly early Monday, as reported by The Oregonian/OregonLive. Two days after the fire started, both directions on the freeway were closed for Labor Day. Westbound lanes have already opened again as of last week.
While fire officials report any more fire growth is unlikely, the fire started by a 15-year-old Vancouver by playing with fireworks has grown to around 48,668 acres.
Hundreds of firefighters have been released this week.
Oregonian/OregonLive reporter Allan Brettman is on a media tour of the Columbia River Gorge. Follow him along on Twitter for updates!
Image of Mount Hood by Danielle Denham, follow her here.