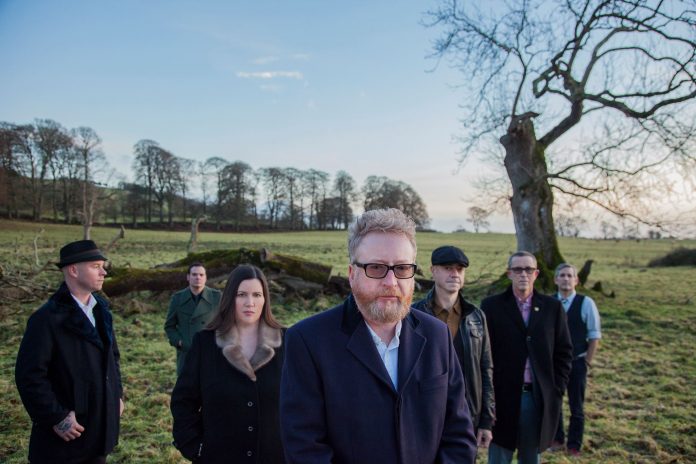 Floggy Molly is coming to Eugene's McDonald Theatre next month for their Life Is Good Tour. And to sweeten the deal, the Irish-American seven-piece Celtic punk band in their new album Life is Good with every ticket purchased for the show. Upon grabbing your ticket, you will receive an email with instructions on how to receive your download.
Founded in Los Angeles in 1997, Flogging Molly has always defied categorization. The infectious originality of their songs is a badge of honor and key to the band's creativity, their urgency. They infuse punk rock with Celtic instruments–violin, mandolin and the accordion–and they merge blues progressions with grinding guitars and traditional Irish music. "We're not a traditional band," explains Dublin-born frontman Dave King. "We are influenced by traditional music and inspired by it, but without question we put our own twist on it." Theirs is music of exile, rebellion, struggle and history. The band's only criteria for its music are simple and bone-deep: that it matter.
We'd suggest grabbing your tickets now, I imagine they will sell out fast. Hit the link here to grab them, selling for $32. Well worth every penny!
Event Date: Monday, October 16, 2017 at 8:00 pm