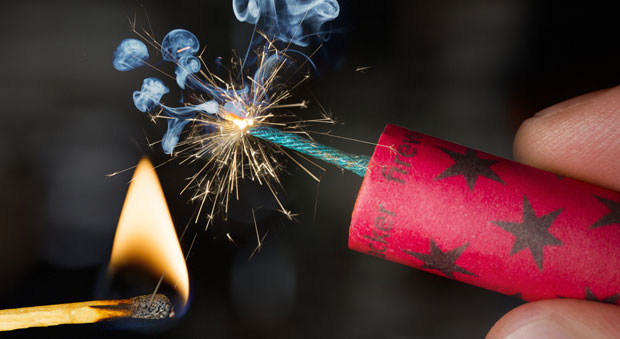 The hikers who were forced to spend the night, due to fires in the mountains east of Portland, are home safe now. All of 153 of them have been rescued as KGW is reporting. According to the Hood River County Sheriff's Office, the final group has left the Wahtum Lake area on Sunday at the bottom of the trail and were headed out on bus.
Thankfully, there weren't any serious injuries although one hiker was taken out by ambulance and treated for exhaustion and dehydration.
The rest of the news on the latest fire is quite upsetting. We have learned from the U.S. Forest Service the wildfire was most likely human-caused and potentially started from misuse of fireworks.
There has been a suspect identified by the Oregon State Police, and the investigation is currently being conducted by the Oregon State Police, U.S. Forest Service, Hood River Sheriff's Office, Hood River District Attorney's Office and fire personnel.