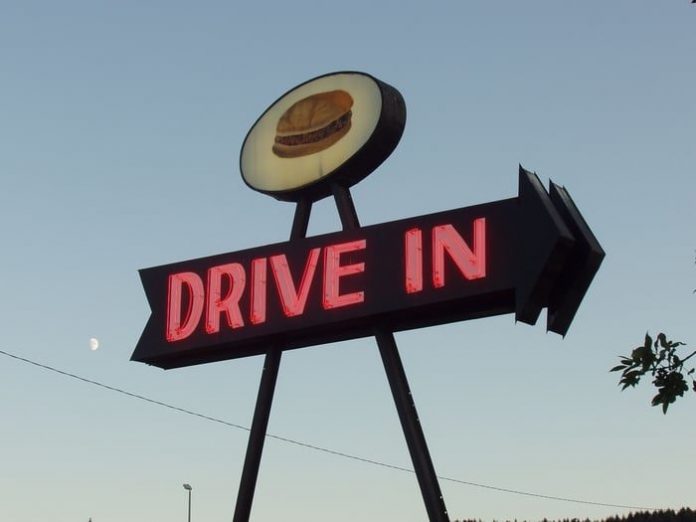 Don't blink while driving through southern Oregon, you may miss this cute little town in Douglas County known as Oakland. And yes, that's Oakland, Oregon, not to be confused with Oakland, California! You can find them just off I-5, exit 148.
These old-fashioned drive-in restaurants are rare these days, but if you search you can still find them. This little family-owned joint known as the K&R Drive Inn, known for their amazing shakes and ice cream offers 38 flavors of Umpqua Dairy Ice Cream. Their menu offers juicy cheeseburgers (and garden burgers for those who don't eat meat), grilled chicken sandwiches, hearty homemade chili, tater tots, onion rings, and everything else you'd expect at an all American restaurant.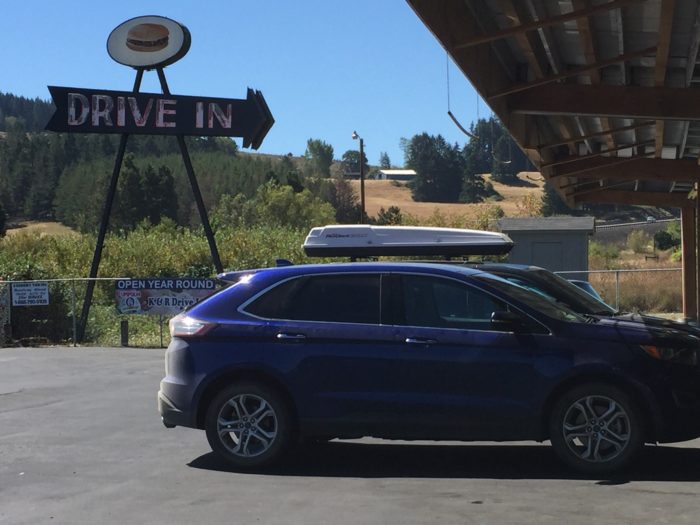 Back in 1970, Ruth Emery established this fine establishment, and it was quickly known as That Ice Cream Place to locals.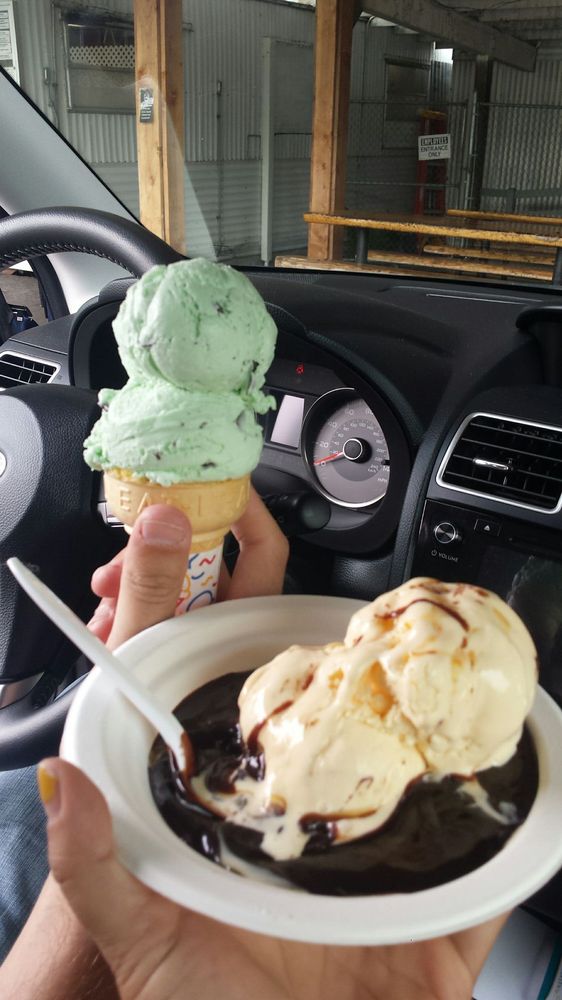 After getting the place off the ground(you can read the whole story here), shortly before Christmas on December 18, 1970 the K&R Drive Inn opened its serving windows to the weary and hungry travelers on the I-5 corridor.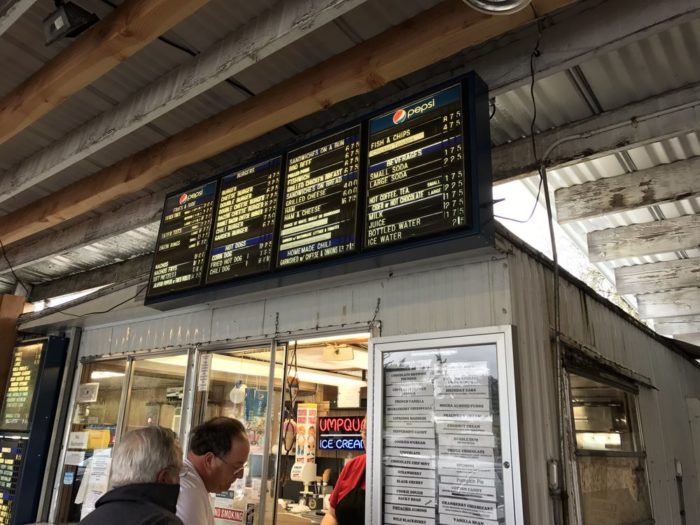 The K&R Drive Inn is the perfect place to stop off I-5. They accept call in orders for hot food as well! K&R is open year round, and starting after labor day for fall hours they are open 10:30am to 8:00pm.
Are you thinking about visiting K&R Drive Inn? Visit their official website for more! Also, be sure to head over here to check out more All-American Oregon restaurants!