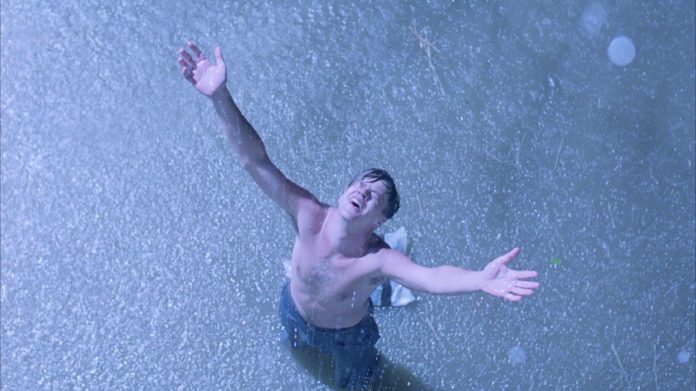 Last updated on November 14th, 2017 at 03:39 pm
The first significant amount of rain in three months is coming early next week, most likely late Sunday and the National Weather Service is saying there will be a widespread off and on rain showers Monday and Tuesday. Obviously with 3 months of an extremely dry summer in Oregon(57 days without rain in Portland earlier this summer), and wildfires everywhere, this is great news for Oregon right now.
"It's fair to say this is the first big winter-like storm system out of summer season," says KVAL meteorologist Travis Knudsen. "The last time Oregon saw a storm system like this was back in early April."
It's been a dry summer, but not the worse we've seen. Good news though wet weather should return next week! #LIVEonKVAL pic.twitter.com/jxOhvFt2O8

— Travis Knudsen (@TravisKnudsen) September 13, 2017
According to KGW meteorologist Rod Hill, forecast models indicate right now Portland is looking at up to half an inch of rain fall. The news reports the storm headed in originated over Japan, and is pushing over the Pacific Ocean up into the Gulf of Alaska before turning to the south and into Oregon and Washington.
While the northern locations will get more rain than southern, Medford is expected to get a fair amount of rain as well. Temperatures are expected to drop significantly as well.
While we are due for some gray skies, the sunshine isn't gone for good.
"Seeing these cold and wet systems in September is not unusual in any way," Knudsen says. "This storm may stay for 3 to 4 days before moving on. But once it does expect sunshine and much more seasonable conditions to return."