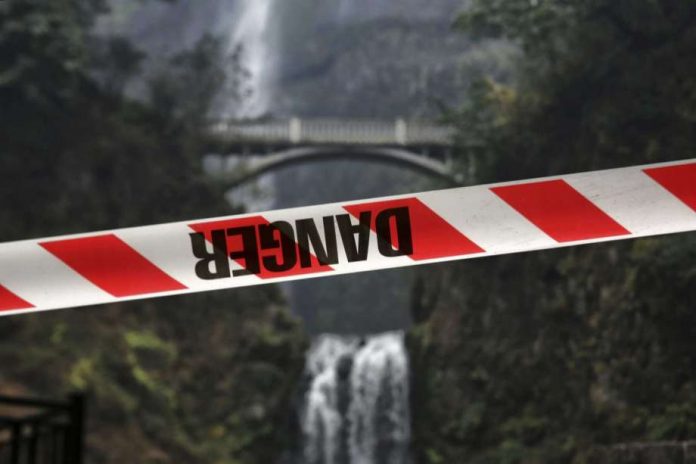 We have confirmed what we already pretty much expected. While it may be too early to fully assess the damage done elsewhere, many popular trails at the Columbia River Gorge have been extremely damaged by the Eagle Creek Fire. Word has it right now they will most likely be closed for several months. This is devastating news for many people, like myself, who were looking forward to doing some hiking during the beautiful fall season here in Oregon.
Today, Dawn Stender, who is a trail crew supervisor for the Columbia River Gorge National Scenic Area, told The Oregonian/OregonLive trails will likely be off-limits until spring due to landslide risk and fire damage.
One popular trail, Angel's Rest, is reported to have been burned badly. A pedestrian bridge near Oneonta Gorge has also been burned up by the fire.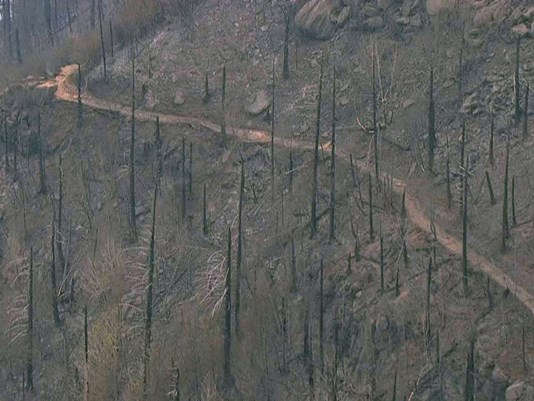 According to Stender, trail crews will be challenged by fallen trees, burned snags, rockslides, and severe erosion. The fire has burned more than 34,000 acres, and Eastbound lanes of Interstate 84 are expected to remain closed another week.