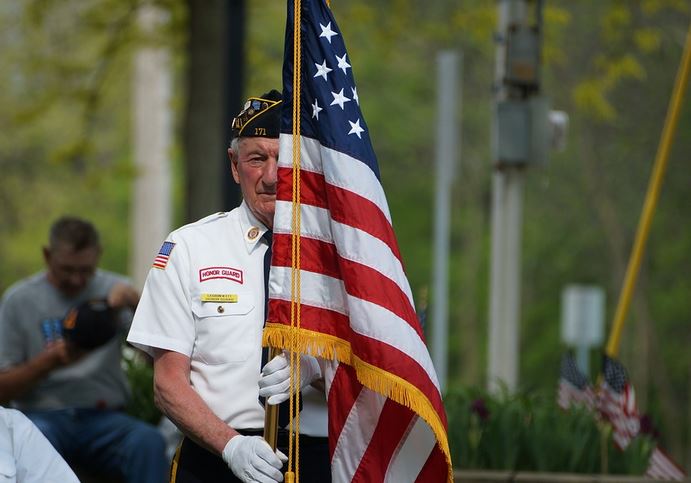 Early this year, the US Department of Defense announced the Veterans Online Shopping Benefit (VOSB). Beginning this Veterans' Day (November 11, 2017), this program would open military exchange websites to all honorably discharged veterans. You can watch the Navy's announcement video below:

The added revenue to the military exchanges will bring in much-needed money for military morale, welfare, and recreation (MWR) programs without using taxpayer dollars.
Currently, online services such the Navy Exchange (NEX) and Army Air Force Exchange Services (AAFES) are limited to active duty, Guard and reserve members, retirees, dependent family members, and certain disabled veterans. Unfortunately, that leaves out the 90% of all veterans who leave the military before retirement. According to AAFES CEO Tom Shull back in 2014, that number included veterans with up to more than five combat deployments in the years following 9/11.
To be eligible to use the NEX and AAFES online services, honorably discharged veterans must first go to VetVerify.org and check their eligibility. Because not all records have been digitized, VetVerify encourages honorably discharged vets to begin the verification process as soon as possible.
While the new online shopping program does not grant on-base access to military exchanges, it does allow honorably discharged veterans the same benefits as on-base shopping, including exclusive military pricing, no sales tax, free shipping, and more!
If you or anyone you know are an honorably discharged veteran of the United States Armed Forces, head to VetVerity.org as soon as you can to prepare for this benefit, rolling out November 11, 2017.