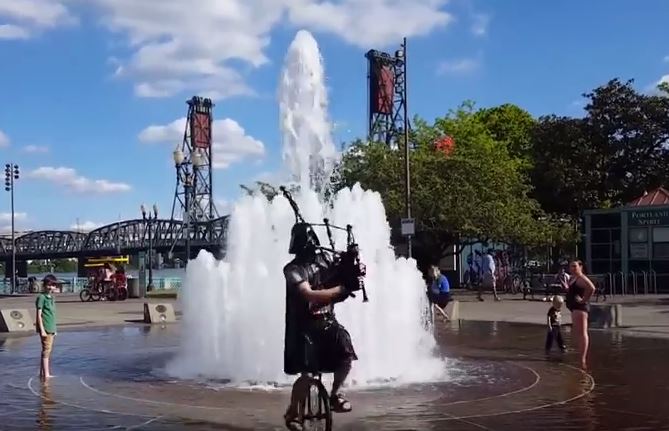 The Portland area was not fitness-friendly last week – between the actually-hotter-than-Texas temperatures and the fact that almost literally everything was on fire, there was nearly nothing to make going outside sound like a good idea. This week looks to be cooler (if only just) so I wanted to share some fun ideas for staying active during these last sweltering summer days.
Go for an Early-Morning Dog Walk
This is especially handy if you have to leave your furry friends at home when you go to work. It's often too hot for a dog-walk in the afternoon and lunch breaks are never long enough.
If you take your dog on a good walk early in the morning, it won't be too hot outside, they'll get some much-needed "you" time, and they'll be too happy and sleepy to stress out while you're gone!
Note: The time and distance required for "happy and sleepy" results vary by breed. If you have a little yippy dog or a big ol' guy, you probably won't have to walk them much before they tucker out.
Note, pt. 2: If, like me, you have a herding dog, well … you're going to be walking for a long time, I feel your pain, and may God have mercy on your soul.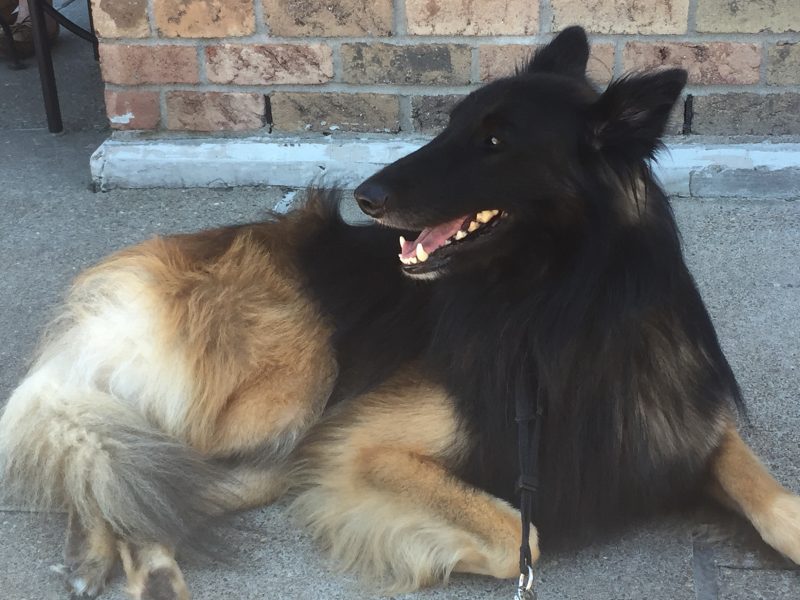 Evening Walks Along the Beach
I say "beach," but that's just what I instinctively call the river. Let's be real – if you live at the actual beach, you're not having these heat-and-fire problems.
Last week, at the end of a particularly scorching day, my roommate asked me to come down to the river with her. Thankful that she meant drive down to the river and not walk down, I obliged.
It was cooler down by the water, which stayed refreshingly chill during the 110-degree day. We walked for a while, and between dodging the duck droppings, maneuvering over rocks, trudging through sand, and wading out into the water, we made a solid workout of it.
I then had to lament not bringing any towels with us and my car seats became soaked on the drive back home, it was worth it.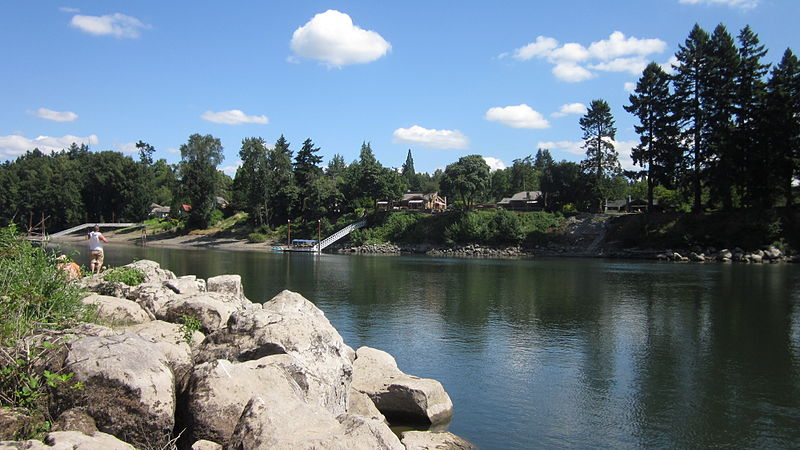 Staying Active with LARPing
Yeah, you read that right. I'm actually suggesting Live Action Role Playing as a fitness activity. Get at me.
In seriousness, though, there are limitless ways to LARP and many include physical activity that can be great for burning calories and working stabilizing muscles you wouldn't normally be able to work at a gym.
Don't believe me? Try playing a scout and running through the uneven and unpredictable Oregon forests. Try sustaining a long and acrobatic foam sword fight against your friend who is actually trained in sword fighting. Try playing some intense Capture the Flag whilst having to battle your way back to and from the enemy base. You'll get a wicked workout and be having too much fun to notice until the adrenaline wears off.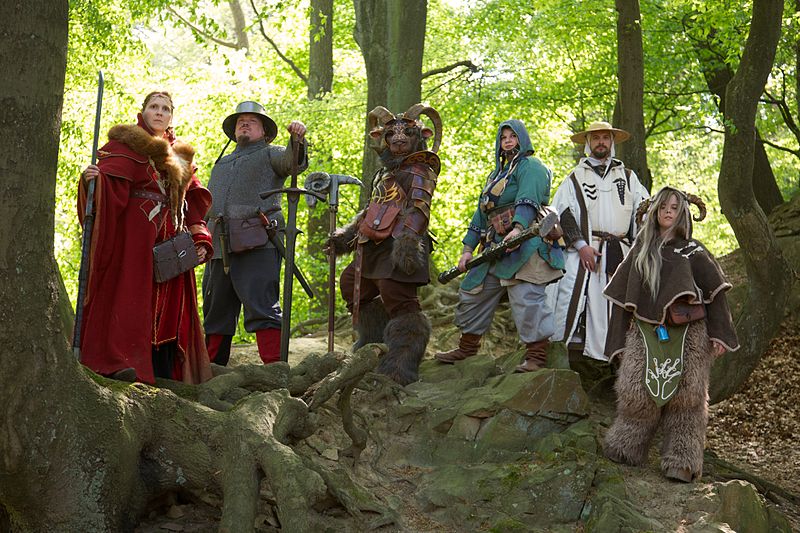 It's Okay to Take it Easy
First, this isn't so much a suggested activity as it is a reassurance. If the only real time you have to be active is in the middle of the day (work schedules are weird, we understand) and you're worried about overexerting yourself in the heat, relax.
Second, here's the suggested activities. Yoga and Tai-Chi. Both are low-impact, can be done without strain and with minimal effort, depending on difficulty level, and allow for essential mind-and-body enrichment.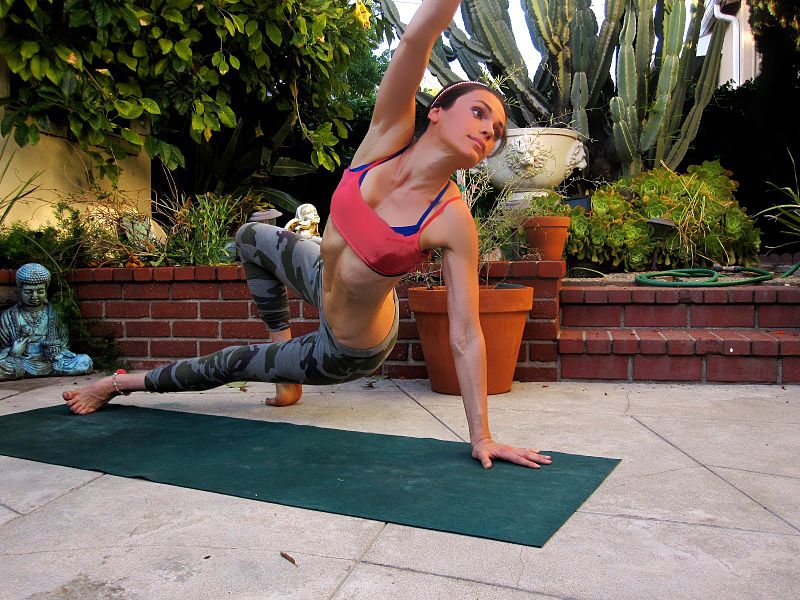 Ride a Unicycle Through a Fountain
Okay, so maybe we all don't have unicycles and maybe we'd probably die if we tried to ride one, but Portland is a two-wheel-friendly city and there are a plethora of fountains around town to make any blistering day bearable.
So hop on your one-speed (if you're a typical hipster) or your ten-speed (if you're not) and pedal your way through some fountains. You'll cool down, get some much-needed refreshment in the private parts, and feel re-energized to keep going on your ride!
What are your favorite and/or unorthodox ways to stay active during the summer heat? Let us know in the comments below or hit us up on Twitter and Instagram with the hashtag #ActiveOregon!