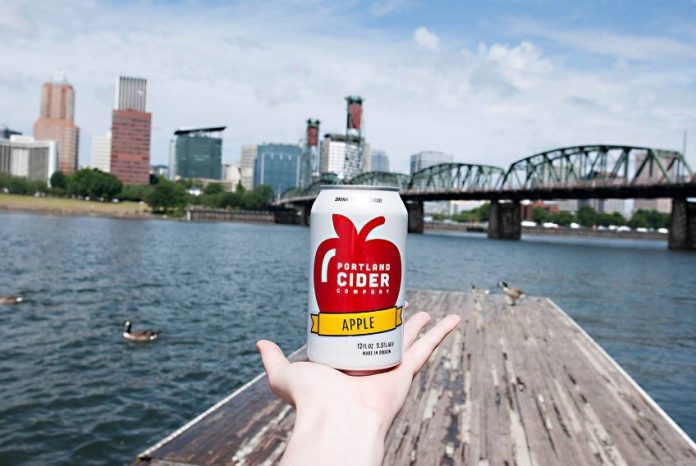 An Apple (Or 100) A Day
Portland Cider Company's 2nd annual PDX Apple Recycling event is happening now until the end of October! During this event, Portland Cider welcomes anyone from Portland and the surrounding communities to gather bushels* of fallen or unwanted** apples from their own backyards, bring them to the Taproom and Cidery on SE Jannsen Rd., and turn them into cider!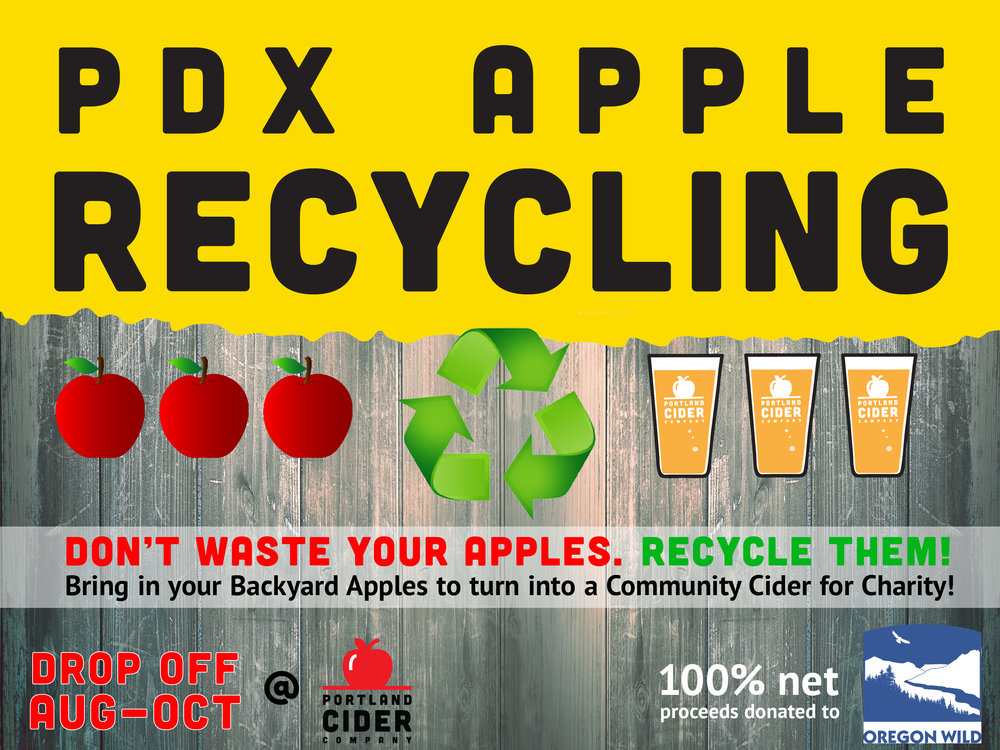 * Minimum donation of 1 bushel (40 lbs or more) of apples
** "Unwanted" does not mean "inedible" – all donated apples must be of edible quality!
More Bang for Your Bushel
All the awesome people who bring in at least one bushel of apples will earn at least one pint of cider (one pint per bushel), tickets to the VIP Pre-Party for Portland Cider's Wassail Party in November, and the hands-on experience of pressing the apples into cider at Portland Cider's Harvest Party on September 30th!
Go Wild!
Net proceeds from the Apple Recycling event will go to benefiting Oregon Wild, formerly the Oregon Natural Resources Council. Oregon Wild has been invaluable in protecting and restoring Oregon's wildlands, wildlife, and waters since 1974.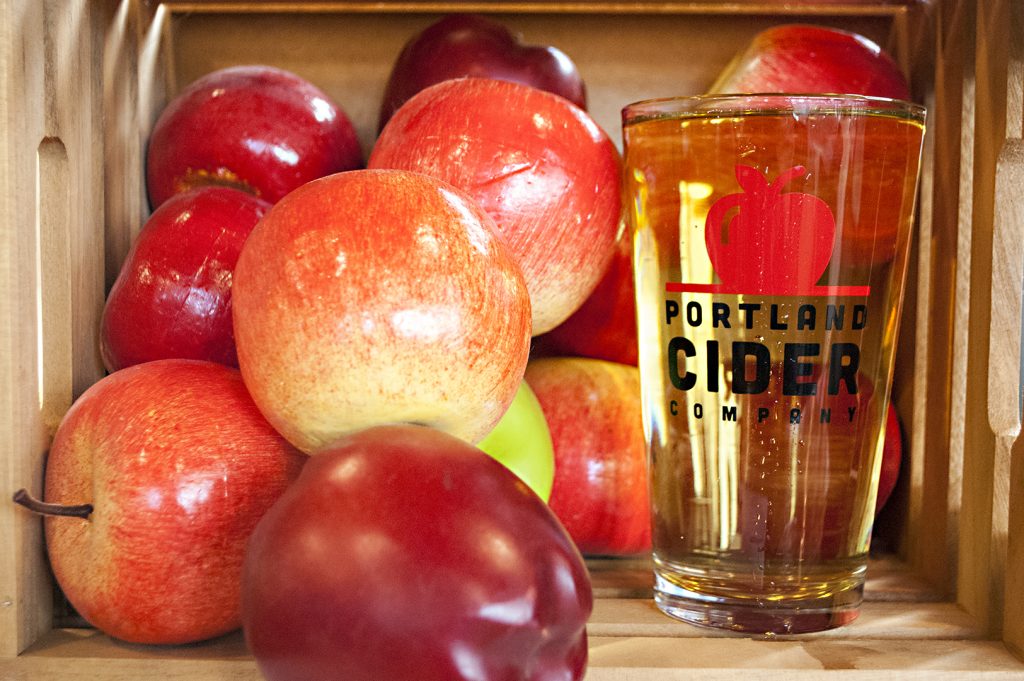 If you have apple trees in your backyard or if you know someone who does, gather up some bushels and bring them down to Portland Cider Company any day from 9 am to 9 pm until the end of October. This is a great opportunity to have a good time with your friends and your family while supporting both an Oregon business and the Oregon environment!