Originally founded as Portland Teachers Credit Union in 1932, OnPoint Community Credit Union remains committed to helping Oregonians save money and providing low-cost loans to those of us who just need a little hand up.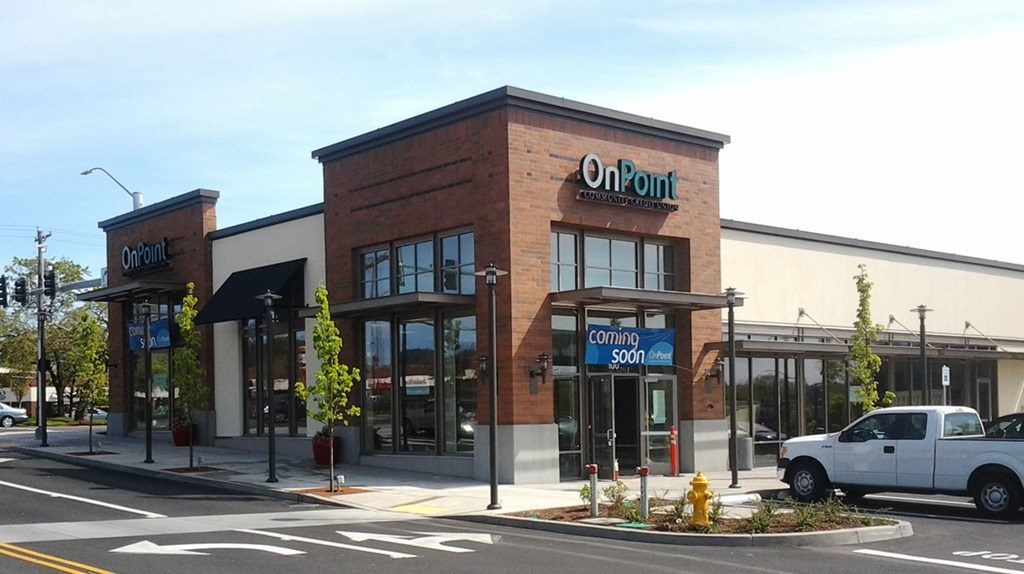 Over 80 Years Serving Our Community
OnPoint Community Credit Union has been serving the Portland, Eugene, and Vancouver communities for over 80 years. And as of 2011, they have expanded to cover 13 Oregon Counties and two more counties in Washington.
Giving Back to Oregon Schools
OnPoint Community Credit Union cares for their communities and proudly does their part to help important causes and events such as KGW's 2017 School Supply Drive and AIDS Walk Portland. For this year's AIDS Walk, they have already raised over $5,000!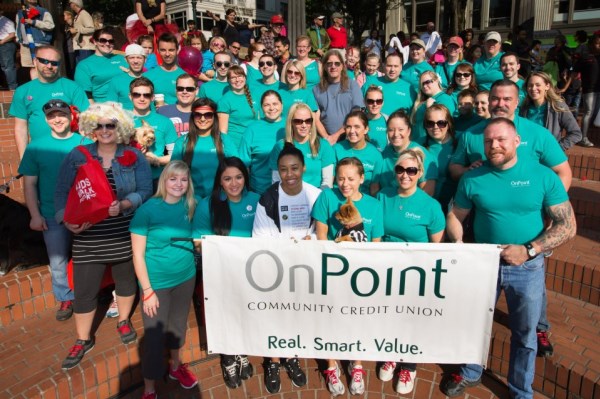 Trusted & Reliable
You can rest easy that your money is safe, as every OnPoint Community Credit Union account is insured up to $250,000. OnPoint is member-owned and constantly reviews and revises their products and processes so that they can always provide the best services with the highest integrity.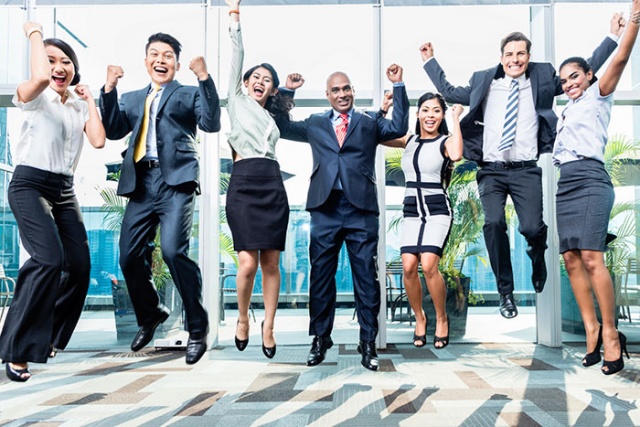 Locations & Contact
There is a host of OnPoint Community Credit Union locations around Portland, Eugene, Redmond, and more – all of which can be found here.
To learn more about their member-focused services and how you can sign up, we invite you to visit their website here.