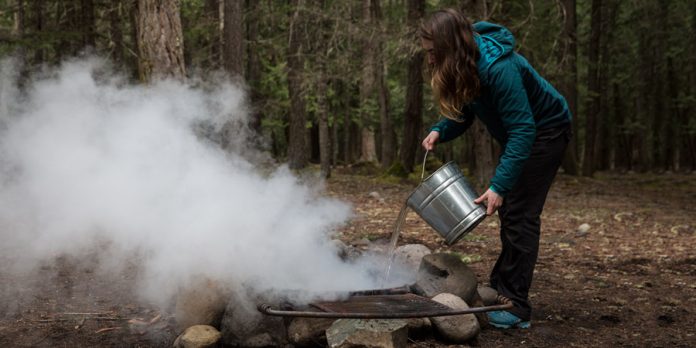 To no surprise, with the solar eclipse just days away, the Oregon Parks and Recreation Department has announced open flames and campfires are banned at all state parks – including beaches.
The ban goes into place until further notice and has been implemented to prevent accidental fires. While fire restrictions were already in place at most state parks, the ban does not include fuel sources that can be turned off immediately, such as propane fire pits and stoves.
According to the department, Briquettes, candles, and tiki torches are also banned in Oregon.
"We understand this is an inconvenience for campers, especially those who might not see an immediate local need for fire restrictions," the department said in its announcement. "We ask for your patience and understanding during what we hope is a brief restriction."
To get more updated information, call 800-551-6949 from 8 am to 5 pm during the week.
h/t The Oregonian