Last updated on July 21st, 2017 at 09:04 am
CANNON BEACH, OR — If you're spending any time at Cannon Beach in Oregon, be on the lookout as multiple news sources are reporting more than one shark sightings have been reported in the area recently.
The Cannon Beach Police Department recently tweeted about the shark sightings Tuesday afternoon, saying they will be posting warning signs on the beach here shortly.
Be advised, there have been recent sightings of dorsal fin sharks in the Cannon Beach area. State Parks will be… https://t.co/Ki6MQY775W

— Cannon Beach Police (@CBPD700) July 18, 2017
While it's rare we've had shark attacks on the Pacific Coast, especially along the Oregon Coast, there have been 97 reported encounters on the Pacific Coast since 2000 – and only 8 of these attacks happened in Oregon.
Some of you may remember the most recent attack in Oregon, which happened in October of 2016 when Joseph Tanner was surfing with friends not far from Cannon Beach. Tanner survived the attack, although he did have some very serious injuries to his leg.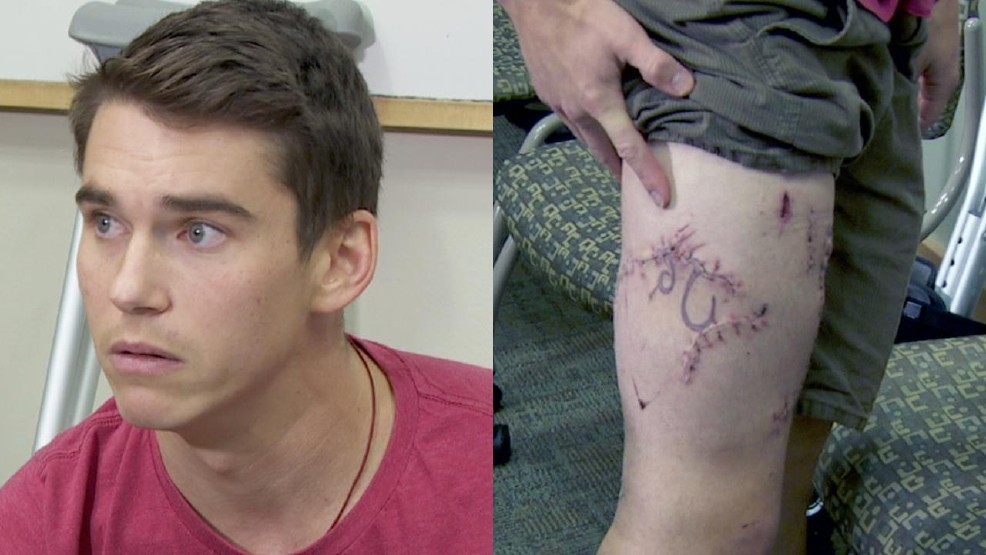 Most attacks happen when sharks mistake a person for a sea lion, and most frequent at dawn or dusk when there are more sea lions. Jim Burke, who is with the Oregon Coast Aquarium, told KOIN 6 News generally great white sharks near the Oregon shoreline are generally between 10 and 12 feet long… Looking like babies next to a shark the size of Jaws.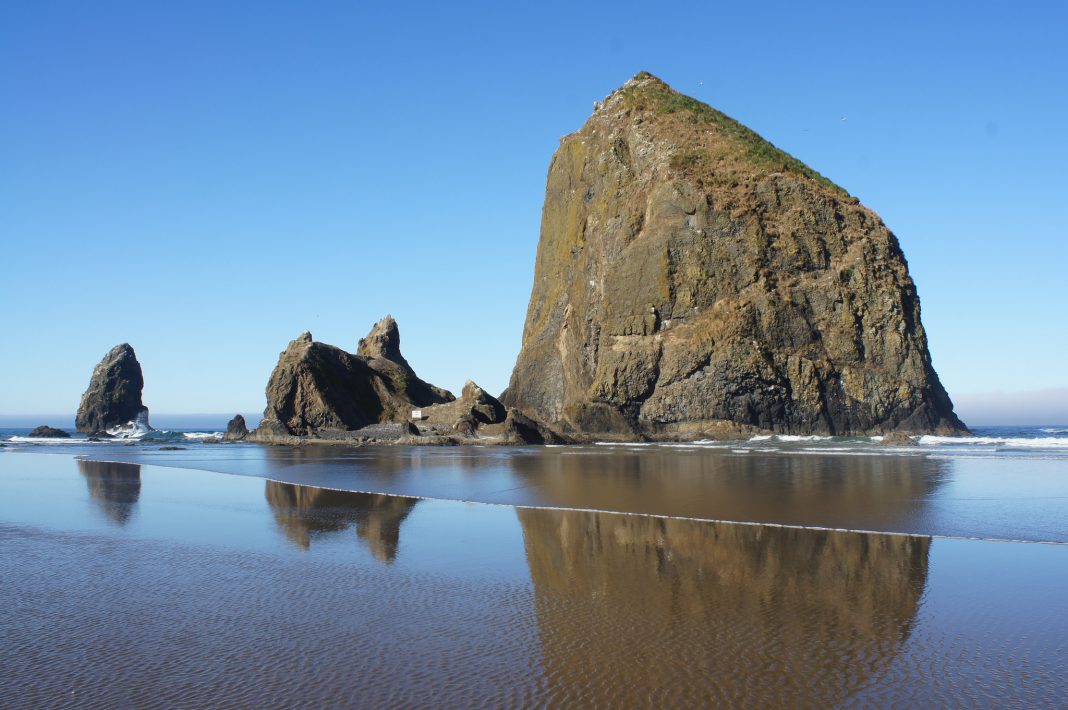 While no shark attack on record has resulted in death in Oregon, there were shark attacks reported before Tanner's attack in 2010, 2011 and 2013 in Oregon.