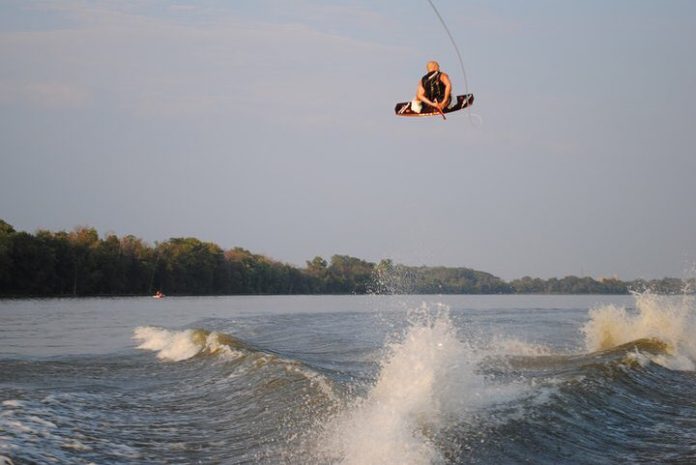 Hangtime is the largest PRO Wakeboarding competition in Portland, and it's going to be huge. Not only is this the largest PRO Wakeboarding competition in Portland, but it's open to the public, it's free, and you get to mix and mingle with the pros on the Yacht Harbor Club's private beach.
Active Water Sports and Yacht Harbor Club Apartments have joined forces with Nautique, Rockstar Energy, and River Pig Saloon to bring you this epic community event designed to bring boat enthusiasts together.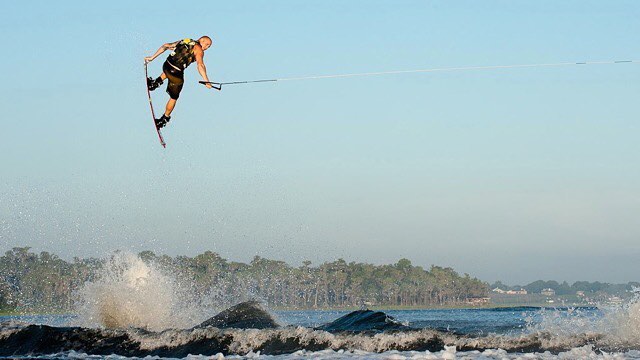 Hangtime is a professional double-up wakeboard contest on the Columbia River, with great river access and marinas everywhere. The event aims to bring the boating community together for a fun day on the water, and to celebrate the growing industry.
What: Hangtime Professional Wakeboard Contest
Where: Yacht Harbor Club, 11505 NE Yacht Harbor Dr, Portland
When: Saturday, July 22 11:00 am – 7:00 pm
Why: Watch Pro Athletes Compete on the Water & Mingle With Other Boat Lovers
How: Attendance is Free! Register Online Here.
If you're driving to the event July 22nd, take exit 308 to Jantzen Beach. If you're coming by boat, the nearest boat launch is James Gleason Memorial Boat Ramp. Get there early because parking will fill up fast!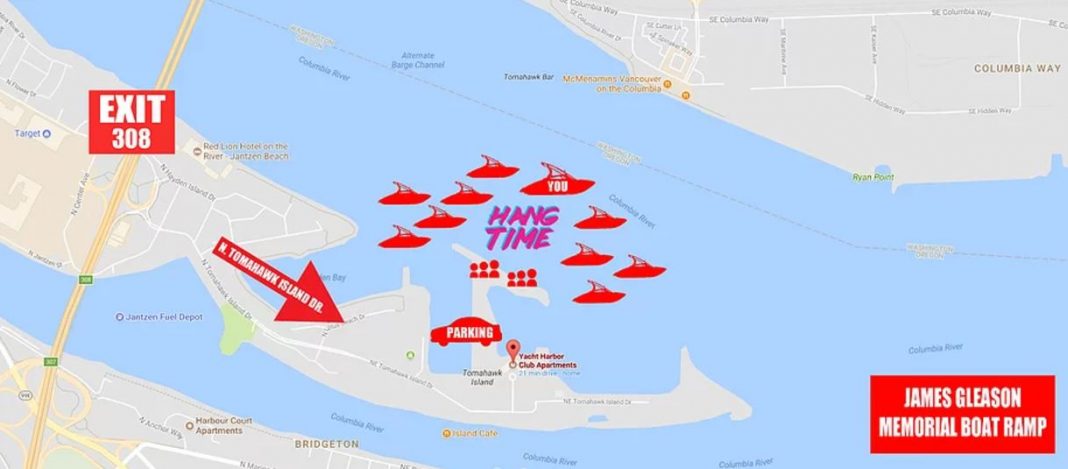 Event Location
This one of kind event is being held on the Yacht Harbor Club Apartments private beach. This dog-friendly beach also include cabanas and fire pits are provided courtesy of Yacht Harbor Club Apartments.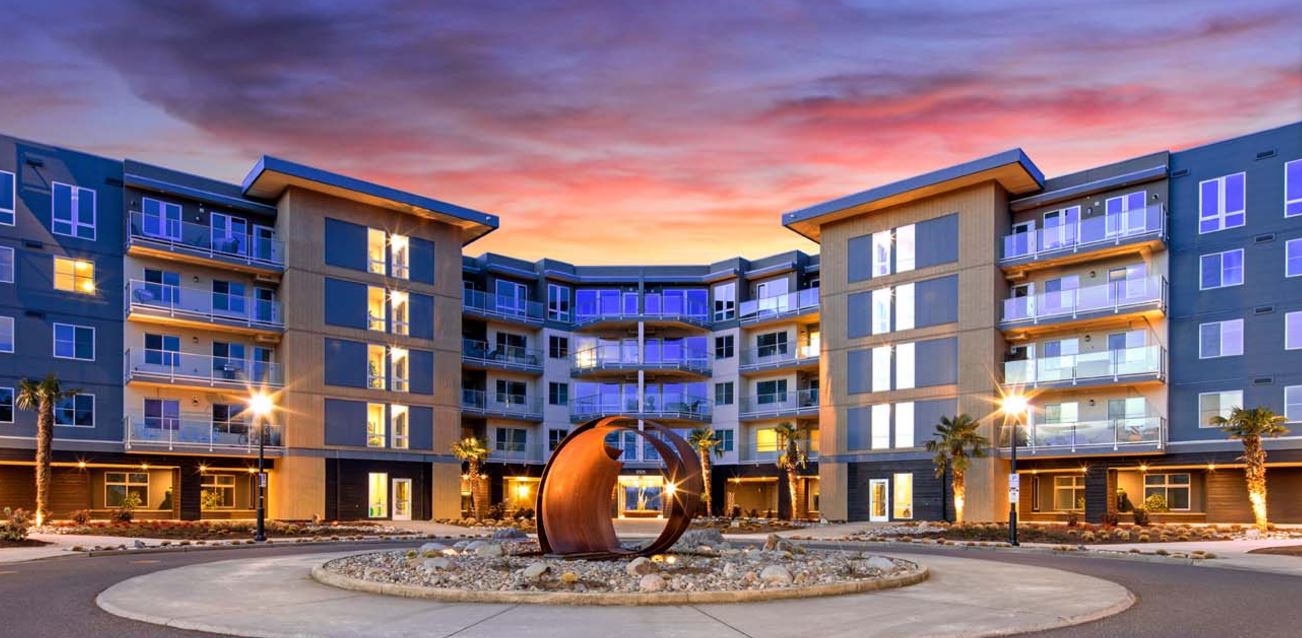 After Party
Join the fun after the event at River Pig Saloon, located at NW 13th Ave and Hoyt Street in Portland. Sip on a specialty cocktail and dine on fresh Northwest fare after a day on the water!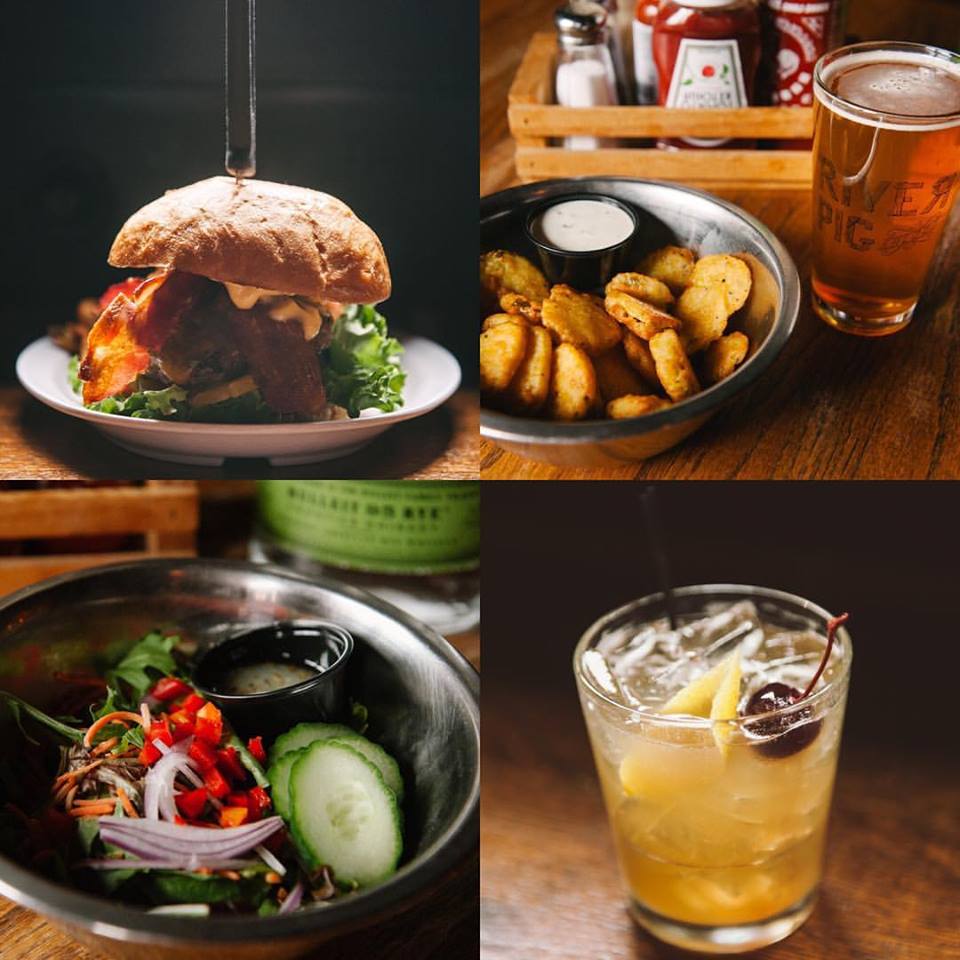 The weather should be perfect—a balmy 82 degrees and sunny—and the water calm. Invite your friends on Facebook to join you for a day of fun and sun on the water!
<
HANGTIME from Active Water Sports on Vimeo.