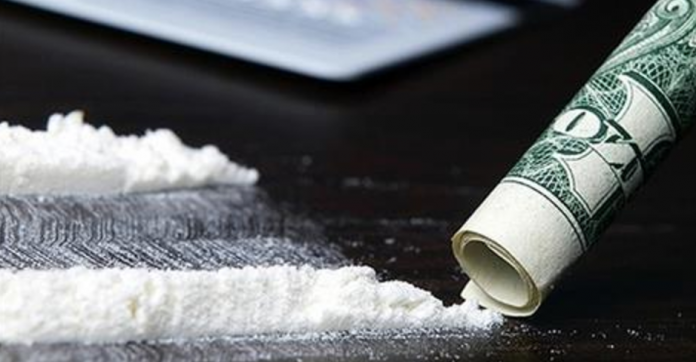 With four decades and counting for the continued failure of the war on drugs, Oregon representatives hope to be among several states that have reduced punishments for possession of hard drugs such as cocaine, meth, heroin and other drugs.
In the near future, in an effort to also reduce racial profiling in the Beaver State, Oregonians who are caught with small amounts of these substances could be looking at no greater punishment than one might receive for a traffic infraction.
In Oregon, a 2016 study found African Americans are 5.6 times more likely to be incarcerated than whites, even though they make up less than 2 percent of Oregon's population – while representing more than 9 percent of the people locked up in state prisons.
House Bill 378 reduces drug-related property crimes from felonies to misdemeanors. It passed 33-26 in the House and 18-11 in the Senate.
House Bill 2355 would decriminalize at least six drugs, as long as the person doesn't have any prior felonies or more than two prior drug convictions. It passed the House 36-23 and the Senate 20-9.
The "six drugs" listed in House Bill 2355 are methadone, oxycodone, heroin, MDMA, cocaine, and methamphetamines.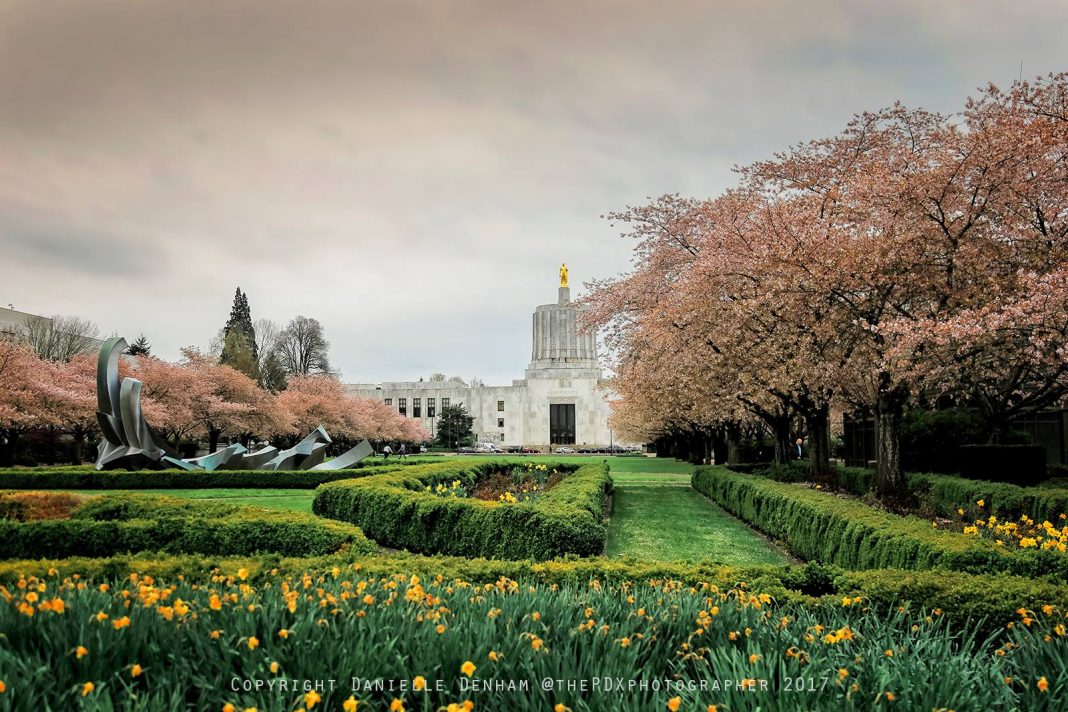 In an emailed statement to Mic, Oregon Gov. Kate Brown called it "an important step towards creating a more equitable justice system to better serve all Oregonians."
Rep. Mitch Greenlick (D-Portland) is on board with many drug education experts that feel addiction should be treated as a health problem, and drug addicts should not be treated as criminals.
"We've got to treat people, not put them in prison. It would  be like putting them in the state penitentiary for having diabetes. This is a chronic brain disorder and it needs to be treated this way." – Greenlick