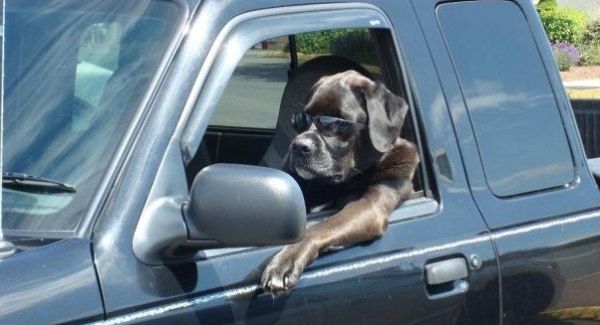 With record-breaking temperatures to soar above 100 degrees in the Willamette Valley this week, the Oregon Humane Society wants to remind you under new Oregon law, you will not be held liable for damages if you feel an animal or child is in imminent danger and need to enter a vehicle. Just on the heels of so many tragic accidents, in scenarios where an animal or child has been left to die in a hot vehicle, I could not agree more with this law.
House Bill 2732 was signed into law by Gov. Kate Brown on Thursday, June 22, 2017, and is intended to help children and pets left alone in parked cars during sweletering heat.
Of course, you should try first locating the vehicle's owner and contact either the animal control agency or police before breaking into a vehicle, but if in the case all other options are exhausted breaking a car window is absolutely legal.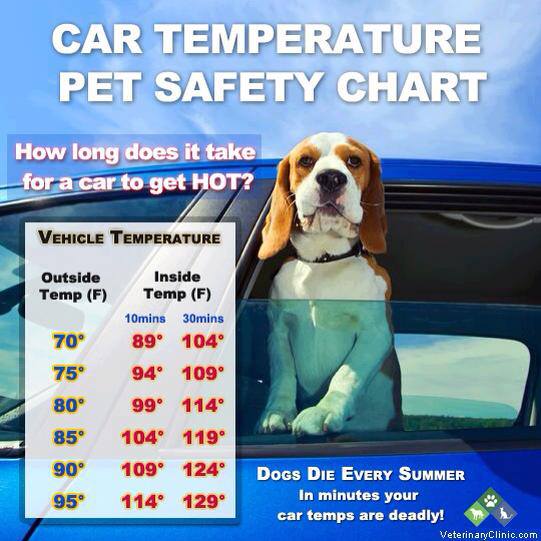 Portland temperatures are expected to reach 100 degrees Tuesday, 105 degrees Wednesday, and 106 degrees Thursday.
The Oregon Humane Society provides a list of dos and don'ts to help keep pets safe in hot weather:
DON'T:
Don't walk, jog, or play fetch with your dog during the heat of the day. Instead, walk and play with your pets in the cool of the evening and morning.
Don't let Fido ride in an uncovered pickup bed in the heat of the day. The sun heats up the metal truck bed and can burn a pet's paw pads.
Don't leave pets unattended outside when it gets too hot – bring pets inside.
DO:
Do keep your pets inside the house, with plenty of water. The best place for your pet to be during the heat of the day is inside with you – especially if you have an air conditioner or fan.
Do give outside pets lots of shade and plenty of water to drink if it is not possible to bring them indoors.
Do get a kiddie pool and fill it with water for your dogs to splash and play in. They will love it.