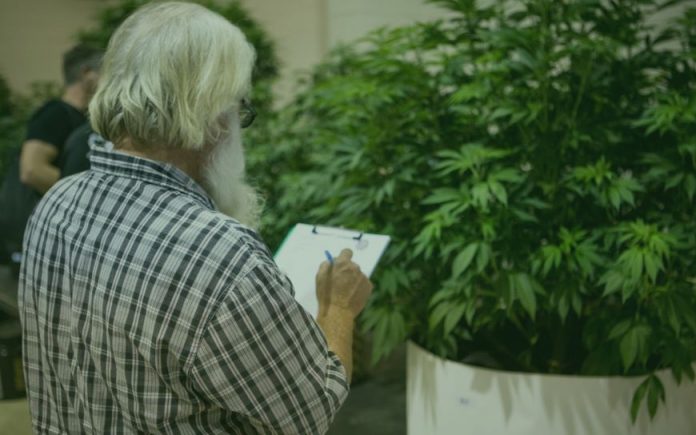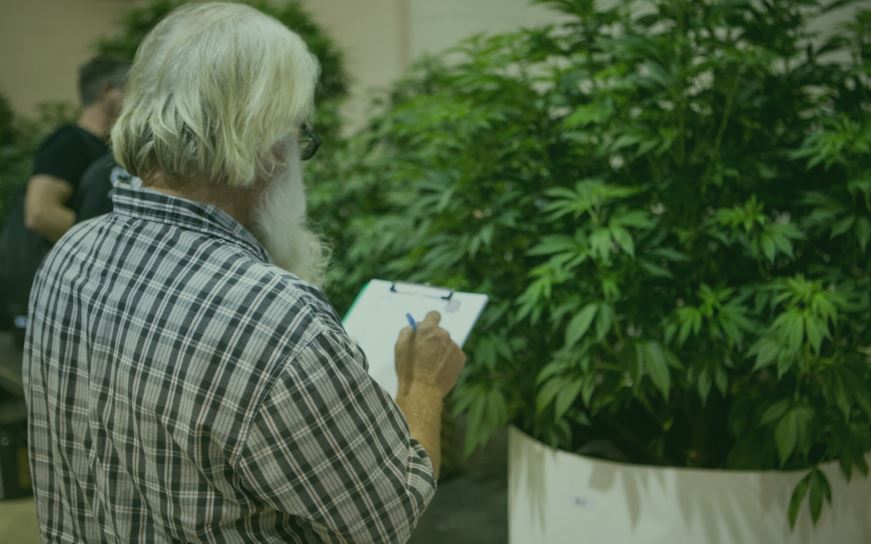 This August marks the second year of the Oregon Cannabis Growers' Fair, an event featuring a live cannabis plant show and competition, educational programs, networking, and more.
The premiere event at this year's Fair is the live cannabis plant show and competition. Over 60 growers will compete for the prestigious honor of displaying their plants at the Oregon State Fair. Last year's State Fair was the very first time cannabis plants were shown in any American State Fair, so this honor is a big one for growers all over the state. With cannabis celebrity judges, strains aplenty, and fierce competition, it'll be an interesting showcase.
The plant show isn't the only thing to see, though. In additional to a variety of exhibitors, OLCC's Recreational Marijuana Program will hold a Q&A session on Oregon's ever-changing cannabis regulations. "Canna Help You," a presentation by a medical professional will give patients and caregivers alike information on how to work with their primary care providers to destigmatize medical use of cannabis. Business professionals seeking funding can network with investors in the Investor Speed Dating Lounge.
If you are in the cannabis industry, whether as a consumer or businessperson, you won't want to miss this one. Tickets are available to all adults ages 21 and up and can be purchased online here.

---
More Event Details:
Who: Adults Ages 21+
What: Oregon Cannabis Growers' & Consumers' Fair
When: Saturday, August 12 10am – 5pm & Sunday, August 13 10am – 3pm
Where: Oregon State Fair & Exposition Center, 2330 17th Street Northeast, Salem, OR 97301
Why: Live Plant Competition, Education, and Networking in Oregon's Cannabis Industry
How: Tickets Available Online Here
The Fair is produced by the Cannabis Collaborative Conference, a group that brings together people in all aspects of the cannabis industry—from budtenders to growers, investors to manufacturers, and testing groups to security experts—to work for solutions in this newer industry that's created over 12,500 jobs in Oregon alone.