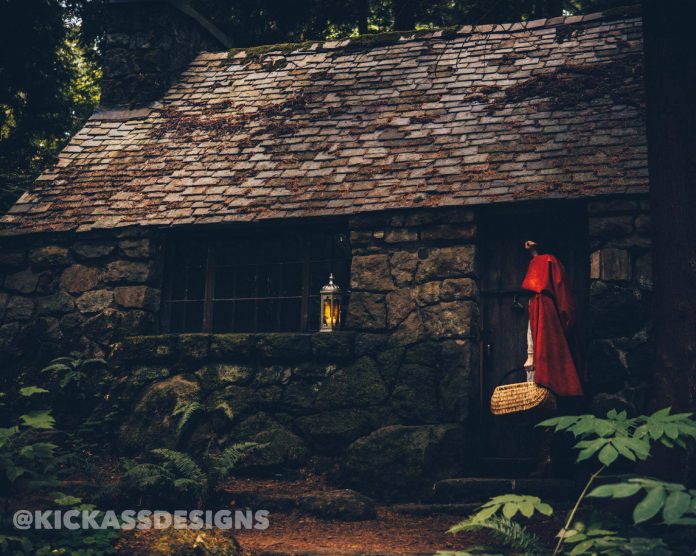 Once upon a time, there was a little girl who lived in a village near the forest.  Whenever she went out, the little girl wore a red riding cloak, so everyone in the village called her Little Red Riding Hood.
And she then made her way to grandmother's house in Portland, Oregon, and photographer Lance Allen Reis, aka Kickassdesigns, was able to get some incredible shots of her on her journey.
The girl chosen for the shoot, Alyxandria Nicole, could not have been more perfect.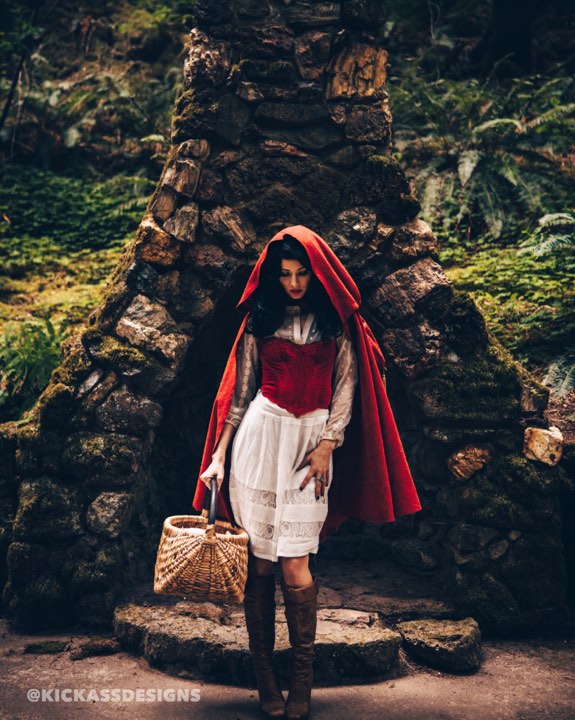 Are these photos not magical?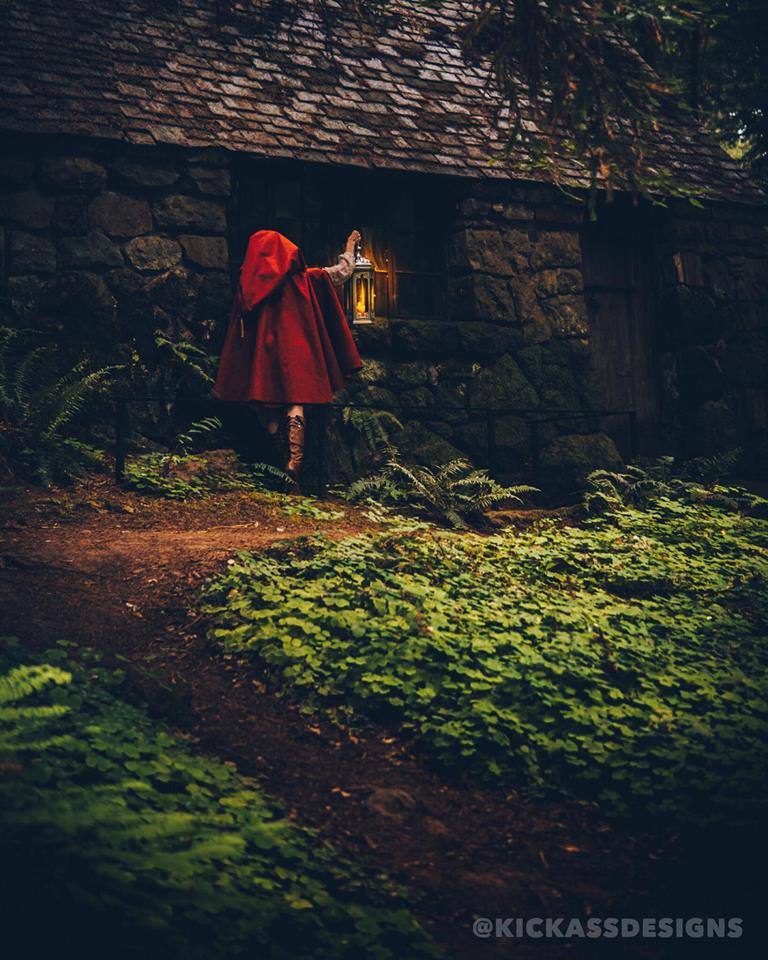 I especially love the portraits, Alyxandria was such a natural fit for the shoot.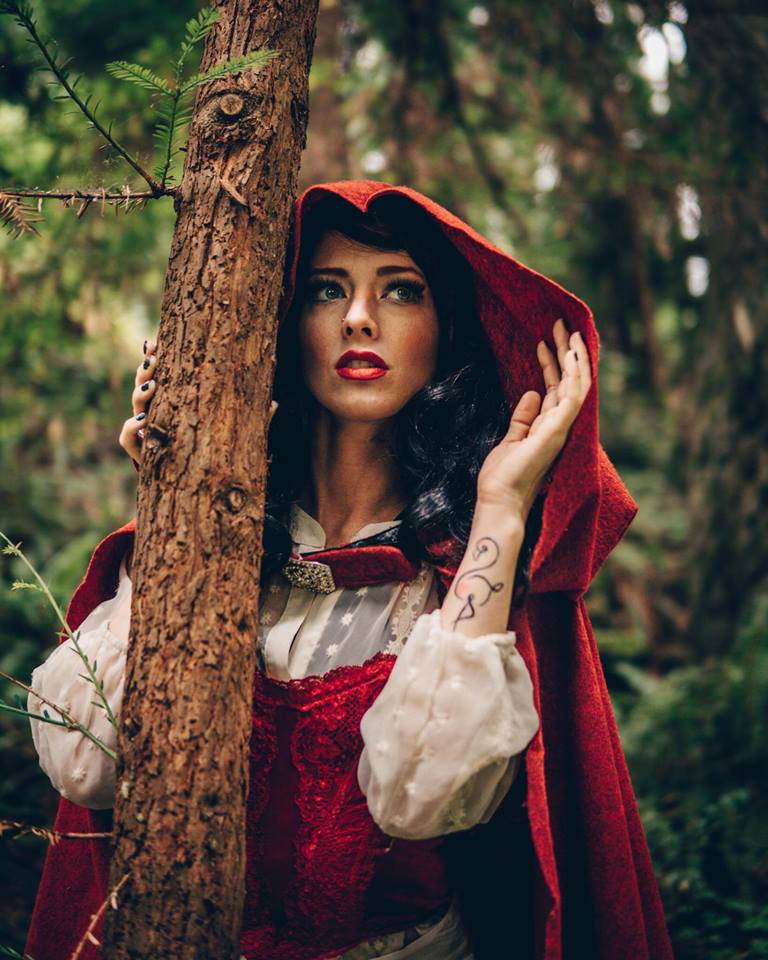 Who's afraid of the big bad wolf?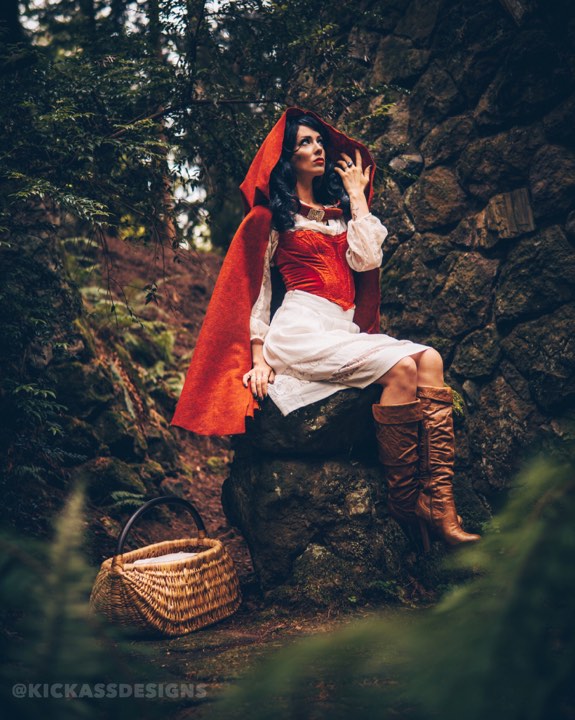 And the last stunning photo of this gorgeous model.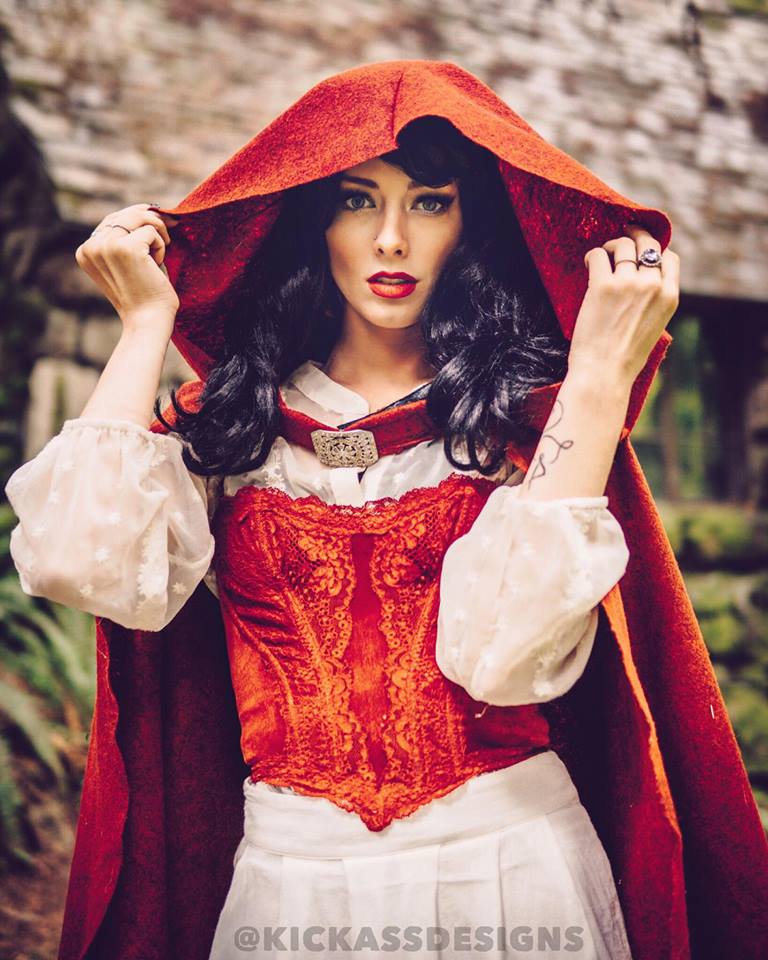 Lance Reis is a logo designer and photographer in the great northwest. He is CEO of his company Kickass Designs, and obviously doing some great work! Check him out on Instagram here, and also his website at kickass-designs.com. Don't forget to follow Alyxandria Nicole and her other beautiful photos on Instagram!
Let us know what you think in the comments below, we'd love to hear from you.