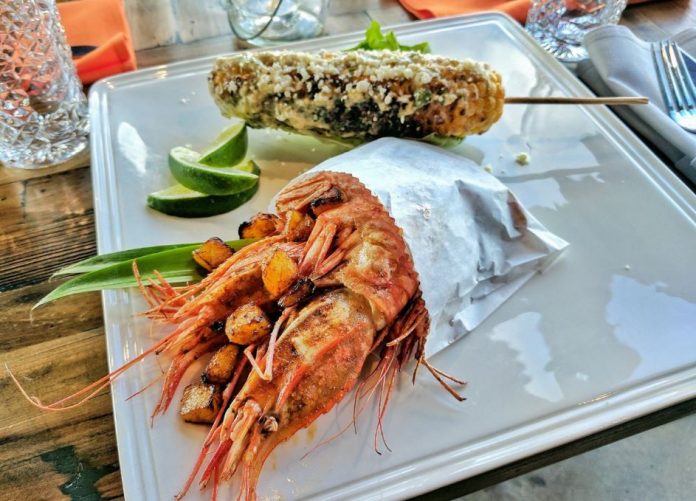 Last updated on October 14th, 2017 at 01:10 pm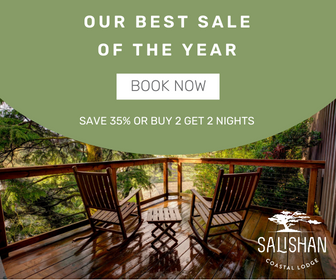 Prepare to be amazed with bold fresh flavors and peaceful riverfront ambiance at one of the most best kept secrets in Portland, 3 Sheets.
---
---
Waterfront Patio
Located in the new waterfront community on the Columbia River, Yacht Harbor Club Apartments, this new Portland island restaurant is an instant classic. With a breathtaking waterfront patio with outside seating and fire-lit tables, 3 Sheets is the perfect addition to the luxurious island life setting.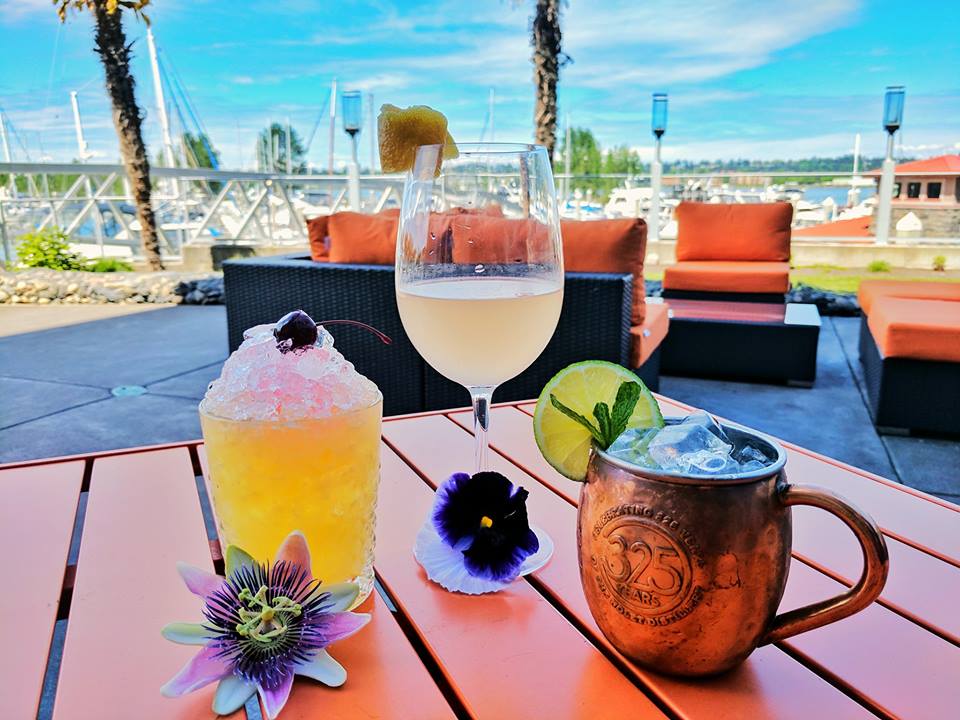 ---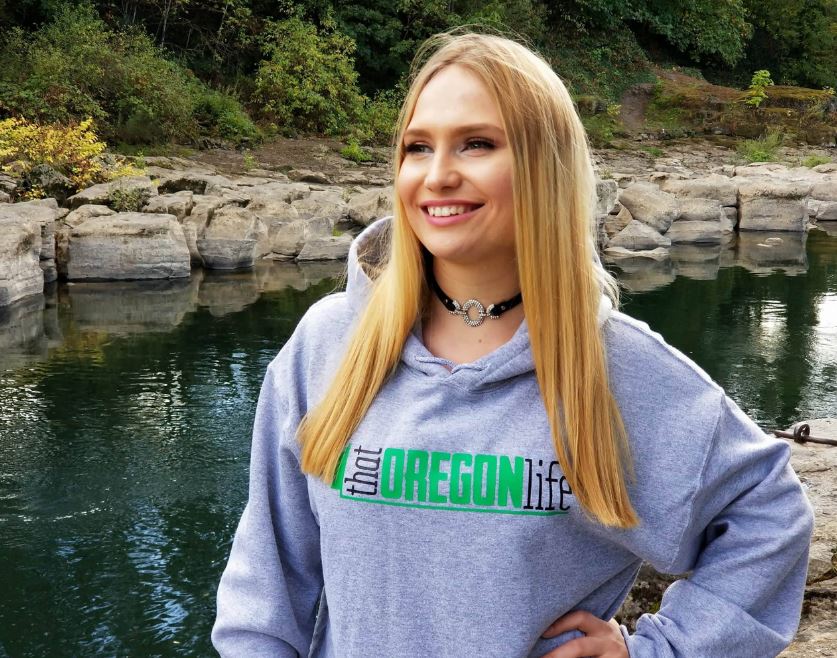 ---
Fresh Organic Food
The menu at 3 Sheets is full of fresh flavors, and great happy hour options, as well as a delicious dinner menu ideal for sophisticated palates and discerning diners.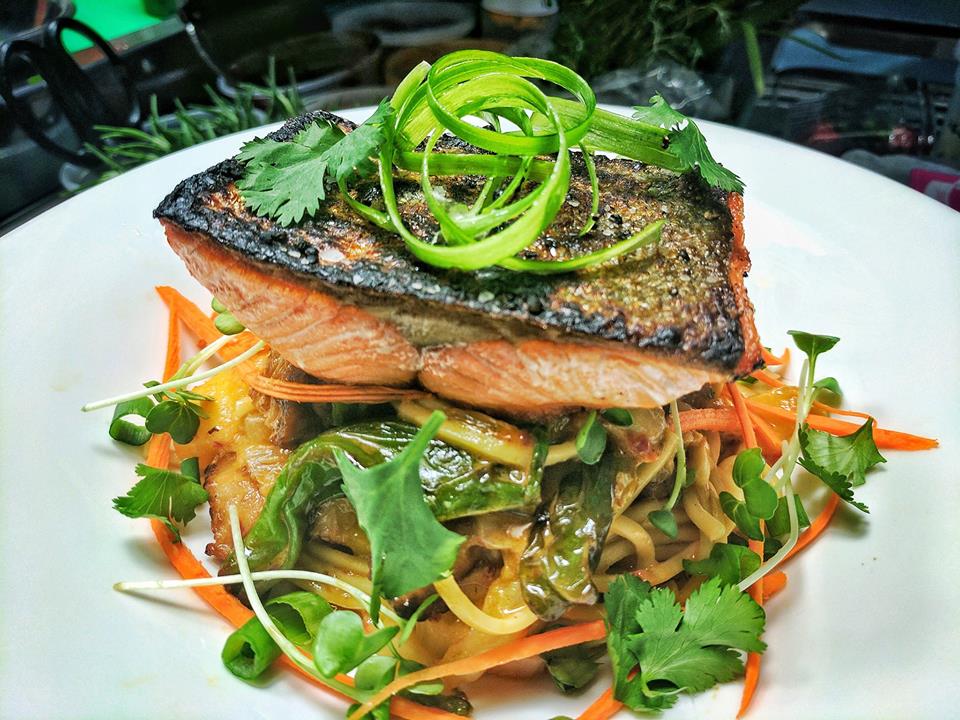 Amazing Service
We have always been happy with the service at 3 Sheets. The food is always on point and the presentation is just as good.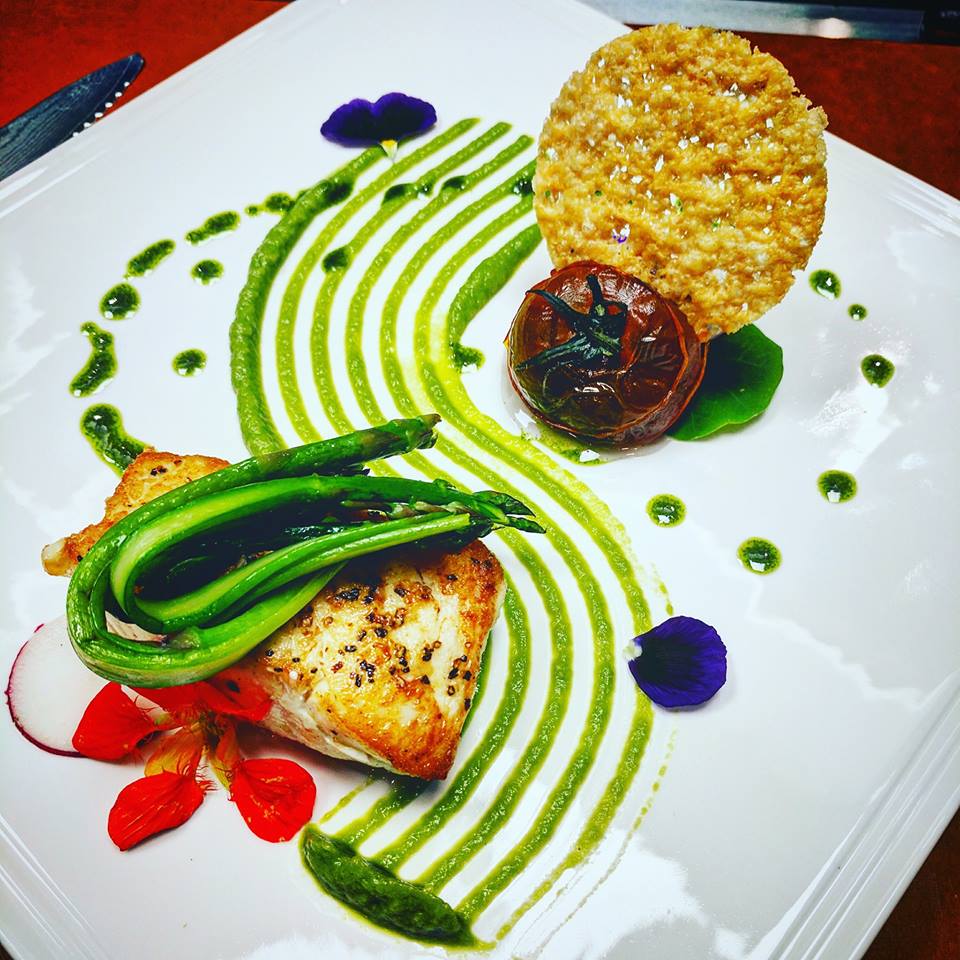 Island Atmosphere
At 3 Sheets, not only is the food amazing, but the view is breathtaking. After dinner, some go for a romantic walk along the private beach enjoying the evening breeze, while others relax on the patio by the fire as the last boats come into the harbor.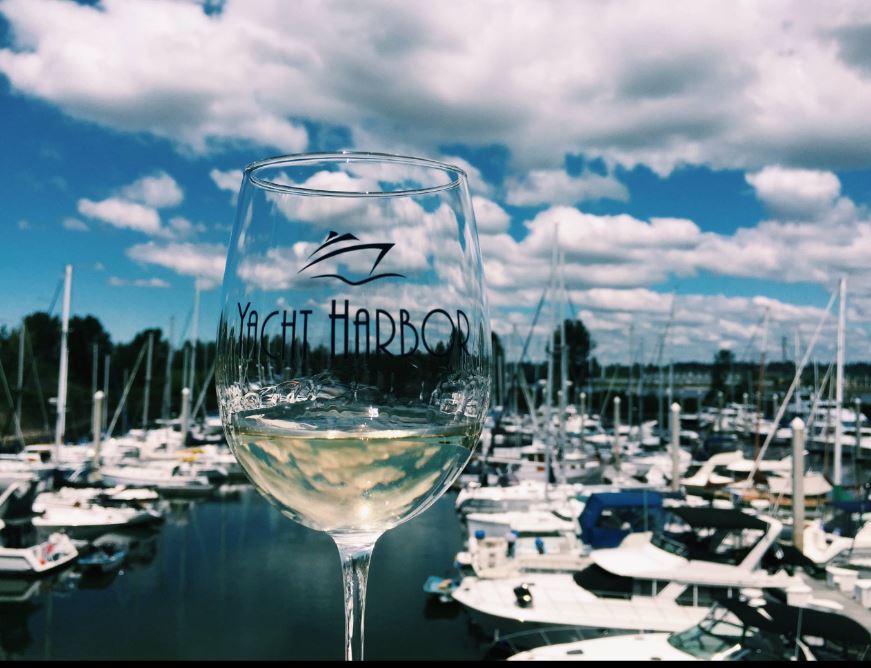 Map & Directions
---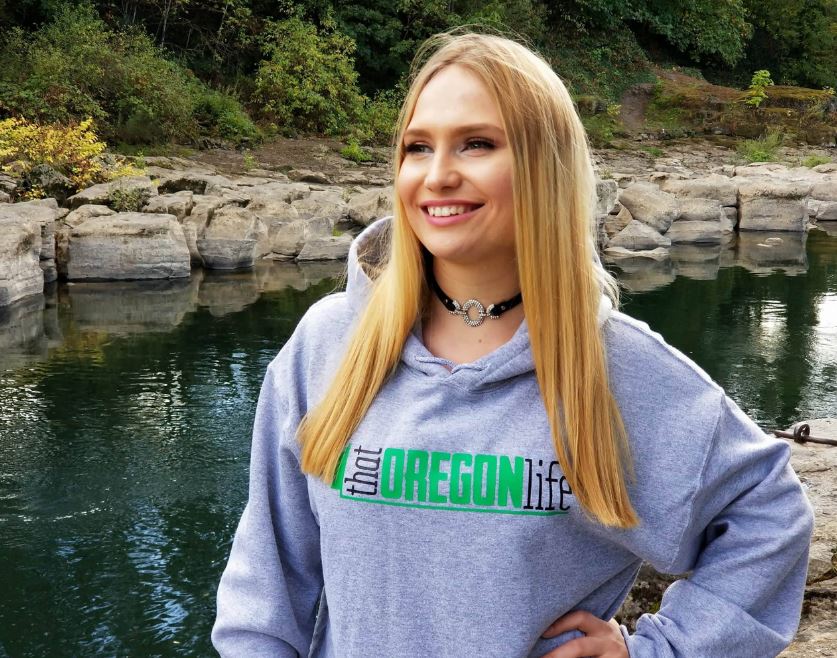 ---