Just east of Detriot a raging forest fire continues to grow, and according to the latest news has already reached 167 acres over the weekend in the Mount Jefferson Wilderness.
As you can expect, access to Jefferson Park has been completely shut off by officials at 6 am on Monday. Jefferson Park is very popular for hiking and backpacking. The 11-mile segment of the Pacific Crest Trail has been closed, along with four other pathways that were already closed as a result of the Whitewater Fire.
"We understand it is inconvenient but our priority is to protect public safety," Detroit District Ranger Grady McMahan said in a news release.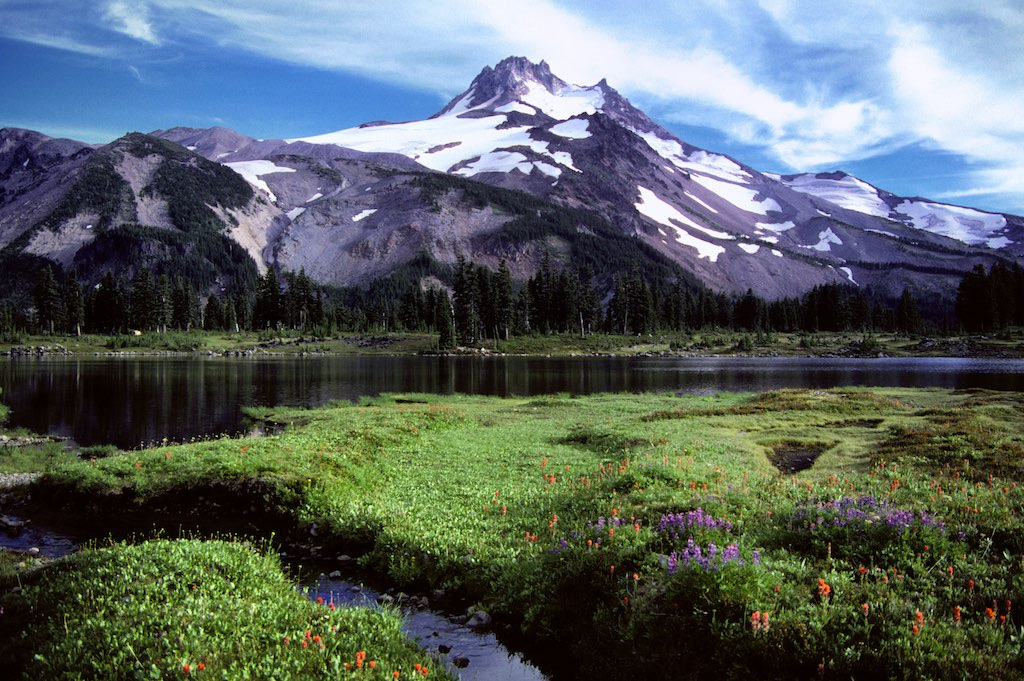 With record-breaking temperatures expected to pound Oregon this week, fire officials are preparing for the fire to grow even larger. Currently, there are more than 125 firefighters battling the blaze – including three helicopters and three hand crews working steep and rugged terrain.
With the coming total solar eclipse on August 21, the timing could not be worse for this fire as many have planned to view the event from Jefferson Park. When we say many, we're talking tens of thousands of folks who are expected to descend on Detroit and the Mount Jefferson area.
"I would like to tell people that we'll have this trailhead and trails open for the eclipse, but at this point I can't tell if that will be possible," said McMahan.