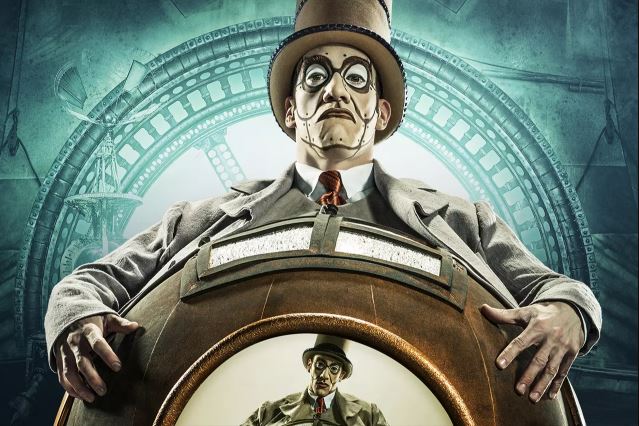 World-renowned performance theater group Cirque du Soleil is coming to Portland next month to plunge audiences into the vibrant realm of human imagination and innovation with their show Kurios: Cabinet of Curiosities. Opening night is August 24th at the Big Top at the Portland Expo Center, with shows running through October 8th.

Spectacular Artistry and Athleticism
Kurios brings the audience into an inventor's curio cabinet, which quickly becomes a topsy-turvy world where the laws of nature don't always apply, steampunk meets the glowing colors of undersea life, and "reality is all relative." Every inch of every scene is meticulously crafted by Cirque du Soleil's team of artists to make Kurios an unparalleled visual experience. Spirited performance in dozens of arts such as puppetry, miming, dance, live music, physics-bending contortion, juggling, acrobatics and gymnastics bring the vivid sets and costumes to life in an extravaganza that can't be missed.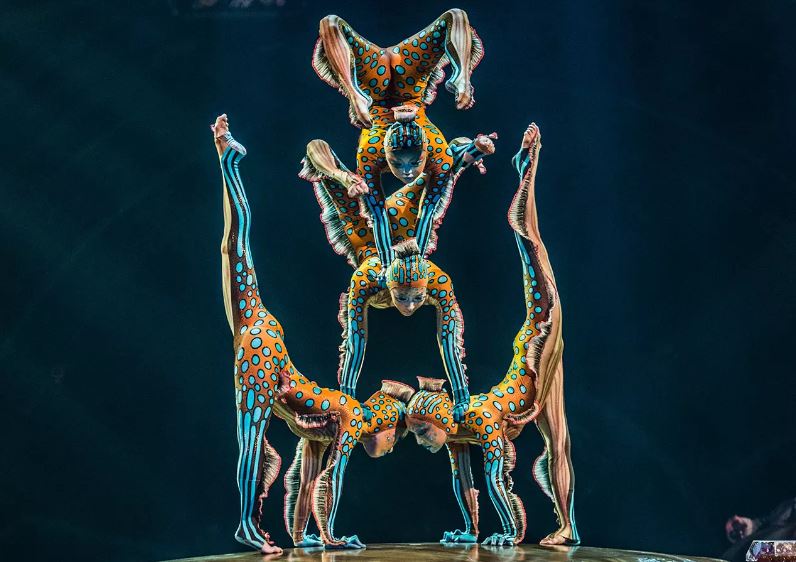 The cast and crew of the show hail from Cirque du Soleil's impressive inventory of over 1,300 artists from 55 countries. A third of them work in circus arts; another third have backgrounds in athletic arts like gymnastics, trampoline, tumbling, and diving; while artists who practice dance, music, physical theater, and street arts round out the show.


Commitment to Social Responsibility
Cirque du Soleil's Sustainability Roadmap is a commitment to good corporate social citizenship that would impress even the most righteous of Oregonians. The group has reduced greenhouse gas emissions per show by recycling, composting, reducing water consumption, and using more energy-efficient products. They've improved work environments for their artists by improving health and safety standards, implementing mental health programs, and supporting artistic endeavors through a group exhibit at the Cirque du Soleil offices. Cirque makes sure to reach out to the community of every city they visit, providing tickets, workshops, and training to budding young artists and performers all over the world.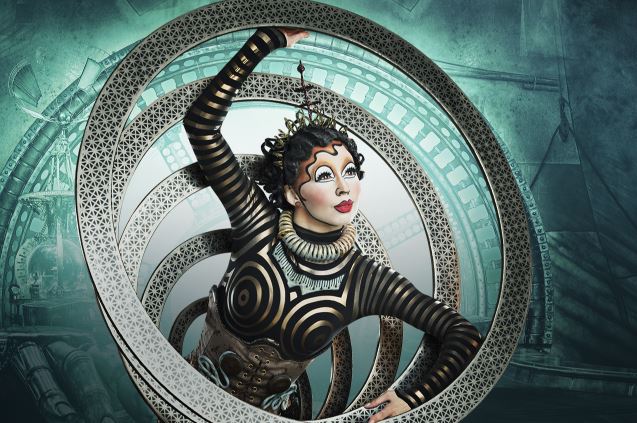 Here are all the details you'll need to make it to this cavalcade of dynamic art:
What: Kurios: Cabinet of Curiosities
Where: Portland Expo Center, 2060 N Marine Dr, Portland
Who: Performed by the Cast at Cirque du Soleil
When: August 24 – October 8, 2017
How: Tickets & VIP Packages Available Online Here