Did you know the timber from Douglas firs is said to be stronger than concrete? Not only that, but in case you weren't aware Oregon designated the Douglas fir (Pseudotsuga menziesii) as the official state tree way back in 1939. Named after a Scottish botanist who traveled through Oregon in the 1820's, the Douglas fir can grow to a height of 325 feet and have a 15 foot diameter trunk (averaging 200 feet in height and six feet in diameter).
So if you are a dedicated lover of Oregon, it makes complete sense to get a Douglas fir inked on your body. If you live here, why not show some pride for the Beaver State? Or just maybe you moved away from Oregon and you want something to remember your home by.
The following are tattoos from lovers of Oregon all over the place, and we hope if anything these pieces can help inspire you next, or first Oregon tattoo.
Douglas Fir by Sean at Pierced Hearts Seattle, WA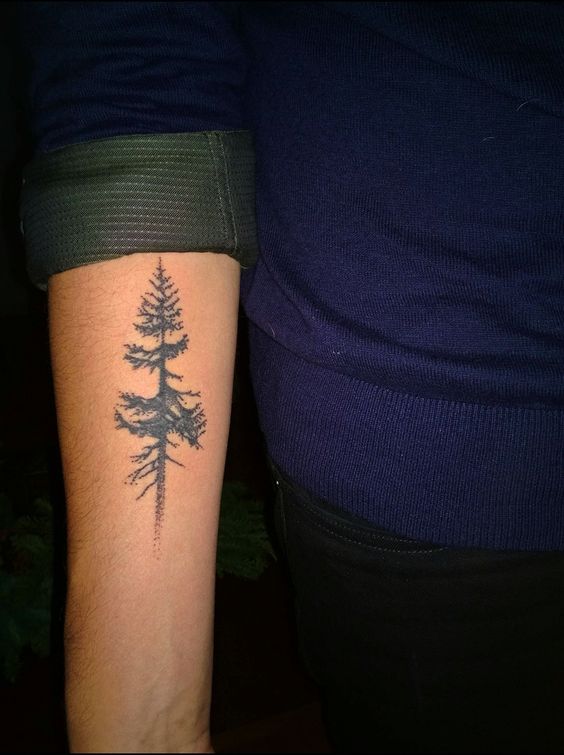 ---
A Chicago tattoo artist giving tribute to growing up in the Pacific Northwest, with a large side body piece of the douglas fir.
A Douglas Fir forest for the PNW, from Jinx Proof Tattoos in Washington DC.
Love this beautiful piece from a true Oregon girl.
A very talented artist in New York, Michelle Marie at White Rabbit Tattoo did this amazing art in tribute to Oregon.
Douglas Fir tree with watercolor brush strokes and paint splatters. This tattoo was done by Maki at Skeleton Key Tattoo on Hawthorne Blvd in Portland, OR.
Cascadia Douglas Fir Tree by Rachel Hauer @ East River Tattoo
Another Douglas fir on the wrist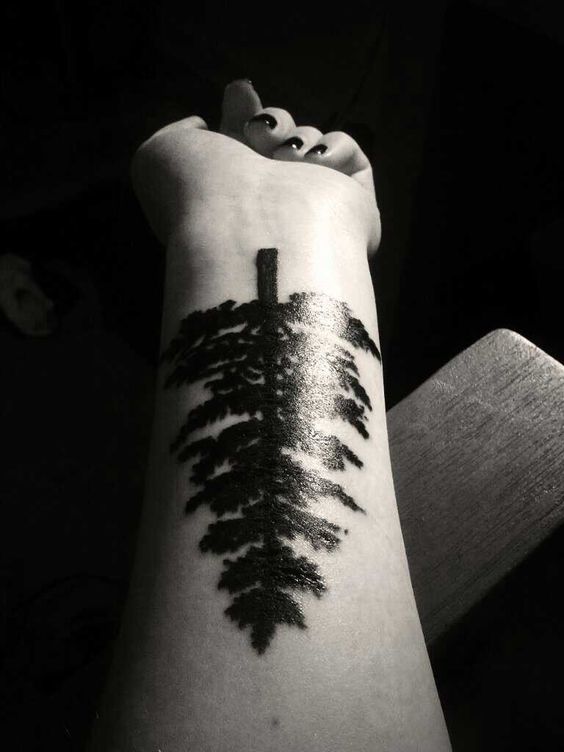 I really love the trunk on this one!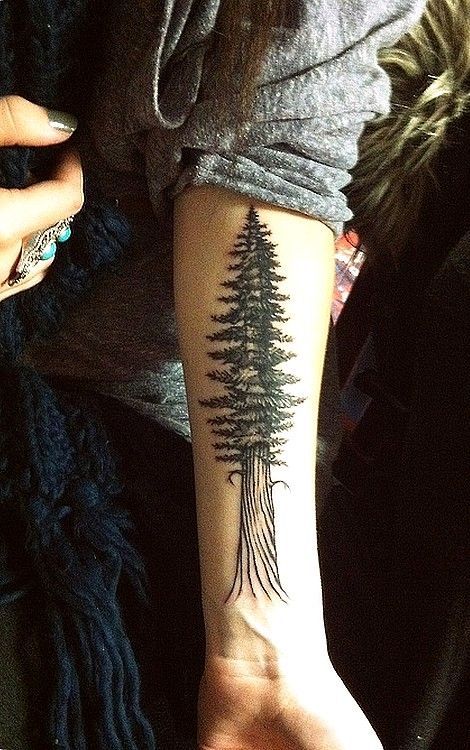 Nice elegant ankle piece.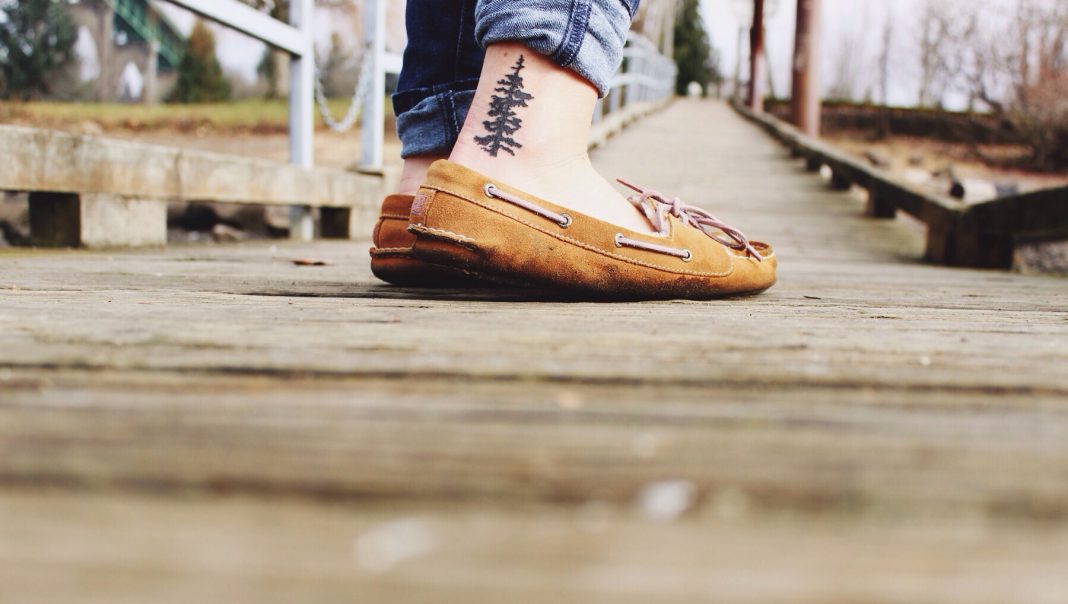 A Beautiful back piece of the Douglas fir.
On the side
Another nice arm piece, love how full the tree is here.
Oregon love